The 60/40 strategy is losing its relevance: the reasons
BlackRock experts have reconsidered their approach to building an investment portfolio. According to them, the popular 60/40 strategy has become ineffective in the current market conditions, which means that other capital allocation options should be sought. BlackRock advises looking at government investments as well as inflation-linked bonds. The private sector is also attractive but needs a more careful approach. According to experts, the new investment strategy will help survive the crisis and rising interest rates with minimal losses.
The main reason for abandoning the traditional 60/40 scheme is that it no longer fits the reality of central banks raising interest rates to slow record inflation. In 2023, the Bloomberg US 60/40 Index increased by 6.3%, although it had fallen by almost 17% in the previous period. The drop in the index was the highest in 10 years. Despite the growth of the index, BlackRock analysts do not see this dynamic as a sign of a return to the effectiveness of the classic portfolio-building strategy. According to strategists, in the current realities, it is better to pay attention to investments in specific sectors of the economy, including healthcare and energy. Given the risk of recession, securing investments in companies with stable cash flows is essential. It is also worth doing business with those companies that are working on supply chain reliability and trying to optimise it.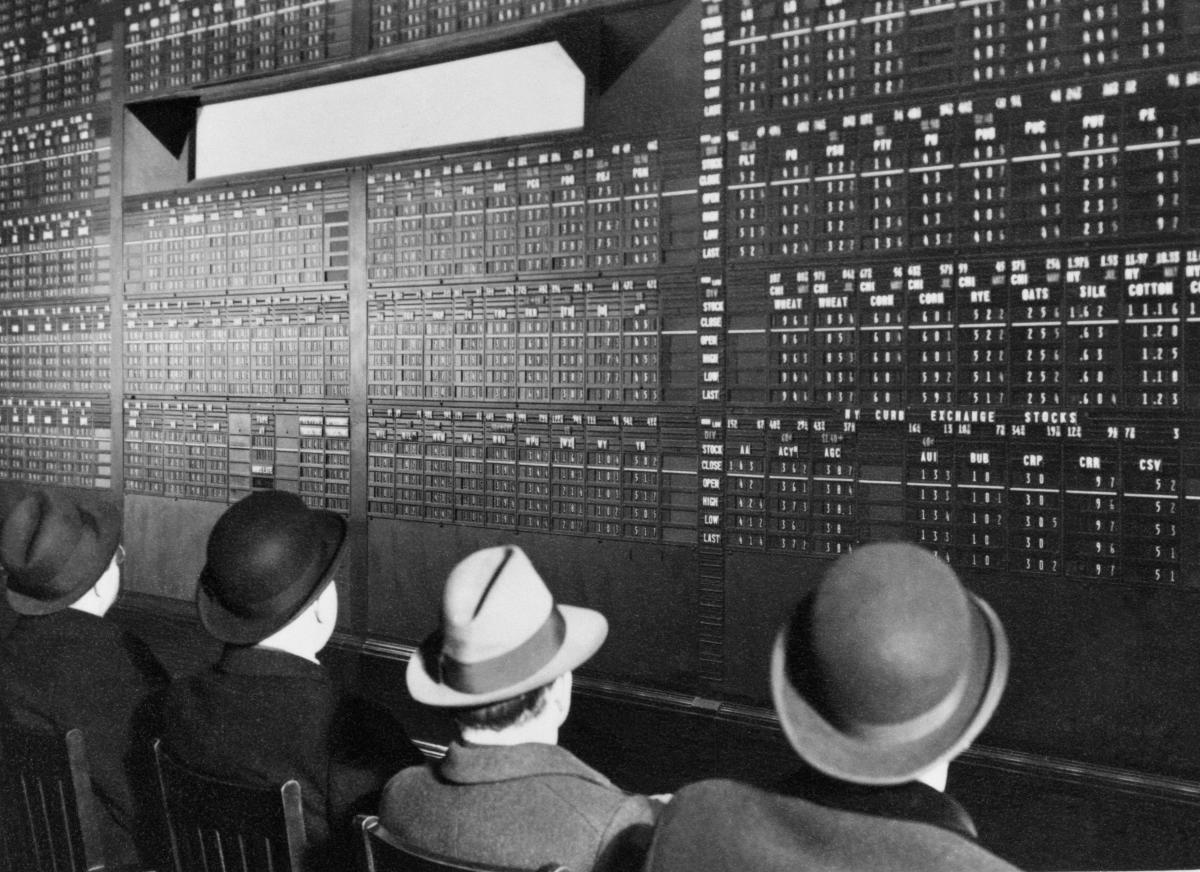 BlackRock advises investors to change their attitude towards fixed-income financial instruments. At the moment, bond yields are correlated with equity yields, which poses risks to the sustainability of investment portfolios. In addition to tactical bonds, short-term bonds are worth looking at. These offer attractive yields.
Throughout 2022 and 2023, the Fed is making various attempts to slow down inflation. This policy has started to bring tangible results. This has been achieved primarily by raising interest rates and is not expected to decrease for now. Investors should take this fact into account when diversifying their portfolios.
For a long time, the 60/40 strategy was used for an ideal asset allocation, where 60% were equities, and 40% were bonds. This proportion seemed to compensate for losses when share prices fell and helped achieve high returns.
Not all colleagues agreed with BlackRock's point of view. For example, Vanguard believes the 60/40 strategy could yield more than 6% over the next ten years.