Flipping: the risks of using it in the stock market
Flipping is a trading strategy involving buying an asset to resell it as quickly as possible at a higher price. The most common assets are stocks or real estate. On the face of it, this approach should generate large profits, but there are many factors to consider when using it in practice.
When flipping, a trader needs to analyse the market and select stocks with high potential. Often, such securities appear on the stock exchange through the IPO process. Then it is important to buy them at the beginning of sales. In this case, leverage or equity may be used. The stocks are then sold quickly. Transactions may be completed within days or even hours of purchase.
It should be understood that flipping is an extremely risky strategy which is based on short-term gains in the price of securities. Many companies impose a certain lock-up period before listing to prevent such speculation. This means that stockholders cannot resell the securities for a certain period. Most lock-up periods are set to last for several months.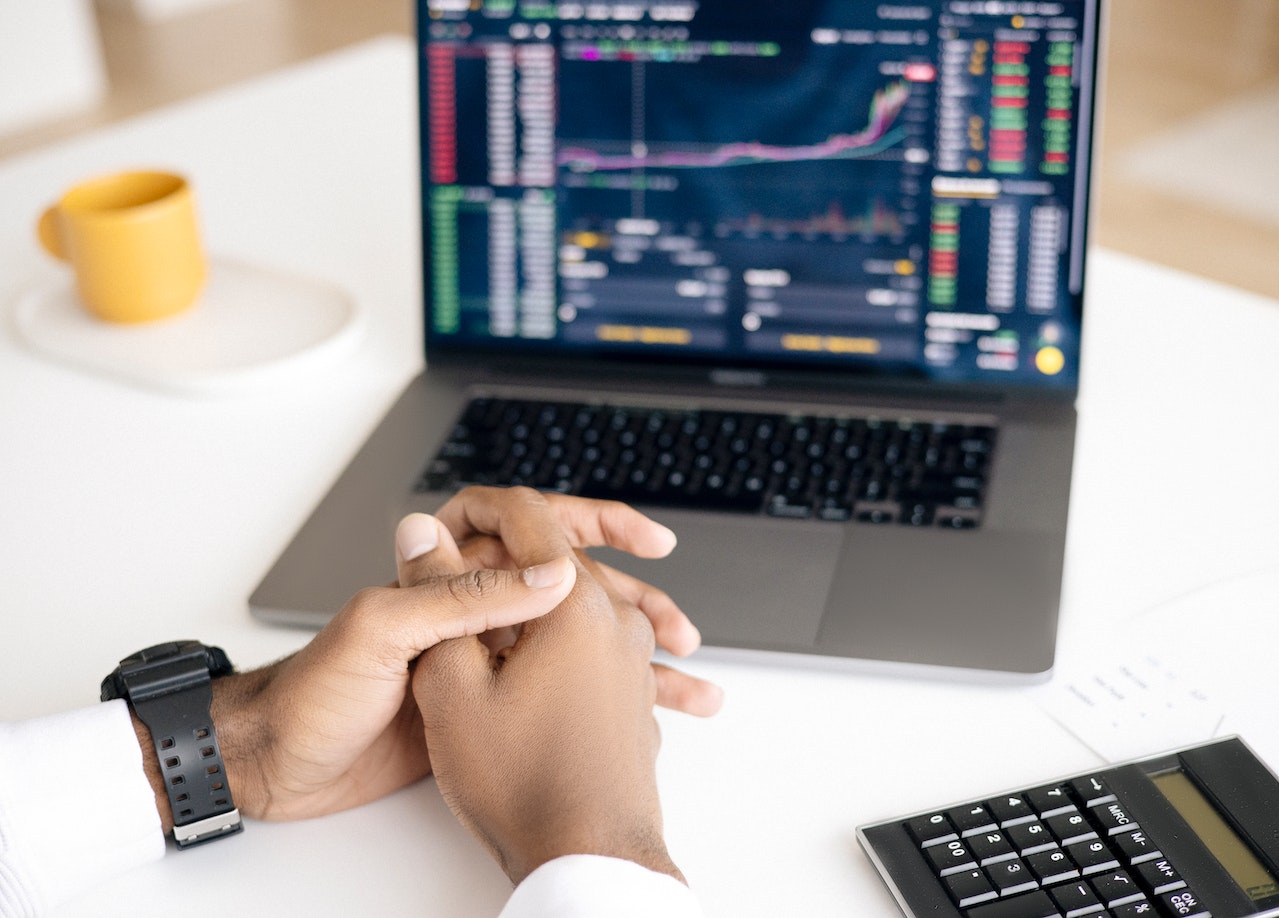 In order to make money from flipping, certain conditions must exist in the market:
– a positive sentiment both in the market itself and concerning specific stocks;
– the availability of funds to buy the securities;
– the upward trend in stock prices, and it is essential that this trend can be seen in the short term – within a few days.
However, even with all these conditions, there are always risks. For example, the impact of unforeseen circumstances can put pressure on the price, and it will start to decline sharply. The trader must quickly decide to hold the position or sell the stock and take a loss. If the securities are bought with leverage, there is always a chance of losing money.
With flipping, you have to act quickly; otherwise, you might be too late to sell – the stock will start to fall in value. In addition, this strategy is designed for short-term investments, which means you should not expect to benefit from the securities after a certain period.
Because of the risks, flipping has become more common in the real estate market. In this case, it is pretty simple: an undervalued object is bought, and the reasons for its low value are eliminated. These could be problems with the paperwork or old repairs. The property is then sold at a higher price, which covers the renovation cost and gives an additional profit. Here, it is essential to analyse the market to understand the investment ratio to the final income.