Short and long position on the stock exchange: the definition of strategies
The essence of the trader's activity is to make a profit by selling more than buying. The short and long positions on the stock exchange are intended for this purpose. Conclusion of transactions using the first option is called bear transaction, and in the second case – bull transaction. In professional terminology they correspond to the characteristics of shorts and longs.
Longs implies the purchase of various assets, which will bring profit over a long period of time. In this case, the trader expects the market to grow and with it his profit. Simply put, he buys stocks, and when their price rises, he sells them.
Short, or short position characterizes the making of profit, provided that the market is falling. The trader sells the asset he took from the broker at a certain value. Over time, the stock becomes cheaper, he buys it again and returns it to the broker.
It should be noted that despite the names, short and long positions do not affect the duration of the transaction. The latter can be executed for any period of time. Traders who specialize in longs are called bulls, comparing the rise in market prices to raising the horns of an animal in front of an opponent. Shorts are associated with bears, who pawn their enemies from the top down – as the stock rises in price.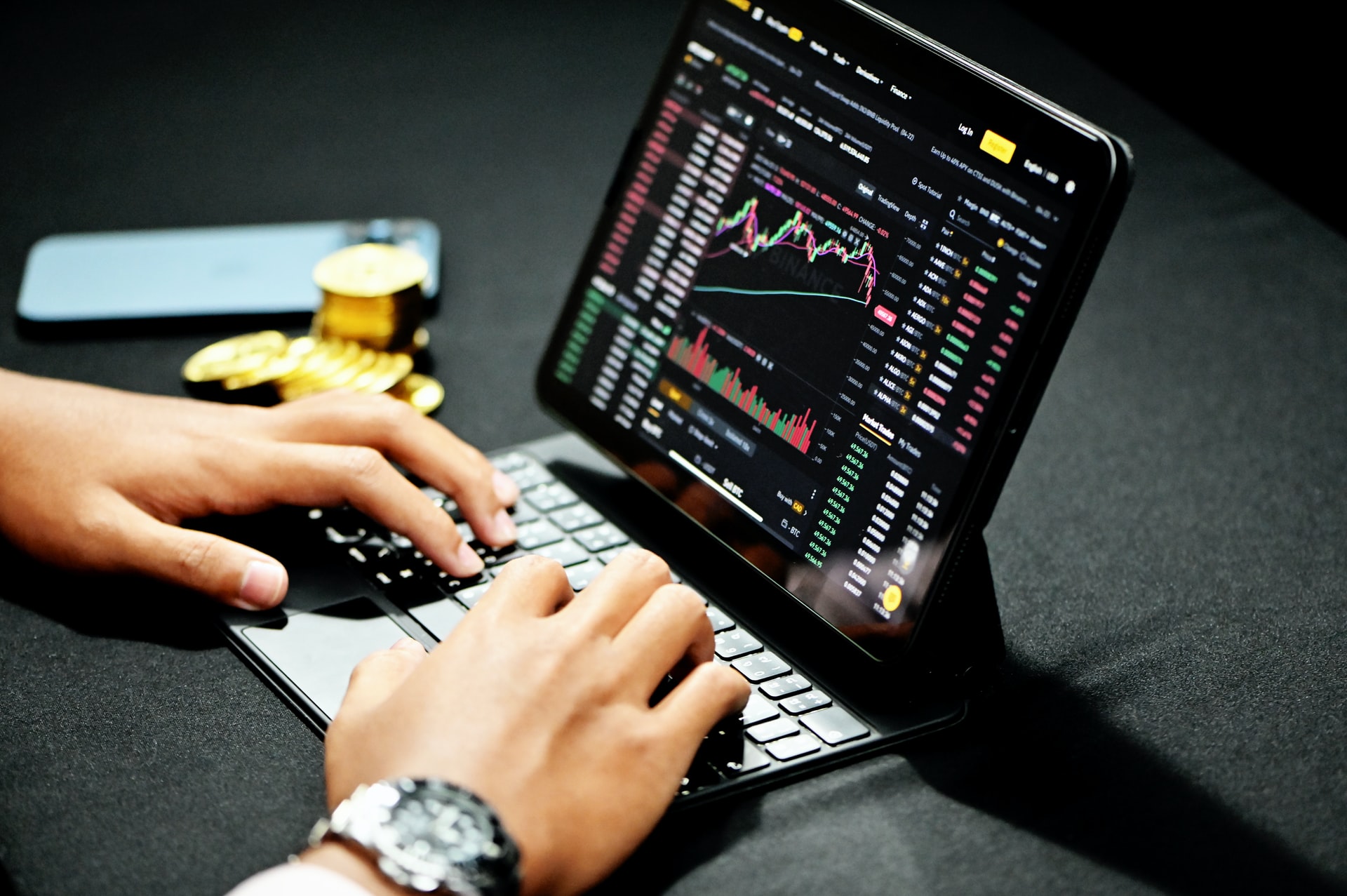 Short and long positions can be used in conjunction, such a strategy is called a boxing technique. In this case, the same amount of securities is taken simultaneously in the short and long. For example, the trader predicts the decline of the stock, he sells long and remains short. However, his assumption turns out to be incorrect, and the stock does not decrease in price. Then the trader buys back the long position. After a while the price of the asset sinks and he sells the short, thereby compensating for the costs and generating income. This strategy is prohibited on most major exchanges, so its use is quite risky for a broker.
It should be noted that short positions also have their own risks. It is possible to make a good profit only if the stock drops drastically, and only experienced traders are able to predict that. The mass use of the bearish strategy causes imbalance in the financial markets, and the shorts are often restricted.
The long position also has its own peculiarities. In some cases, you can make a profit after a long period of time, and when certain factors combine, you may never get any money. However, if used correctly, both shorts and longs can bring a large profit. The trader can in some cases, play to the downside, and in others – to the up. The main thing is to calculate everything correctly.