What changes await the European stock market after the UK withdrawal
Brexit has forced a revision of all processes in Europe, and the changes have affected various segments. And if some of them were quite successful, even despite the forecasts of experts, the rest require a long restructuring. Analysts warn that fundamental changes await the European stock market. The key moment will be the withdrawal of shares, which are traded in euros, from British stock exchanges. At this stage it is quite difficult to predict the consequences of outflow of assets, so it is necessary to minimize the consequences in advance.
Experts warn that the market can move absolutely unexpectedly and it will be very difficult to cope with it. Many hoped that it would be possible to regulate the processes with the help of a trade agreement between Britain and the European Union. However, the agreement does not include the entire financial market, which shows the limitations of European platforms for London.
The EU plans to change policies regarding the kingdom, minimize the impact of the use of financial services. Brussels intends to increase the volume of securities denominated in euros. For this purpose will be used stock exchanges in Paris, Frankfurt, Amsterdam and other EU business centers.
Changes in the market contribute to the separation of European segments of stocks and other financial instruments. Experts fear that this will make it more difficult for investors, as rates for them will increase. Since the beginning of the year, European banks have been obliged to conduct trading operations with assets denominated in the EU currency. This rule covers the whole territory of the European Union, and it means refusal of services of many British platforms, including Turquoise, Goldman Sachs, Aquis Exchange and others. Now all processes will be carried out through companies in Amsterdam and Paris.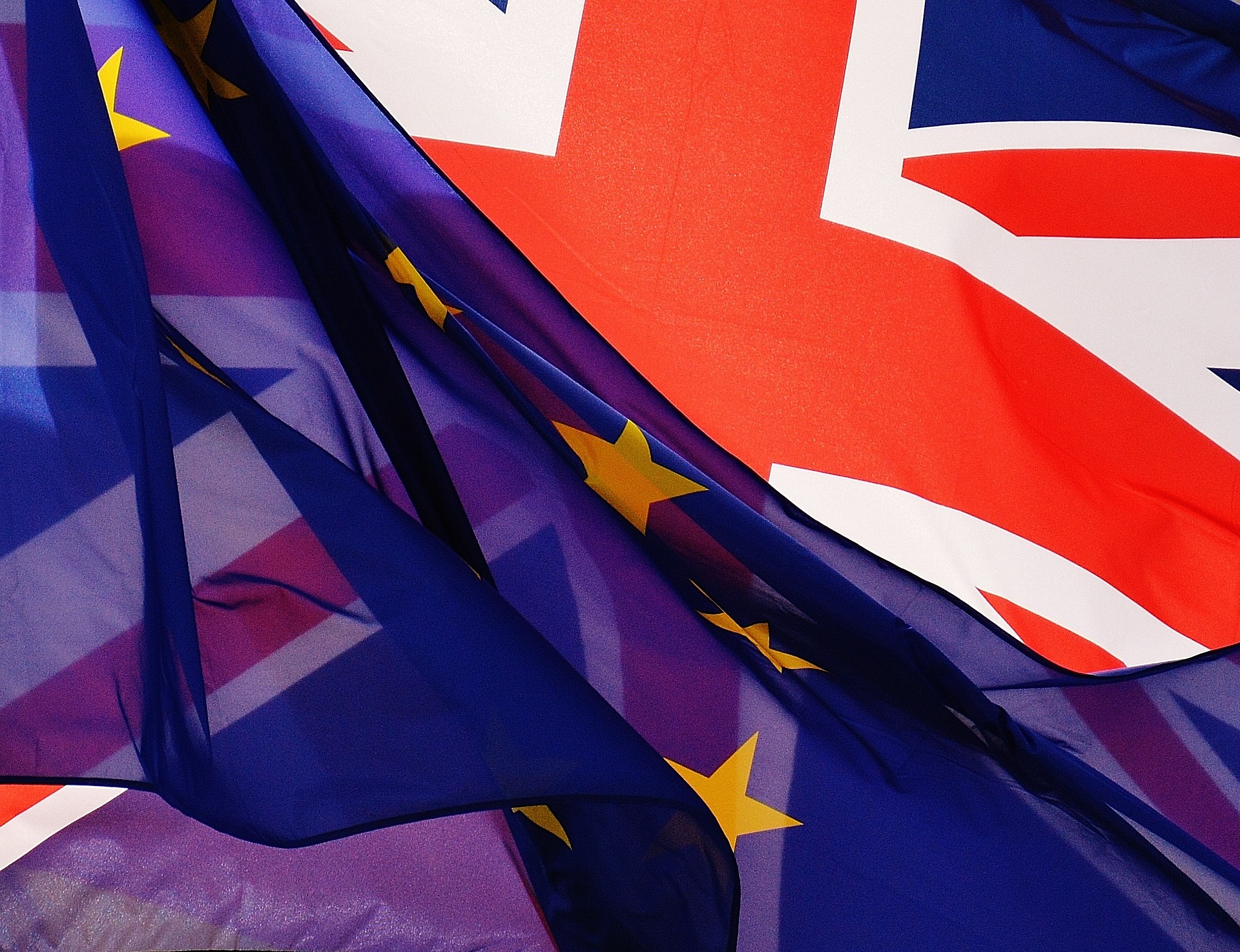 It should be noted that most of the shares are placed on local exchanges, but through the platform of London carries out cross-border transactions with securities of European companies. Every day here are trades, the volume of which is about 8.6 billion euros, which equates to 25% of all transactions concluded on the territory of the European Union. According to one of the conditions of Brexit, all deals of this type should literally one day go to the trading floors of the EU. Such processes will cause a great strain on the system and the normal functioning of markets.
Another point is the derivatives segment, which amounts to several trillion euros. According to the report of the Central Bank of England, there may be difficulties with interest rate swaps, which amount to over 200 billion dollars. The fact is that banks need to carry out these processes only in local jurisdictions or on exchanges in New York, which have special permission.