Moscow Exchange acquired about 17% of shares of NTPro platform
The Moscow Exchange is actively developing. Not so long ago it put into circulation shares of foreign companies, and now it became known about the acquisition of 17% of the electronic platform NTPro, which deals with trading operations. This purchase is the first stage of the stock exchange to implement the strategy of owning 100% of the company's securities package, which is designed for 3 years.
Now the owner of the platform, developed by NT Progress, is BierbaumPro. The latter has concluded an agreement with the Moscow Exchange for the phased acquisition of NTPro. The amount for which the trading platform is planned to purchase the platform is not disclosed, according to the statement, it will depend on financial performance and product development in general.
Startup "NT Progress" was founded in 2016. Since its inception, it has grown from a small firm to a large company, which provides solutions for various operations on the Russian OTC market. Its platforms are used for electronic trading using a variety of currency instruments. About 30 banks are clients of "NT Progress". Last year, the average daily turnover of the NTPro platform was about $4.5 billion.
The decision to buy the product was made by the Moscow Exchange in order to expand opportunities for its clients. Cooperation with "NT Progress" will allow to apply for trading activity the thought-out functionality of NTPro, which will be supplemented with clearing and settlement products available on the capital market. The platform provides users with various services for latching, liquidity aggregation, there are also convenient algorithms for analyzing processes and an optimal set of currency instruments.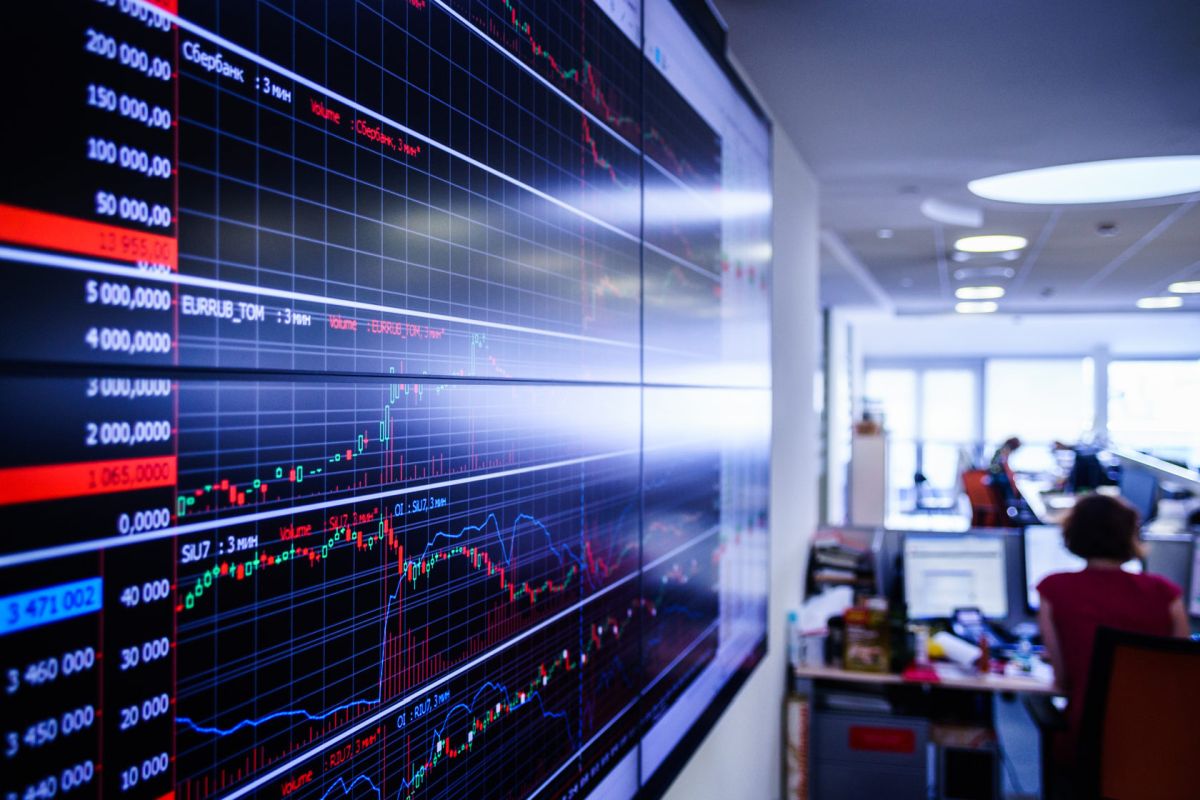 NTPro has clear functionality, it is compatible with popular operating systems, including Windows, Linux, macOS. The platform does not require any special features from the technology, it works perfectly on stationary PCs and notebooks with processors of different generations.
The user can view the history of trade operations for the selected period, and filter the transactions based on the required parameters. Data can also be uploaded to a separate document. NTPro supports more than 60 names of liquidity providers, allowing both limit and margin trading. To manage positions, you can select the automatic mode, and manage transactions both through the terminal and through the Websocket API.
In addition to the convenience for customers, the platform is designed with security and data storage in mind. All information is protected from hacking, and backup allows you to restore the necessary information.
In addition to cooperation with "NT Progress", the Moscow Exchange acquires shares in other companies. An example is the deal with Digital Partner, which was concluded early last year. At that time, the trading floor acquired almost 11% of the company's shares and became the owner of a 12.5% stake; before that, it had slightly more than 1% of securities.