The largest U.S. cryptocurrency exchange Coinbase will hold an initial public offering
The largest cryptocurrency exchange in the U.S. Coinbase plans an initial public offering. This decision was made after the value of bitcoin reached record levels. The IPO application has already been submitted to the Commission, which deals with securities and exchanges in the United States. However, full information about the amount of securities to be placed and the exact start date of the procedure is still unknown.
Coinbase cryptocurrency exchange is located in San Francisco and is the largest in the country and is one of the leading exchanges in the world in terms of size. The site has about 35 million users from 100 states. Asset valuation is more than 25 billion dollars. In 2018, the exchange held another investment round, which brought $300 million. The main investor was the fund Tiger Global Management. After that, the site was valued at $8 billion.
The Coinbase exchange IPO is a turning point for cryptocurrencies in terms of the legalization of this type of asset. In addition, the procedure expands opportunities for investors to take a closer look at the crypto industry without investing in a particular asset.
The statement about the initial offering of the exchange was released after the price of bitcoin reached the $23,000 mark, which was the highest in the history of the currency.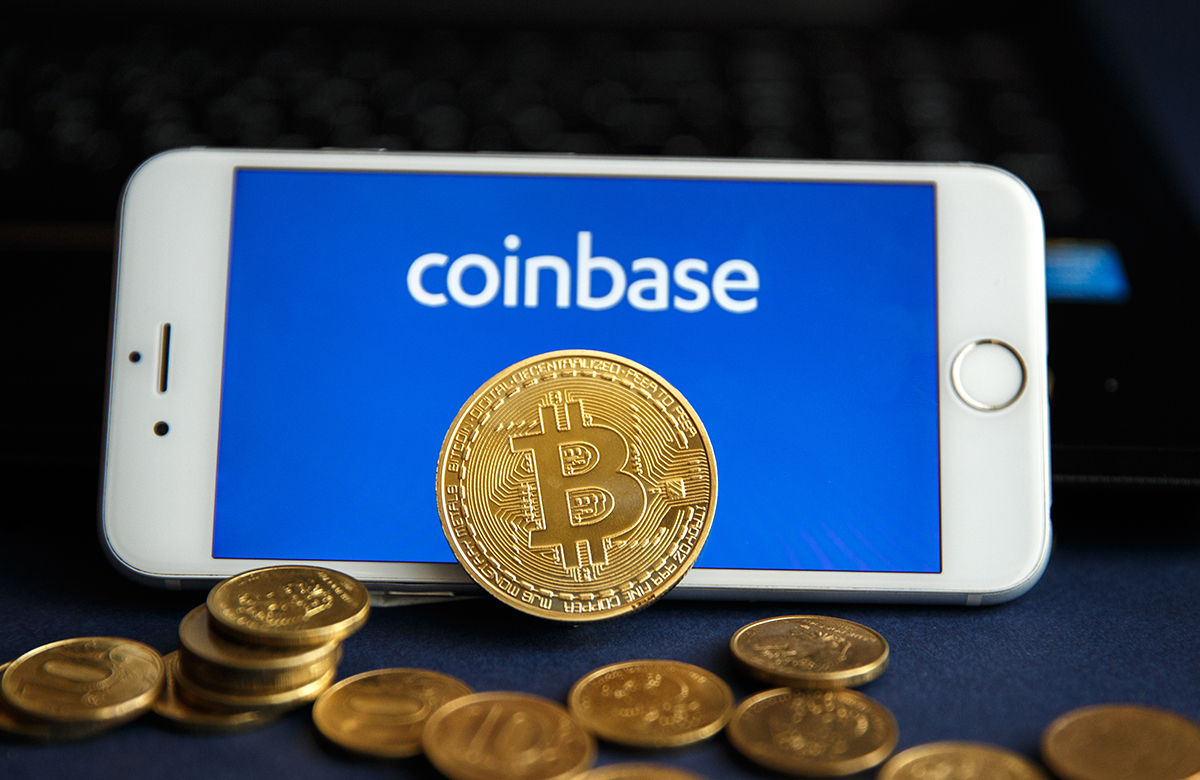 Coinbase itself was organized in 2012 by a former Airbnb engineer trader at Goldman Sachs Investment Corporation. Their goal was to make bitcoin available even to people who had nothing to do with the IT industry or programming.
The platform is designed with different users in mind, it has a concise and simple interface. In addition, assets can be stored on the platform, which is extremely relevant due to the frequent loss of keys to electronic wallets.
Coinbase acts as a standard bank. Funds from users are accepted through bank transfers, and all digital keys are kept in safes. Particular attention is paid to security on the site, modern technology is used here to prevent hacker attacks and currency theft. The exchange has several versions of platforms – for beginners and professional traders. The second one, Coinbase Pro, has an advanced functionality, which provides ample opportunities for operations with cryptocurrencies. Both for sellers and buyers there is a commission.
It should be noted that last year was a record year for the U.S. stock market, and the trend continues this year. The amount of capital that was raised in 2020 was $175 billion. Coinbase management hopes that this period of market upturn will be a great way for the site to attract as much funds as possible, as well as to increase the popularity of cryptocurrency and make its use more accessible.