Coinbase Exchange faces difficulties due to the market downturn
Cryptocurrency exchange Coinbase plans to continue its expansion in the market in Europe. To this end, a meeting was held between representatives of the site and regulators in the UK. Coinbase representatives want to open a regional office in Ireland. In addition, the company is expanding its team in Switzerland, and in the near future, the exchange will be available in the markets of Spain, France, and the Netherlands.
Coinbase considers it a priority to expand its position in Europe. Thanks to the bill regulating cryptocurrencies, the exchange is able to provide its services throughout the European Union.
After a long period of success and market leadership, the cryptocurrency marketplace is experiencing a decline in growth rates. In the first quarter of this year, Coinbase recorded a loss of almost $430 million. At the same time, analysts predicted a lower figure. Experts believe the main reason for this situation is the global decline in the cryptocurrency segment. To minimize losses, Coinbase is trying to optimize costs. The first step was to cut costs at Amazon Web Services and close the program to find new employees.
In addition, the company introduced additional stock options, which can be used to compensate part of the difference between the price of execution and closing securities.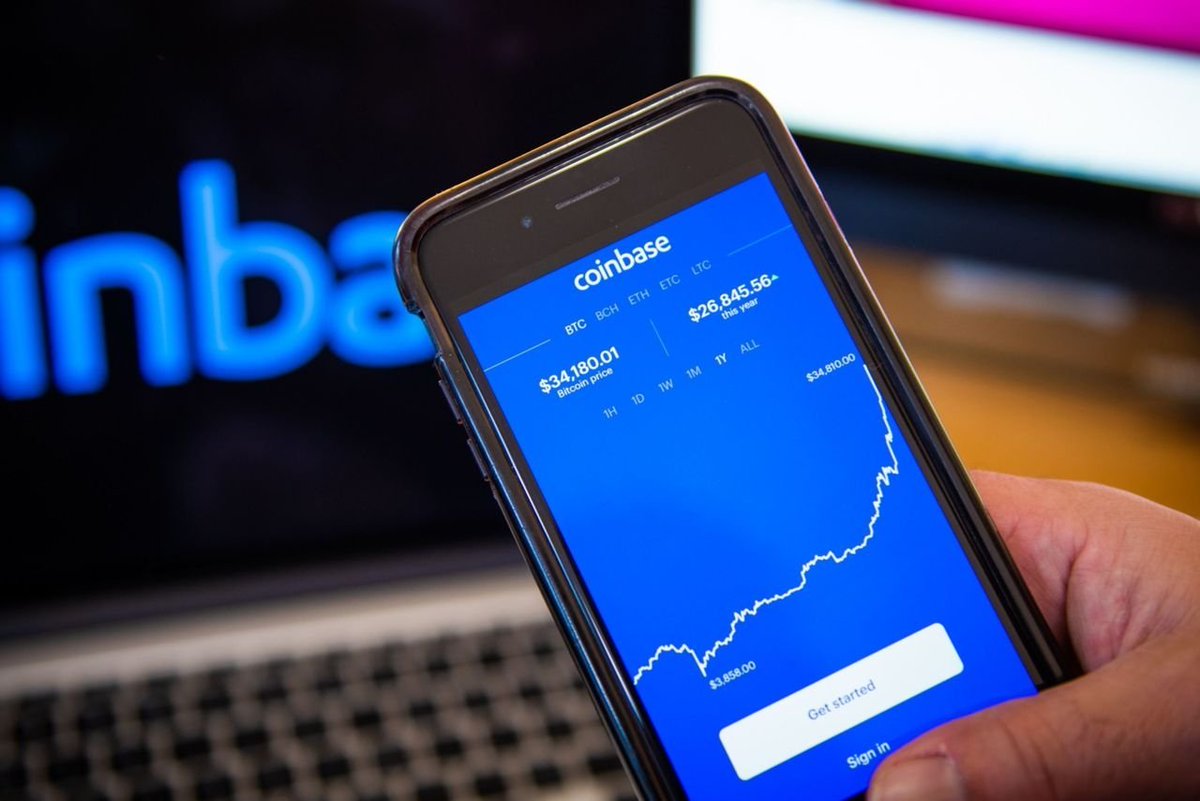 Coinbase is also considering expanding the number of tools for clients, including assets for steaming. At the same time, the company notes that cost optimization will not affect investments in strategic projects.
As for the staff, the company intends to reduce the number of employees by 18%. Representatives of Coinbase noted that the market is close to recession, which means it is necessary to restructure processes in advance to minimize losses. In addition, the company noted that within 18 months the number of employees grew by more than 4 times, which caused a number of problems with the efficiency of team management. Therefore, it is now necessary to stabilize the situation and adjust all operations to improve the productivity of the staff.
Employees who are laid off will receive compensation equal to their 14 months' salary, plus bonuses. In addition, the company assumes payment of health insurance for 4 months. A number of employees may also be placed in Coinbase's venture capital units. According to the company, it now employs 5,000 people and 1,100 could be laid off.
Shares of the crypto exchange have been trading on Nasdaq since April of last year. Coinbase conducted a direct listing, on the first day of trading its securities were worth about $328 apiece. However, after that the share price went down sharply, a few weeks ago it was only $49. It should be noted that similar dynamics are observed in other representatives of the crypto industry.