New companies go public despite the recession
Despite the fact that experts forecast a global recession and investors reduce their activity in the financial market, new companies continue to appear on the world's stock exchanges.
According to Finbold, there were 459 firms listed on the top 5 exchanges that IPO'd in 2022. Businesses decided to take a risk and enter the market at a difficult time when the global economy is experiencing instability. The leader in the number of listings was American NASDAQ, whose capitalization exceeds $18.6 trillion. It carried out an IPO of 174 companies. As a result, 3788 shares of various businesses are now traded on the exchange, which is almost 5% more than in 2021. In second place by the number of listings is the New York Stock Exchange, its capitalization is more than 24 trillion dollars. 144 new companies have been listed here, with a total of 2,578 on the site.
The initial offering on the Shanghai Stock Exchange was carried out by 106 companies. The capitalization of the site is about 6.9 trillion dollars, and now there are 2,123 companies. It is followed by the Japanese exchange, whose capitalization exceeds 5.2 trillion dollars. 32 companies conducted an IPO here, so the number of traded shares amounted to 3827.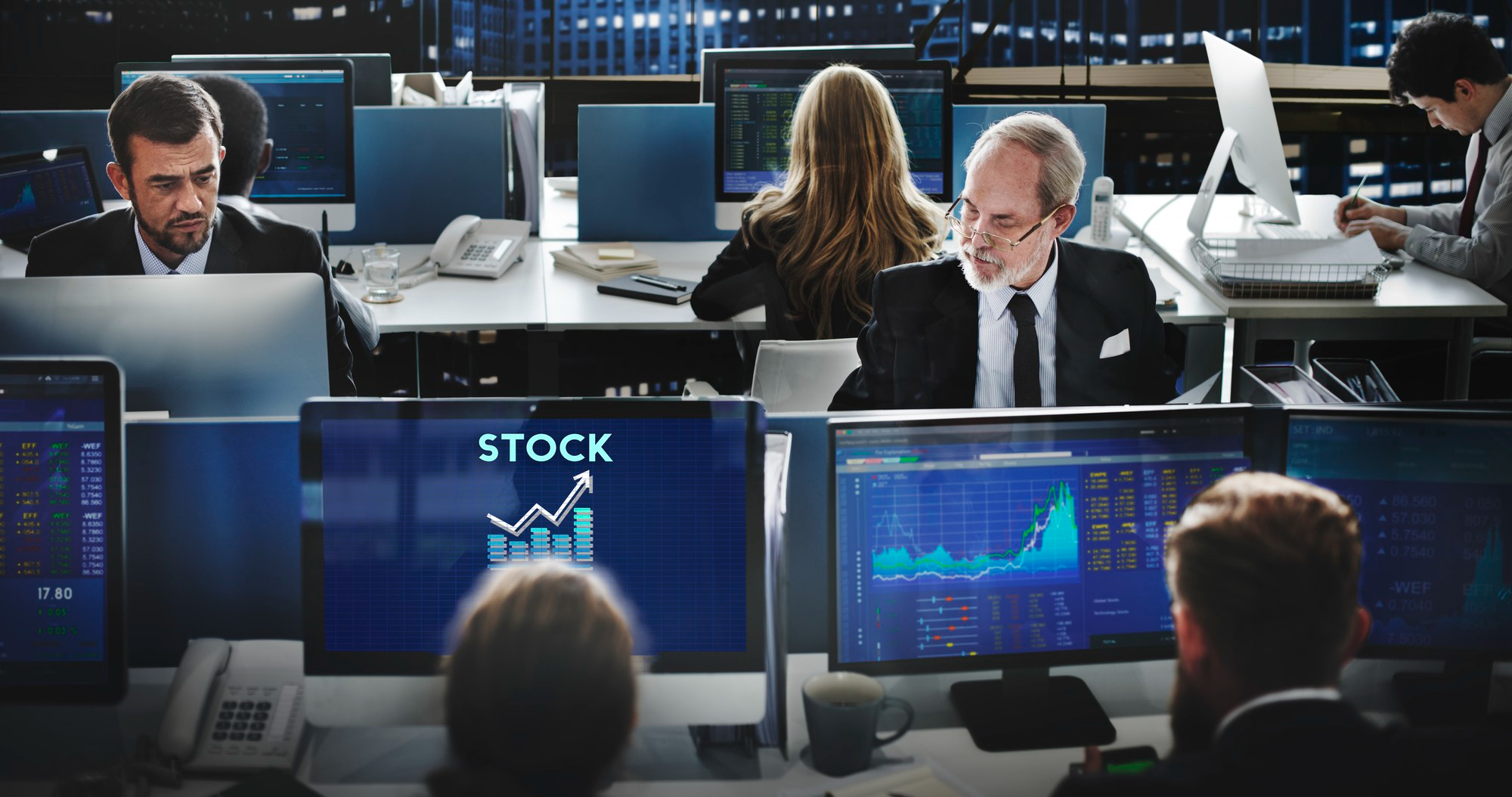 In last place is Euronext – the European exchange, its capitalization is 5.6 trillion dollars. During the year, only three companies were listed here, the site presents the shares of 14297 companies.
The increase in IPOs goes against the current state of affairs in the world. Analysts assume a serious recession, which will lead to a drop in stock prices. The fact is that during such processes in the economy, the number of unemployed people increases and consumer spending decreases. As a result, companies have lower profits – and their values fall. In addition, investors will not start new projects until the situation stabilizes, otherwise, there is a high risk of losing assets. However, this does not mean that the market will stop; an example of this is new companies taking risks but winning.
It should also be noted that among business representatives, interest in such a listing option as SPAC has declined, although just a few years ago it was extremely popular. According to the data, companies that used this method of listing showed a decrease in productivity after some time, which, in turn, affected their attractiveness to investors. Recently, more and more companies prefer to list their shares through the traditional IPO procedure, even though it requires more money and time.