The Warsaw Stock Exchange bought a controlling stake in the Armenian Marketplace
The Warsaw Stock Exchange (WFB) made a deal with the Central Bank to buy the Armenian Stock Exchange. The Polish site will now own a management stake in the company.
Representatives of the Warsaw Stock Exchange noted that the purpose of this acquisition is the desire to develop the financial market of Armenia, which has great potential in the region. The Polish company said it views the purchase of AMX as a long-term investment aimed at expanding business. One of the priority plans of the Warsaw Stock Exchange is to expand the infrastructure of the site, which will allow it to attract large capital and improve the processes at the trading site, making it more popular among local and foreign investors.
The representative of the Central Bank of Armenia is also confident in future fruitful partnerships with Polish colleagues. In his opinion, this deal will play a decisive role in the development of the capital market in the country. The experience of WFB is extremely useful for the Armenian venue as it will enable restructuring processes up to international standards.
It should be noted that WFB voiced plans to purchase the Armenian exchange back in 2020. Then the Warsaw platform carried out a comprehensive study of the company's prospects and based on this a 5-year development program for the Armenian Stock Exchange was drawn up. After negotiations, the Central Bank approved the deal with WFB, as a result, the Warsaw Stock Exchange became the owner of 65% of the Armenian market. 25% remains with the regulator and the rest is managed by AMX itself. The transaction amounted to more than $2 million.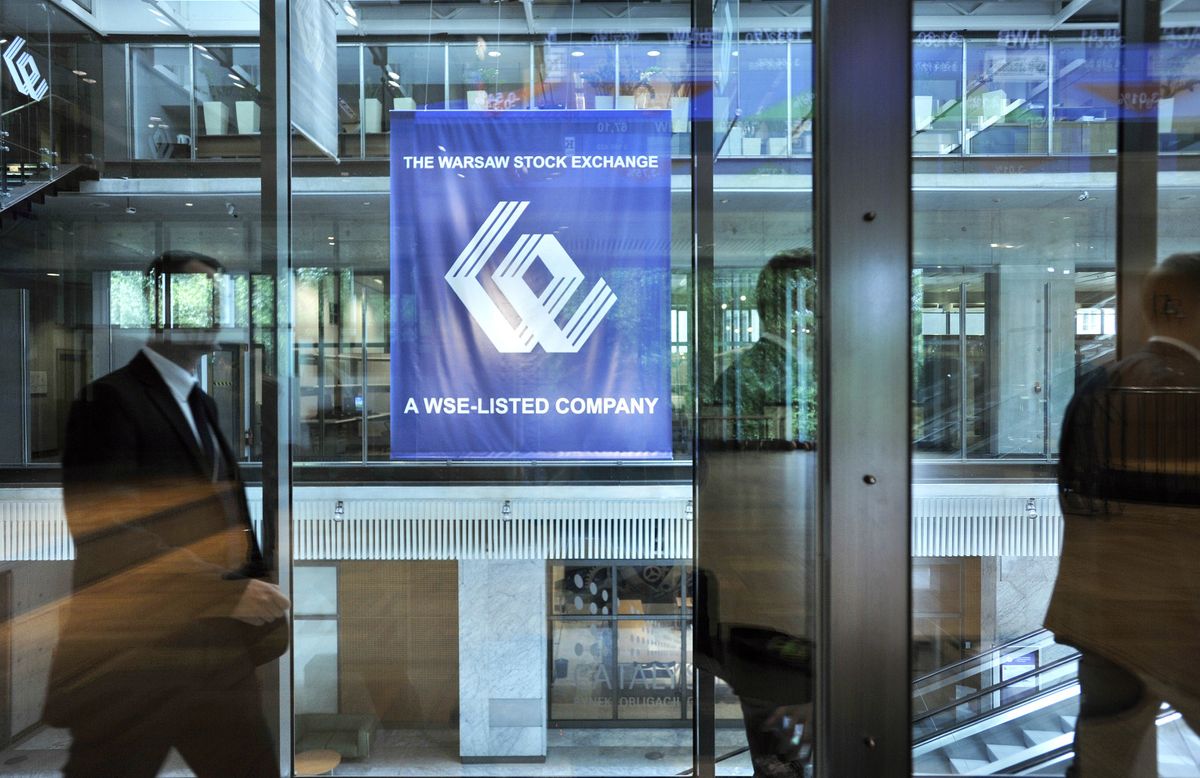 The WFB intends to carry out trading operations with securities and secondary financial instruments on the Armenian Stock Exchange. As for the Warsaw trading floor itself, as of the second quarter of this year, the securities of more than 420 companies, with a capitalization of about 255 billion euros, are presented here. Of that list, 376 names are local. Shares of 28 companies are traded on the Armenian Stock Exchange.
The WFB is considered one of the largest in Central and Eastern Europe. The market, as it is presented now, started operating in 1991, while the market of production instruments started operating in 1998. Even though the exchange has been operating for more than 30 years, it continues to develop and expand its services for participants.
The Warsaw Stock Exchange is interesting not only for companies from EU countries. It is an excellent platform for businesses of those states that want to become members of the European Union. For such companies, going on the WFB is a great chance to attract European capital and build new partnerships. The Warsaw Stock Exchange operates according to high EU standards, which ensure transparency of operations and a wide range of financial instruments.