European Stock Exchanges marks an increase in the main indices
European stock exchanges are on the rise, triggered by news of higher inflation in the EU. France's CAC 40 index rose 0.4 percent to about 6688 points, while Germany's DAX posted a 0.28 percent increase to 14455 points.
The activity on the European stock exchanges is observed after the release of the document about the record inflation in the region. Moreover, serious growth is observed for only a month – from 5.9% to 7.5%. The article mentioned that the prices of consumer goods in the EU increased significantly.
The FTSE 100 index on the British stock exchange rose by 0.37% to almost 7,544 points.
According to analysts, the annual inflation rate in 19 European countries is accelerating and has already surpassed the previous forecast. The inflation rate in the EU has been low for several years, but the current rate is the highest in 13 years. Such rates provoke a rise in the cost of goods and services for the population. According to the EU Central Bank, prices rose 5.1% last quarter, a record high. Energy prices rose by nearly 29% and unprocessed food by 5.2%. According to experts, the rise in energy prices entails an increase in the cost of other groups of goods. And this trend is observed throughout the world. The reason for this, on the one hand, is the increase in demand after the pandemic, and on the other hand, the sanctions that were imposed on a major supplier of oil and gas. In any case, households are the first to suffer.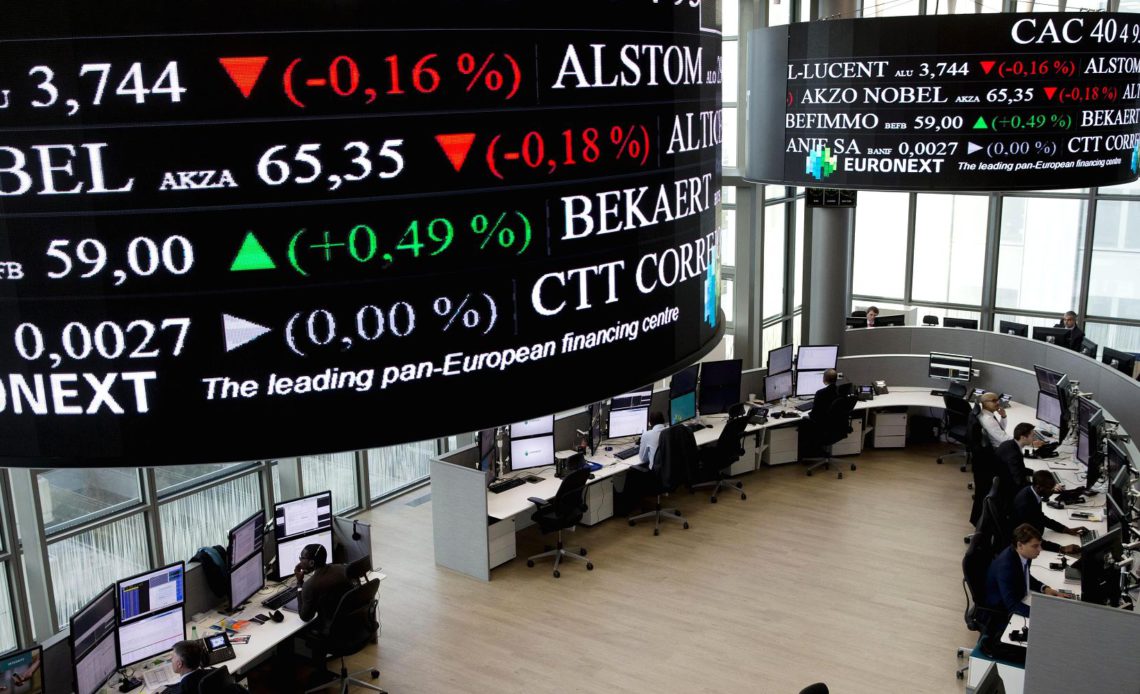 Despite the difficulties, analysts predict that inflation will begin to decline next year. It is expected to fall to 2% by the end of 2023. However, not all experts agree with such forecasts. The geopolitical conflict has disrupted the usual processes around the world, and its consequences are felt by all sectors. As a result, market recovery may be delayed, and in this case, one should not expect a rapid decline in energy and food prices.
Inflation is rising at a record pace not only in the European Union but also in the U.S. and Britain. Each country has its own characteristics of increasing dynamics, but there are factors that adversely affect all economies. In addition to the aforementioned, it is also the disruption of supply chains and shortages of a number of important materials that hamper the recovery.
In order to restrain the growth of inflation, the European regulator is considering raising its key rate. Most likely, the central bank will not take such a step this year, but experts are seriously considering options to cancel the stimulus.