Mining operator Bitdeer goes public on an exchange
Singapore-based mining platform Bitdeer has listed on the Nasdaq via a SPAC. The new company's shares have been trading under the ticker BTDR since April 2023.
The mining service provider, founded by Jihan Wu, has struck a deal with specialist firm Blue Safari to go public. Wu will remain at the helm of the new company. Bitdeer's structure includes six data centres with a total capacity of 775MW, the largest of which is in Texas. In addition to cloud services, the company also handles the hosting, procurement and logistics of cryptocurrency mining equipment.
Jihan Wu and Micree Zhan founded Bitdeer as a project of three cryptocurrency companies – Bitmain, Antpool and BTC in 2018. After a long conflict between the founders over disagreements about the company's future direction, Wu left Bitmain. Under the terms of the agreement, he received the Bitdeer and BTC mining pool. Then Wu sold the latter project to an online lottery company.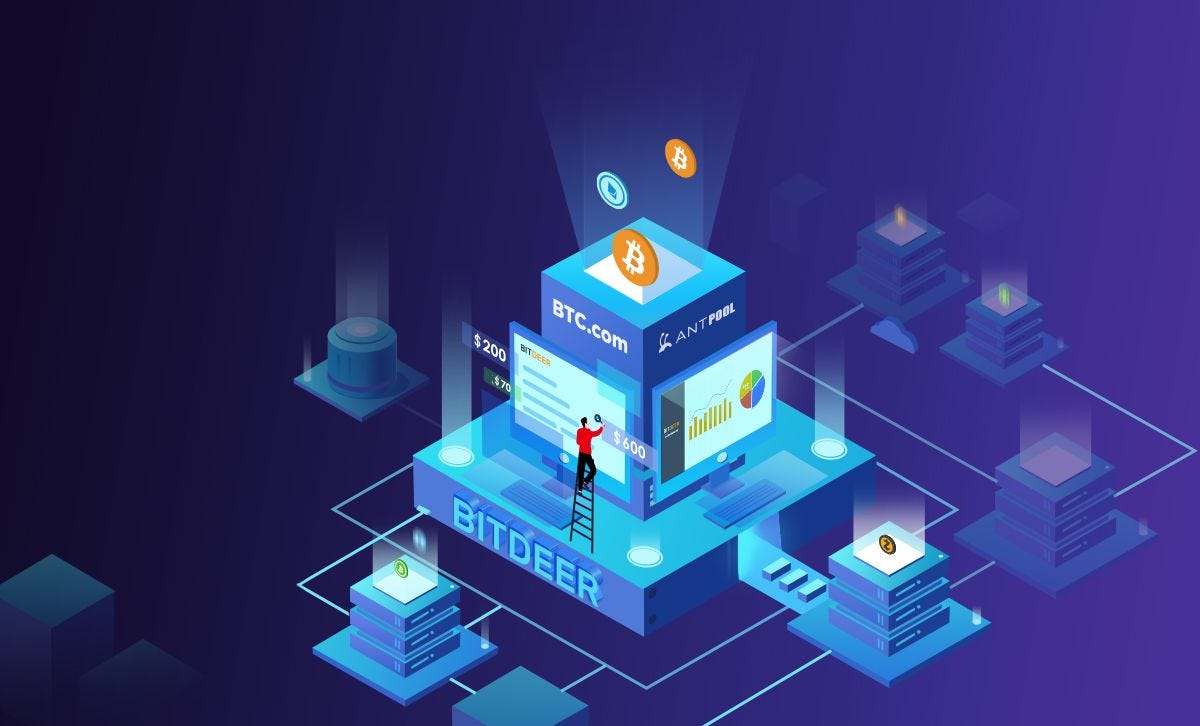 Partnership with Druk
Following its IPO, Bitdeer announced the creation of a fund with Druk, a state-owned company from Bhutan. The project will focus on setting up mining operations in the country. The Singapore-based operator has already earmarked US$500 million for the project. Officials say the fund will create new jobs and increase Bhutan's budget revenues. Since May this year, the project has been attracting funding, which will be used to create the necessary infrastructure for cryptocurrency mining. In addition, part of the funds will go to the kingdom's digitalisation, which will help diversify the economy.
Bhutan also hopes that the partnership with Bitdeer will help develop other sectors, such as artificial intelligence and blockchain solutions. The Singapore-based company intends to build a data centre in the country, which will be operational by the end of 2023. It will be built alongside a 100MW hydroelectric power plant, which will power it. The facility will enable carbon-free mining based on renewable energy. For now, it's all about bitcoin. Other cryptocurrencies may eventually be mined in Bhutan.
It should be noted that Bhutan sees mining as the best solution to harness the power of digital assets to improve the quality of life of its people. In addition, the authorities are looking for ways to reduce the economy's dependence on hydropower. Cryptocurrency mining has been carried out in the kingdom since the price of Bitcoin reached US$5,000. All processes are run through Druk, which invests in real estate, equities and energy. Profits from the transactions go to support Bhutan's economy.