Arm's revenue growth could spur IPO
In the fourth quarter of 2022, the revenue of the British company Arm reached 746 million dollars, and the growth of the index was 28%. This result made the owner of the processor developer, SoftBank Corporation, once again talk about going public. However, according to Bloomberg experts, now is not the most favorable period for an IPO, even though Arm demonstrates excellent dynamics.
The British company had the status of a public company until 2016 when it was bought by the Japanese corporation SoftBank. The transaction amounted to 32 billion dollars. At that time, SoftBank planned to re-list Arm on the stock exchange, but the situation changed. The pandemic, the slowdown in the global economy, and the decline in financial market activity forced SoftBank to abandon the idea of an IPO of the developer. However, now the representatives of the company once again began to talk about such a possibility. It became known that SoftBank is considering the option of a dual offering – on the stock exchanges in New York and London.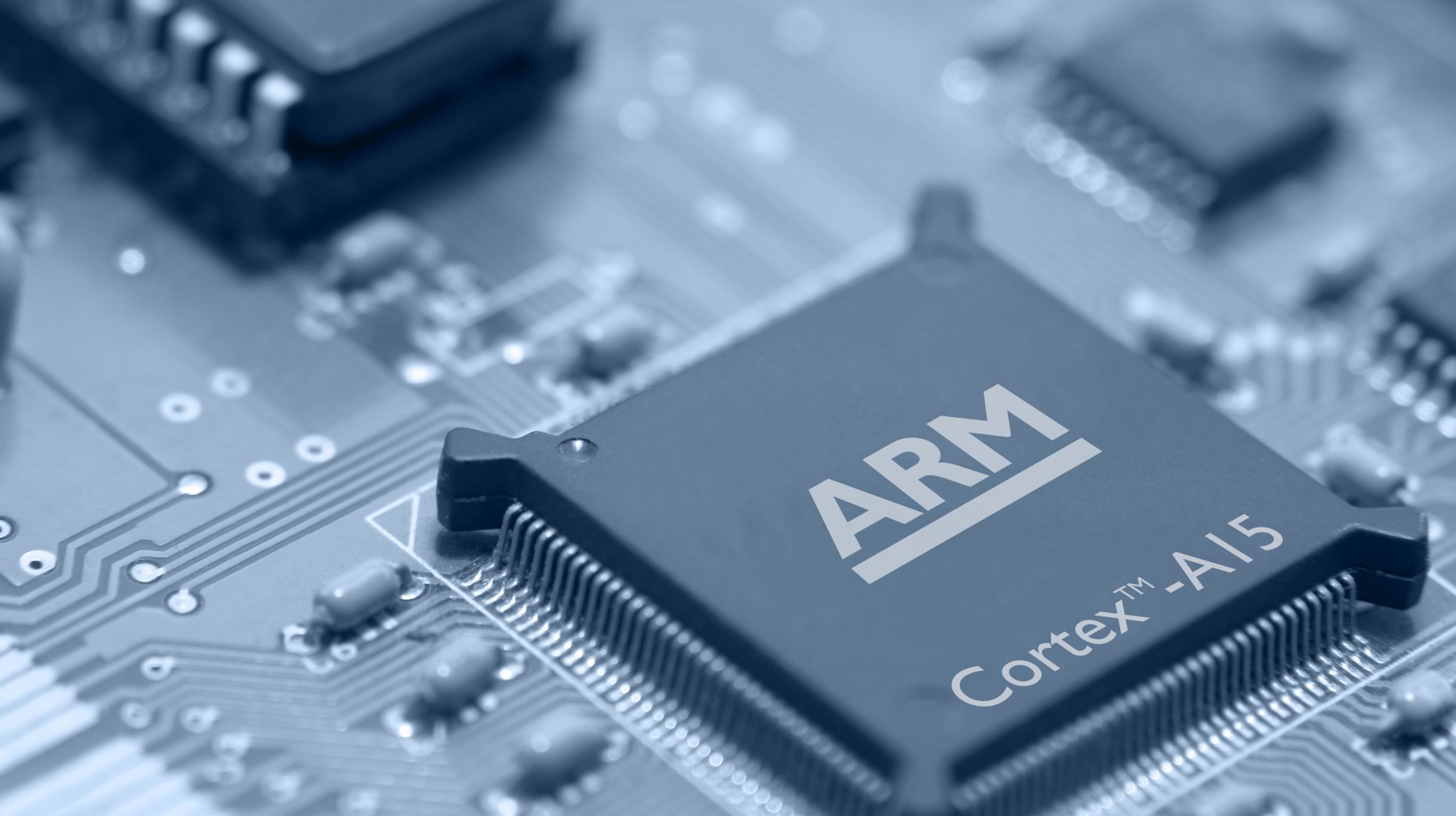 It should be noted that the UK authorities are primarily interested in the IPO on the London Stock Exchange. Arm is one of the largest processors in the world, although it does not have its own production facilities. The government of the Kingdom promised to support SoftBank in the placement of Arm on the stock exchange. However, after some ministers left office, the possibility of such support diminished.
SoftBank had previously planned to float Arm in 2022, but the resignation of Prime Minister Boris Johnson made adjustments. Japan's SoftBank did not take the risk of an IPO in a period of political instability. In this case, experts believe that the situation with the resignation of the British government may become a reason for SoftBank to insist on floating Arm's shares only on the New York Stock Exchange. In addition, the double IPO is extremely costly in terms of time and money, and the company would like to avoid additional costs.
In 2020, SoftBank received an offer to acquire Arm from the American company Nvidia. The latter offered to pay 40 billion dollars. Even though the parties agreed, the deal was never concluded. In February 2022, the regulators of several countries opposed the acquisition. The United Kingdom and representatives of the EU concluded that Nvidia's purchase of Arm could lead to an increase in the price of semiconductor products, as well as to a decrease in the competitiveness of European manufacturers. Approval of the deal also did not come from the Chinese authorities. As a result, SoftBank paid $1.25 billion in compensation to Nvidia.