Payments in Twitter: the implementation of Elon Musk's social networking strategy
Since the acquisition of the social network Twitter by Elon Musk, the company has been undergoing radical changes. The first thing that began the process of modernizing the platform was the dismissal of about 50% of the employees, among them the top management. This was followed by various changes in functionality, a number of which were soon canceled. The next step of the transformation is Twitter payments, which will allow users to comfortably and securely make online purchases.
According to the Financial Times, at the end of January 2023, experts were already developing a payment architecture that would allow payment transactions directly on the platform. At the same time, Twitter submitted a request to the relevant state agency, which deals with payment licenses.
According to experts, in 2023 the company may be approved by the authorities, thanks to which the social network can be used not only for communication. Musk himself also hinted at the expansion of the platform's capabilities. He noted that Twitter is preparing the introduction of new features, including peer-to-peer transactions. In addition, bank card transactions will also be available on the platform.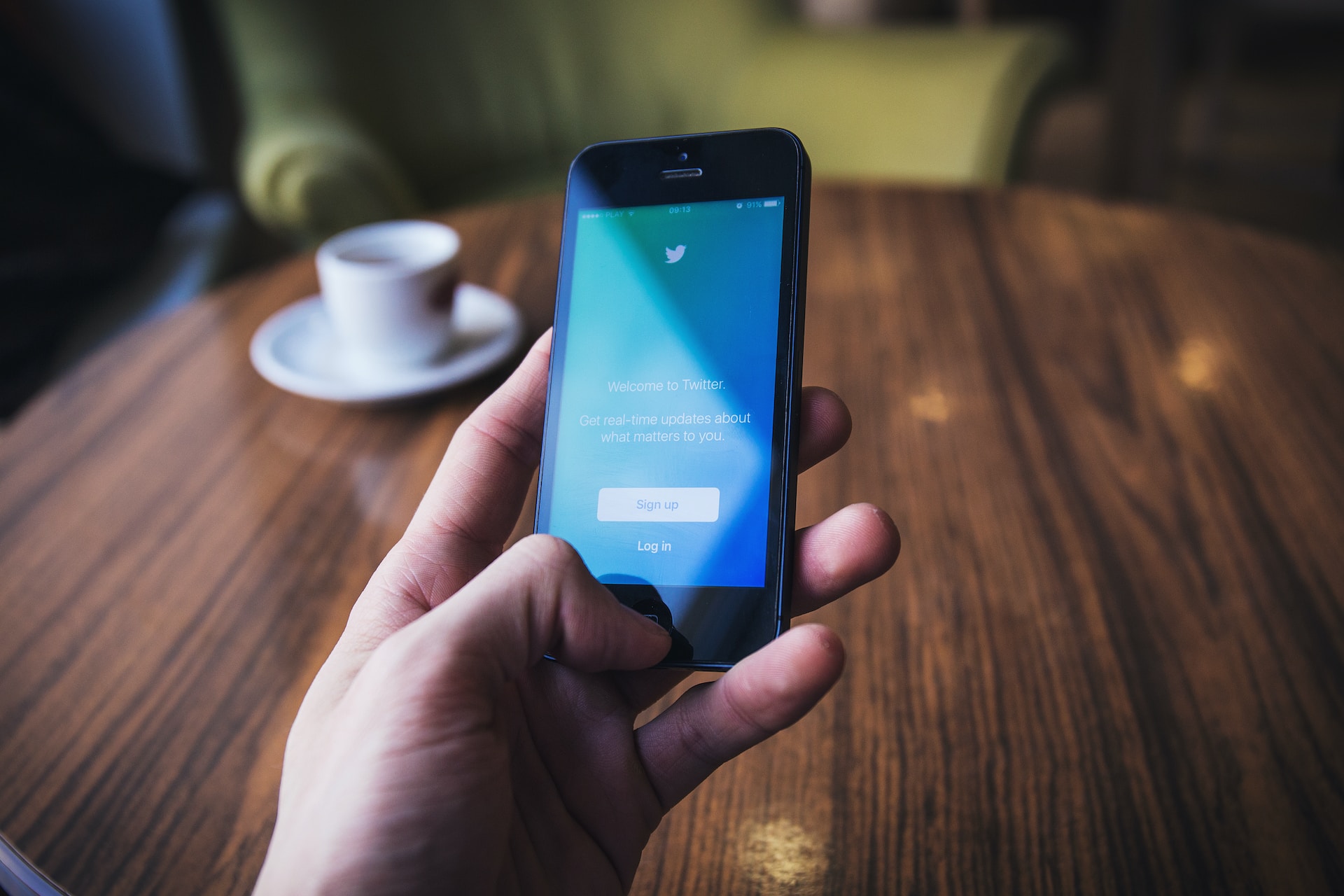 Elon Musk's goal is to transform Twitter from a platform for user interaction into a universal application with a wide range of functions. Making payments, promoting businesses, and trading different products will be possible. In addition, Musk is considering the possibility of making payments in Dogecoin, but there is no information about this yet. According to Twitter's goals, the introduction of the payment system will allow the platform to reach $1.3 billion in revenue within 5 years. Thus, the businessman wants to increase the profitability of the company.
The Financial Times also reported that Musk plans to launch cryptocurrency operations on Twitter in the future. The company has applied for permission from the authorities and is in the process of developing the necessary functionality.
Like most social networks, Twitter's main source of revenue is advertising. It used to bring the company about $5 billion a year, but after the sale of the social network, the situation changed and the revenue dropped significantly. Therefore, the new owner of the platform is looking for other ways to make money. The first step of the strategy is the launch of a payment solution, which in the future will use both fiat money and cryptocurrency. In addition, Musk wants users to be able to make passive profits by making transactions through the Twitter platform. According to the businessman, in the near future, the social network may turn into a bank. However, it should be understood that this transformation will be carried out gradually, and difficulties may arise at any of its stages. Twitter users are still suspicious of Elon Musk and his innovations on the platform.