Bank of Ireland offers eco-friendly debit and credit cards
The Bank of Ireland has begun issuing green debit and credit cards made from bio-sourced materials. In this way the regulator wants to contribute to the global climate strategy and reduce the harm caused by the production and use of plastic.
The cards are aimed at different types of customers and are made of 84 percent renewable, environmentally friendly materials. For example, they use corn fiber, which takes just six months to decompose. By comparison, plastic takes about 400 years to do so.
The regulator plans to make all bank cards from environmentally friendly raw materials by 2026. Analysts estimate that through such a transition the Bank of Ireland will be able to reduce greenhouse gas emissions by 17 tons annually. In addition, 4.5 tons of plastic per year is used to produce cards, which is similar to 160 thousand 0.5-liter plastic bottles.
In addition to switching to bio-materials, the bank intends to improve the design of cards. The size of digits will be increased, and a special notch will be added so that a person will know exactly which side to insert the card into an ATM.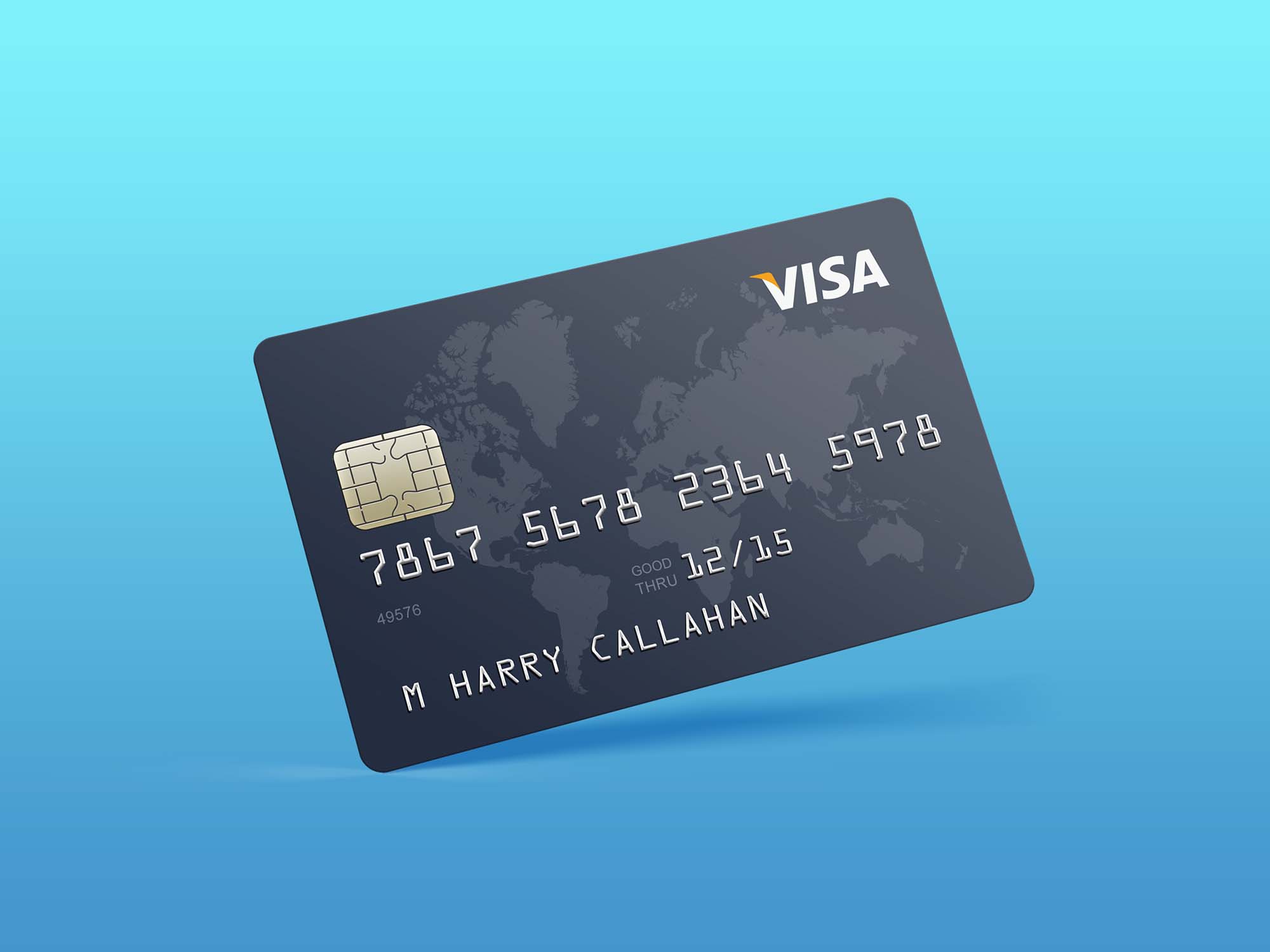 The new bank customers will get eco-cards, and the old cards will be replaced as they expire. In the case of lost or stolen cards will also be issued new ones made of bio-materials.
It should be noted that the Bank of Ireland has been experimenting with card manufacturing material for some time. In 2020, the regulator introduced the first eco-friendly debit cards for students at local universities. Then the products were tested by 60 thousand students and showed a good level of durability and functionality.
Experts note that in 2022 the cost of making credit cards has increased. The main reason for the rise in price was a shortage of chips, and the geopolitical conflict in Europe aggravated the situation. Despite the fact that during the year the cost of production has increased several times, analysts say that it has not yet reached its peak. In the near future supply disruptions of semiconductors will only intensify, predicting deficits until the end of 2023. Now there are more than 7 billion cards in use in the world, with about 3 billion products manufactured each year.
The Nilson Report expects plastic cards to rise in price by 5-20%, and it is not yet clear who will offset the costs – manufacturers or consumers. Therefore, the decision of the Bank of Ireland could be a great option to reduce not only the burden on the environment, but also the economy. Metal cards are another alternative to plastic credit cards, and virtual cards are also gaining popularity. The latter option is most often offered by online banking, but not all people are willing to give up physical cards.