What is the danger of the world creditor China: the opinion of analysts
China is one of the strongest powers in the world, but its political and diplomatic methods are regularly criticized by other states. However, this does not prevent China from actively lending to less developed countries, thus making them financially dependent. As a result, they find themselves in a debt hole, and the world creditor China dictates its terms.
AidData research laboratory from the U.S. analyzed the debt burden of developing countries to China that has accumulated for 20 years. It turned out that the amount exceeds expectations and is $385 billion.
Lending by Chinese financial institutions is carried out within the framework of the program "One Belt and One Road". It includes about 13,427 development projects, which were launched in 165 countries. It should be noted that the debt designated by AidData is hidden, that is, it is not included in most ratings and state official balance sheets. At the same time for 42 countries from the list the debt to China amounts to about 10% of their GDP, on average, the states borrowed money to the amount of 6% of GDP.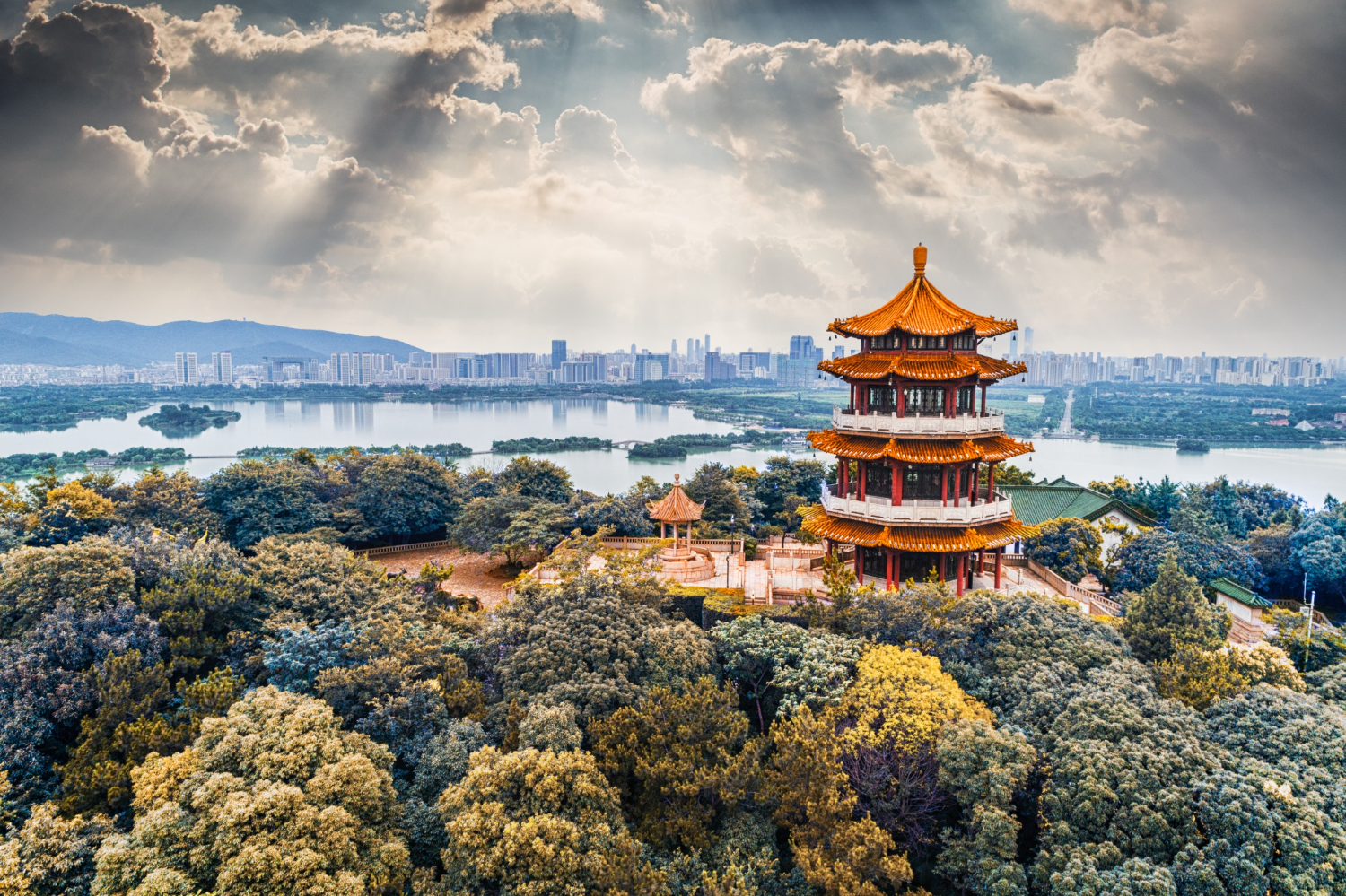 Initially, the One Belt and One Road program was supposed to help the PRC become part of the global ecosystem. According to the goals of the initiative, integration is to be carried out through various economic partnerships within the region. This program includes the implementation of maritime and land route projects that will connect China with European countries and Africa. On the one hand it is a great initiative that would allow all states in the region to develop, but studying the situation deeper, analysts expressed concern about the amount of debt and how fast it is growing. And this financial burden has affected countries with weak economies such as Pakistan, Cambodia, Venezuela and others the most. Experts noted that China prefers to cooperate with states that have a high risk of default.
At the same time, China notes the high performance of its program: the construction of ports and terminals, railroads, hydropower stations and much more. However, upon closer examination, it turns out that the implementation of this initiative is not so successful. Authorities in countries with low and medium-development economies suspend joint projects with China primarily because of inflated prices and high corruption. China spends twice as much on international programs related to economic development as the United States. China has already taken the leading position of the largest lender, and what this dominance may lead to is not clear yet.