Global inflation reaches a record high for the global economy
According to the IMF, global inflation has reached the maximum level, and if the situation does not change in the near future, the market will face a serious crisis. For now, experts hope that central banks, which are working hard to bring back price stability, will be able to stop the rise in inflation.
The U.S. inflation rate reached 8 percent last month, a record high for the country. According to analysts at the International Monetary Fund, this mark is a peak, and it is crucial to regain control of the situation soon. The target for regulators is 2%, but experts doubt that even one country will be able to reach such a mark.
Special attention should be paid to supply chains. If the level of diversification here increases, then it will have a negative impact on price growth, reinforcing its dynamics.
The main tool of central banks to combat rising inflation is an increase in interest rates. However, there is a flip side here – such actions increase the risk of recession in the global economy.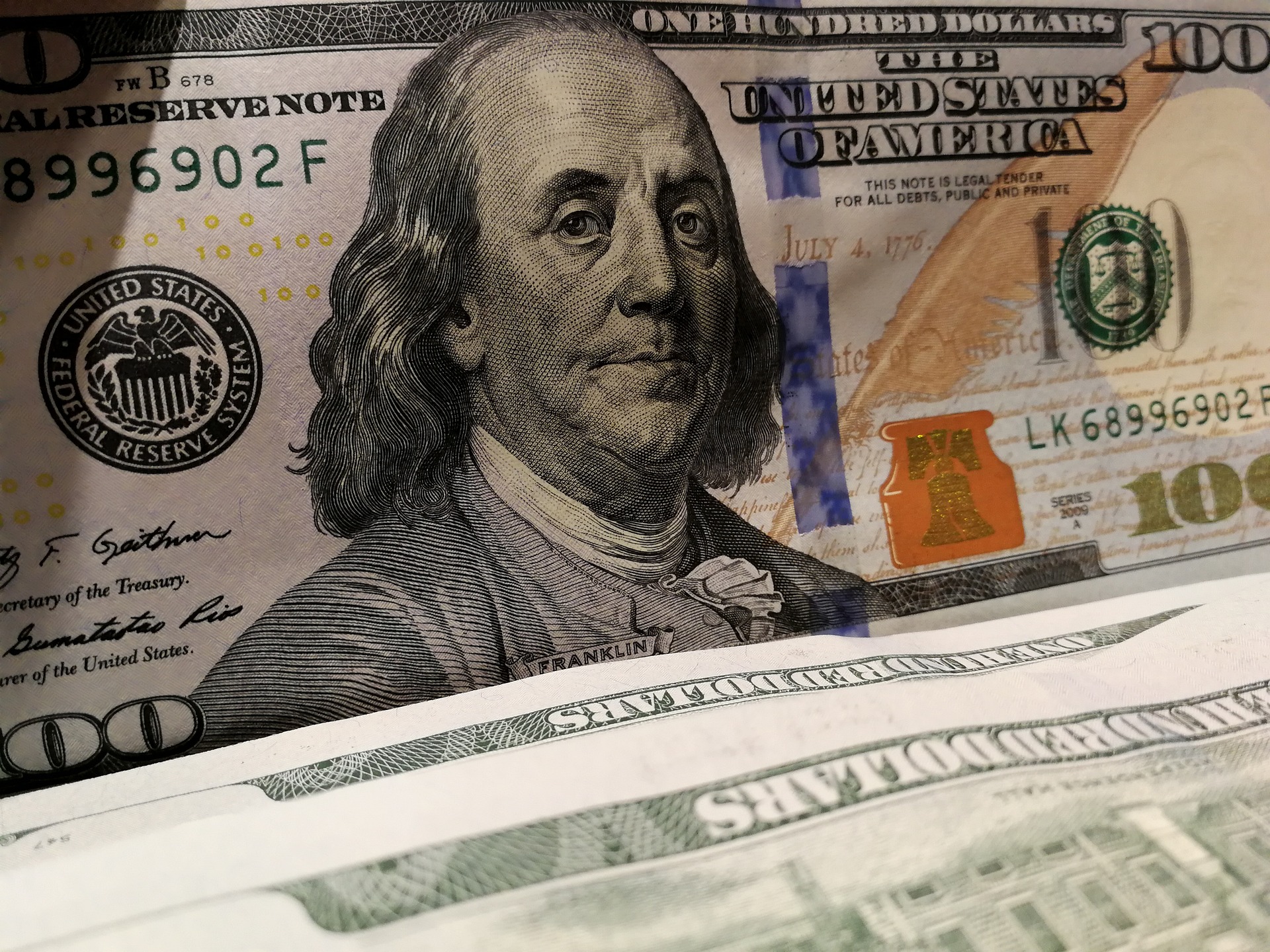 According to the latest data, about 90 regulators raised interest rates last year, and 50% of them raised the rate by 75 bps or more just once. At the same time, many central banks revised rates several times. As a result, the global economy faced the toughest monetary policy measures in the last 15 years. JPMorgan estimates that last quarter saw the largest rate hike since 1980, and regulators aren't going to stop yet as inflation continues to rise. At the same time, banks admit that the increase primarily affects households and businesses, which in turn has a negative impact on economic development in general. Despite the seriousness of the situation, regulators do not yet know how to solve the problem with minimal damage to the population. The Bank of England has already acknowledged that the UK will begin to experience a recession early this year, which may be observed next year as well.
The inflation target for the Fed is 2%, but BlackRock analysts note that if this target is achieved, then the country will face a deep recession and an increase in the number of unemployed to 3 million people. The European Central Bank also admits that a return to the target would do more harm than good.
However, it should be taken into account that the impact of rising interest rates is not immediately reflected in changes in the economy. In addition, it is also affected by the energy crisis and supply chain disruptions that are beyond the control of central banks.