Karl Rabeder: the story of the man who gave his fortune to charity
Karl Rabeder, an Austrian businessman, was not well known in his homeland, much less abroad, until he decided to give his entire fortune to charity. At the same time, he was quite successful and owned a house in a prestigious region of the country, but in an instant, he gave up everything.
It happened in 2010. In one of his interviews, Rabeder said he'd spent his childhood in a poor family, and he tried his best to escape from such conditions. As a result, life turned into a competition to earn a lot of capital, where the pleasure came not from the money itself, but from the process of multiplying it.
At one point Karl slowed down and assessed his attitude toward the capital. It turned out that it did not bring happiness but only made the businessman more anxious. Rabeder then decided to give up his wealth and give his fortune to charity. And the goal was to get rid of all the money, and the businessman began to systematically go towards it, selling his property.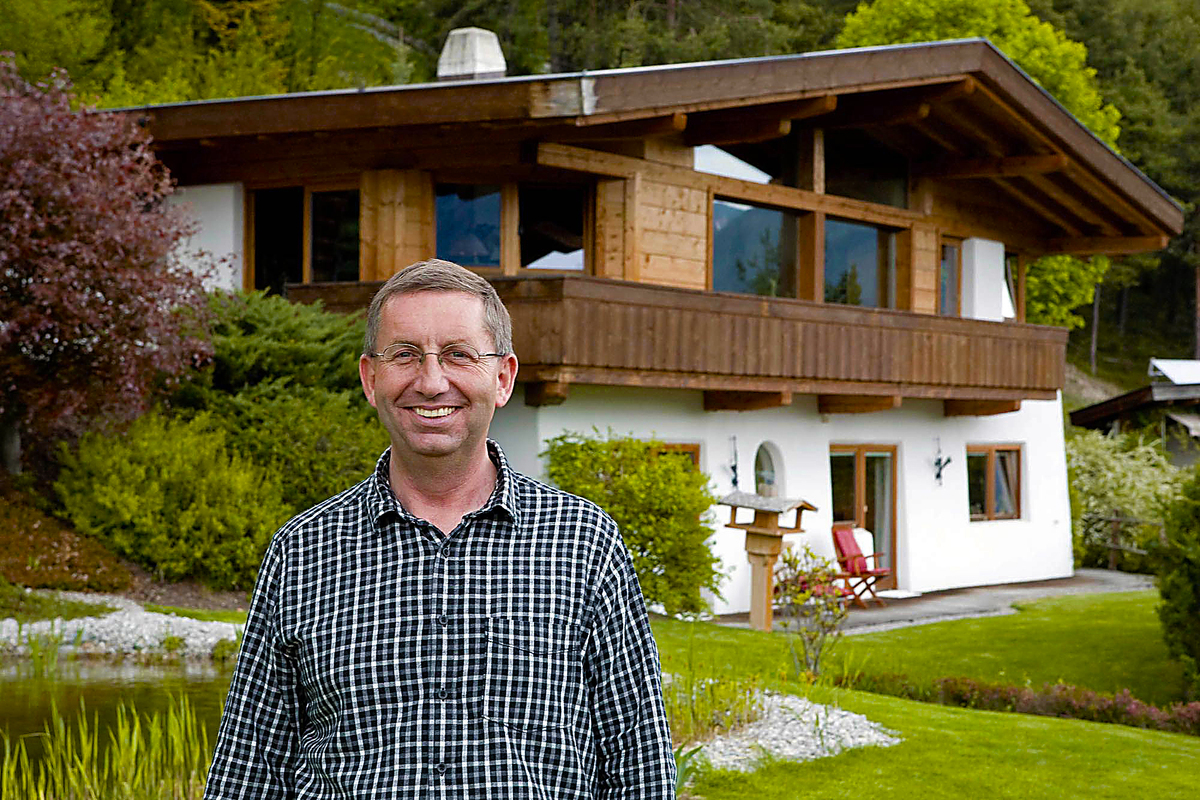 Despite his determination, it was hard for Karl to give up the lifestyle he and his family were used to. However, while on vacation with his wife in Hawaii, he realized it was time to act. On his arrival, Karl sold his luxury house in Telfs and his country house in Provence. In addition, he got rid of his personal airplane, many furnishings, and cars. Later he also sold the business.
Rabeder transferred all the proceeds to a non-profit organization that provides loans to the poor in Latin America. This organization gives loans to people who cannot get a loan from a bank.
After Rabeder gave away all his money, he bought a small house and began lecturing on how to improve his lifestyle. Now his income is about $1,300, and the former businessman is satisfied. Karl notes that without wealth, he feels much happier in a 19-square-meter house than having a private jet and a fancy mansion. While many people chase huge fortunes by working to the limit, Rabeder actually enjoys life, enjoying every day without having to earn a lot of money.
The example of Karl Rabedert is rather an exception to the rule. Not everyone can dare to take such a step, to give up everything they have worked hard for. However, it is important to listen to yourself, asking the question, "Am I happy?"