Lillian Vernon: biography and business principles of an entrepreneur
Lillian Vernon is the founder of Lillian Vernon Corporation. Her approach to doing business was different from that accepted in the market – the entrepreneur preferred to listen to her inner voice rather than rely on various marketing studies.
Born in Germany in 1928, when she was 5 years old her family moved to the Netherlands to escape the political regime. In 1937, the Vernons traveled to the United States. These drastic turns in Lillian's life gave her resilience and the ability to adapt quickly to different environments, make new acquaintances and learn new cultures and languages. As a teenager, the girl began to work part-time, then got a job as a sales clerk, where she improved her communication skills with various people and got rid of her shyness. After high school, Vernon went to university in New York, but a year later she got married and had to drop out.
At the age of 23, while pregnant, Liliana decided to start her own parcel business. The girl took the $2,000 that she and her spouse had received as a wedding gift and sewed belts and purses with that money and advertised in Seventeen magazine. Lillian's vision was simple: to provide young women like her with unique products not found in conventional stores. In addition, the niche of small consumer products was not occupied, as large companies preferred more profitable segments of the market.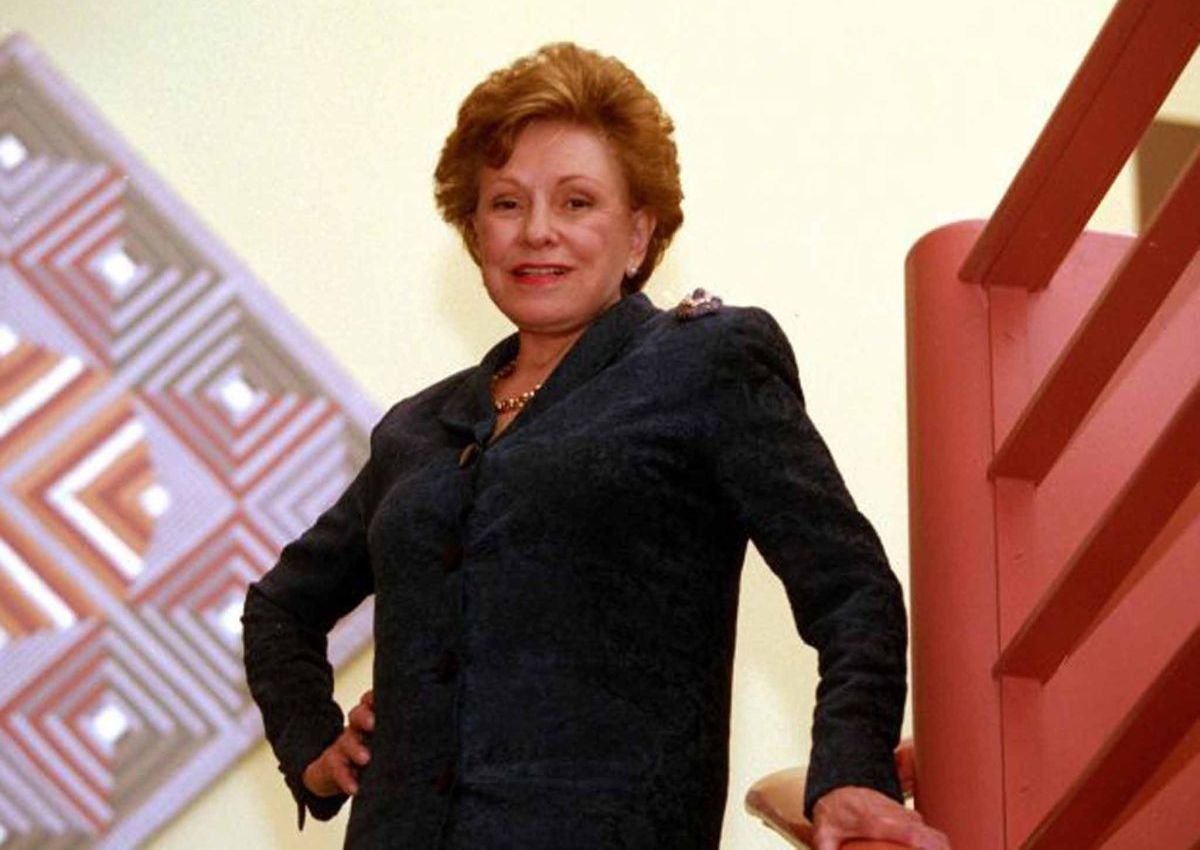 At first, Vernon's range consisted of belts and purses, for which she offered personalized designs. Advertising quickly yielded results, and in 12 weeks of activity Lillian sold $3,200 worth of goods. This good fortune inspired her, and the businesswoman expanded the range by adding personalized bookmarks. Next came carrier bags, knockers, and more.
In 1954, a 16-page product catalog came out. The woman sent it out to 125,000 recipients, whom she selected based on potential customers. This strategy proved to be correct, and in a year the income of Vernon was 150 thousand dollars. All the while, Lillian managed all of her own affairs, from communicating with customers and mailings to financial reports.
Finally, by 1965, the woman decided to start a company that was also going strong. By 1970, Lillian Vernon Corporation had an income of approximately one million dollars.
In 2003, Lillian sold a controlling interest in the company to finally take a break. Years later, however, she would later say that she regretted that decision, as the path her business had taken was not entirely successful. Vernon died in 2015 at the age of 88.