Food embargo as a response to European sanctions
The Russian government decided at a regular meeting to extend the food embargo. In addition, the list of countries has been extended to include Great Britain.
The document is valid until December 31, 2021 and prohibits imports into the territory of Russia of products made in such countries as the USA, the European Union, Norway, Canada, Ukraine, Montenegro, Australia and others. The embargo applies to agricultural products, foodstuffs and raw materials.
The import ban has been in effect in Russia since 2014. Then, in response to the sanctions against the country, Moscow imposed restrictions on the import of a large list of food products, including fruits, meat and sausages, vegetables, dairy products and a number of others. The embargo has been regularly extended based on changes in sanctions on the country and its citizens.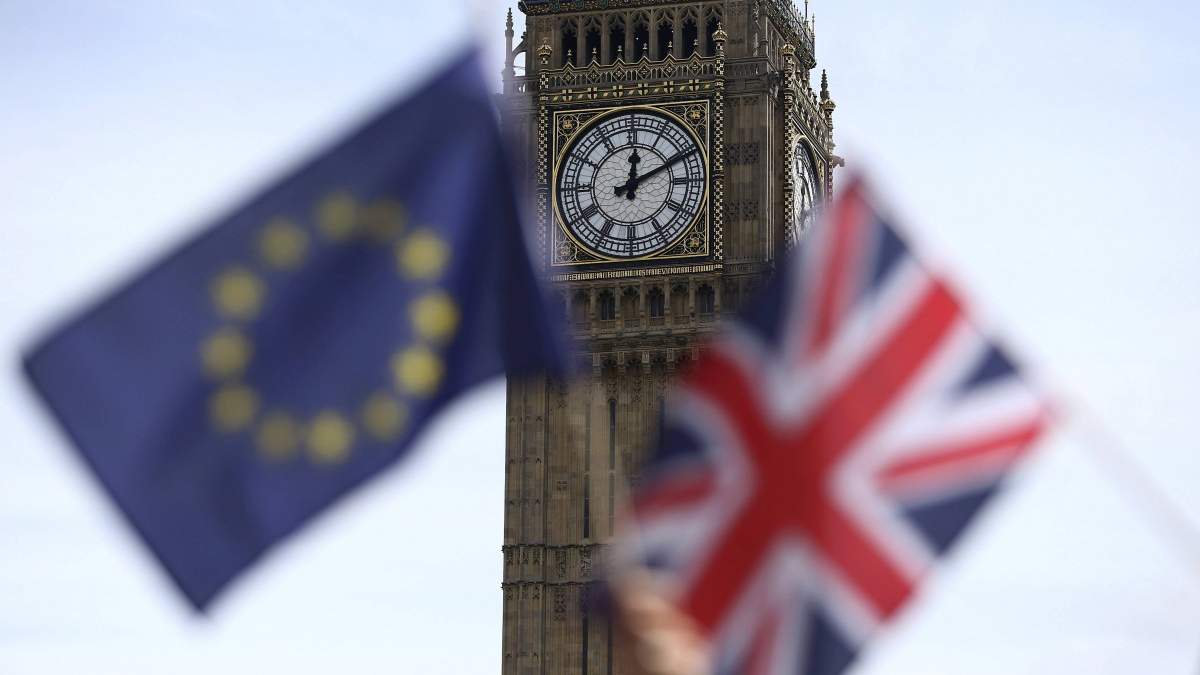 The new revision was due to changes made by Great Britain. After the exit from the European Union, the kingdom adopted its sanctions list, which included Russia.
It should be noted that Brexit was quite difficult in terms of agreements. For a long time, the UK and the EU could not come to an agreement on a number of issues, negotiations broke down, the parties did not want to make concessions. The main points were trade and fisheries, the decision on which has been postponed several times. However, in December last year an agreement was reached.
Following the U.S., Brussels recently decided to extend the anti-Russian sanctions. They are reviewed every six months, and the main indicator for extending or lifting the restrictions is the implementation of the Minsk agreements.
The U.S. and EU sanctions apply to several sectors of the economy, including energy, defense and finance. As a result of these bans, the five largest state-owned financial corporations of the Russian Federation are not allowed to be present in the U.S. and European markets. In addition, sanctions have also been imposed on three companies from the defense sector and three from the energy sector.
Restrictions imply the impossibility of trade with Russia in arms and dual-use goods. In addition, foreign companies are forbidden to provide services and technology that can be used for the Russian oil industry.
The reason for sanctions imposed by Western countries was the situation with Crimea in 2014, when Russia interfered in the internal affairs of Ukraine and annexed the peninsula.
In order to compensate for the lack of products from other countries, Russia introduced an import substitution program, which has been in effect since 2014. However, according to experts, this strategy does not give the expected result, as there is a severe shortage of products and higher prices in a number of segments.