The collapse of the deal between the UK and the EU may have a negative impact on the kingdom
The United Kingdom is still in a transitional phase of Brexit. There are a number of issues that have not been resolved. Among them is the trade agreement with the EU. Experts warn that it is possible to disrupt the deal, and it will have serious consequences for the kingdom.
If the parties do not come to an agreement, Great Britain will lose serious money, and the consequences of this will affect the economy more than the losses suffered from the pandemic. The collapse of the deal will cause major costs for exporters.
According to some analysts, this year will be marked by a significant slowdown for the country. This situation is an echo of the recession in the second quarter of 2020, when GDP reached its lowest level in the history of the kingdom, having fallen by more than 20%.
In July, the public debt reached 2 trillion pounds, which was the maximum. The situation was also worsened by the decline in activity on the part of investors, who were sceptical about the UK's exit from the European Union, and in the case of the pandemic they decided to keep the capital until the market stabilizes.
Officially, the kingdom left the EU in January last year. The transition phase lasted until the end of 2020, during which most of the EU laws and regulations continued to operate in the UK. However, in July, after intense negotiations, it was decided to suspend the processes between the parties. Representatives were unable to agree on a number of important issues.
According to the British Prime Minister, the country does not want to lose control over internal processes, so it insists on its recommendations in a number of negotiations with the EU. First of all, the kingdom wants to independently dispose of laws, fishing issues and trade relations with other countries. Boris Johnson insists that Britain must decide with which states to cooperate on export/import, and only then can the economy be strengthened.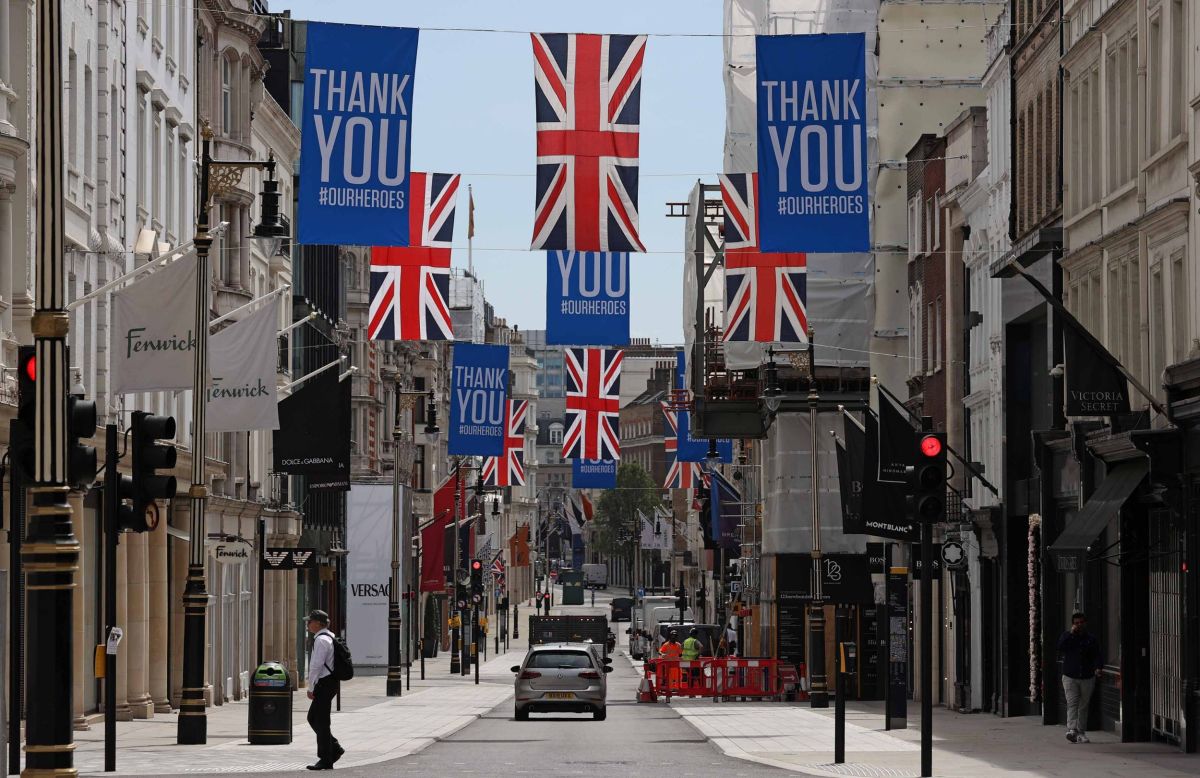 At the same time, the kingdom does not refuse to continue cooperation with the EU, and despite the failure of negotiations, it is ready to discuss topics until the parties come to a consensus. The representative from the European Union is not so optimistic. He states that the signing of the agreement is unlikely in the near future and expresses concern about the progress of negotiations.
For a long time, the main problem between the EU and Great Britain has been the fishing issue. London refuses to grant access to EU fishermen in its waters, arguing that this fact contradicts the principle of independence of the kingdom.
Tense relations between the partners have affected the mood of people. EU citizens, who worked in the UK, are leaving it en masse. The situation was also exacerbated by the crisis after the pandemic, when people's employment fell several times.