Blockchain.com exchange purchased OTC platform Altonomy
Blockchain Exchange announced the completion of a deal with OTC platform Altonomy, the cost of the acquisition is estimated at $250 million. The settlement was made in cash and shares. It should be noted that this deal is the largest in the crypto industry market. Prior to that, the purchase of FTX Blockfolio for $150 million and Coinbase – broker Tagomi for $90 million were considered the largest.
Experts at Architect Partners note that the acquisition of Altonomy speaks to a general trend on the part of major exchanges. They conclude expensive deals in order not only to provide new products and increase the number of users but also to obtain licenses from regulators in different countries. This approach allows them to make their activities more transparent and secure themselves from claims from regulatory authorities. According to analysts, crypto exchanges are interested primarily in platforms related to decentralized finance and meta-universes. An example of such a move is FTX.US, which bought options company LedgerX. One of the reasons for the acquisition was that the latter has a license from the Commodity Futures Commission. The document provides the right to perform the functions of a futures platform.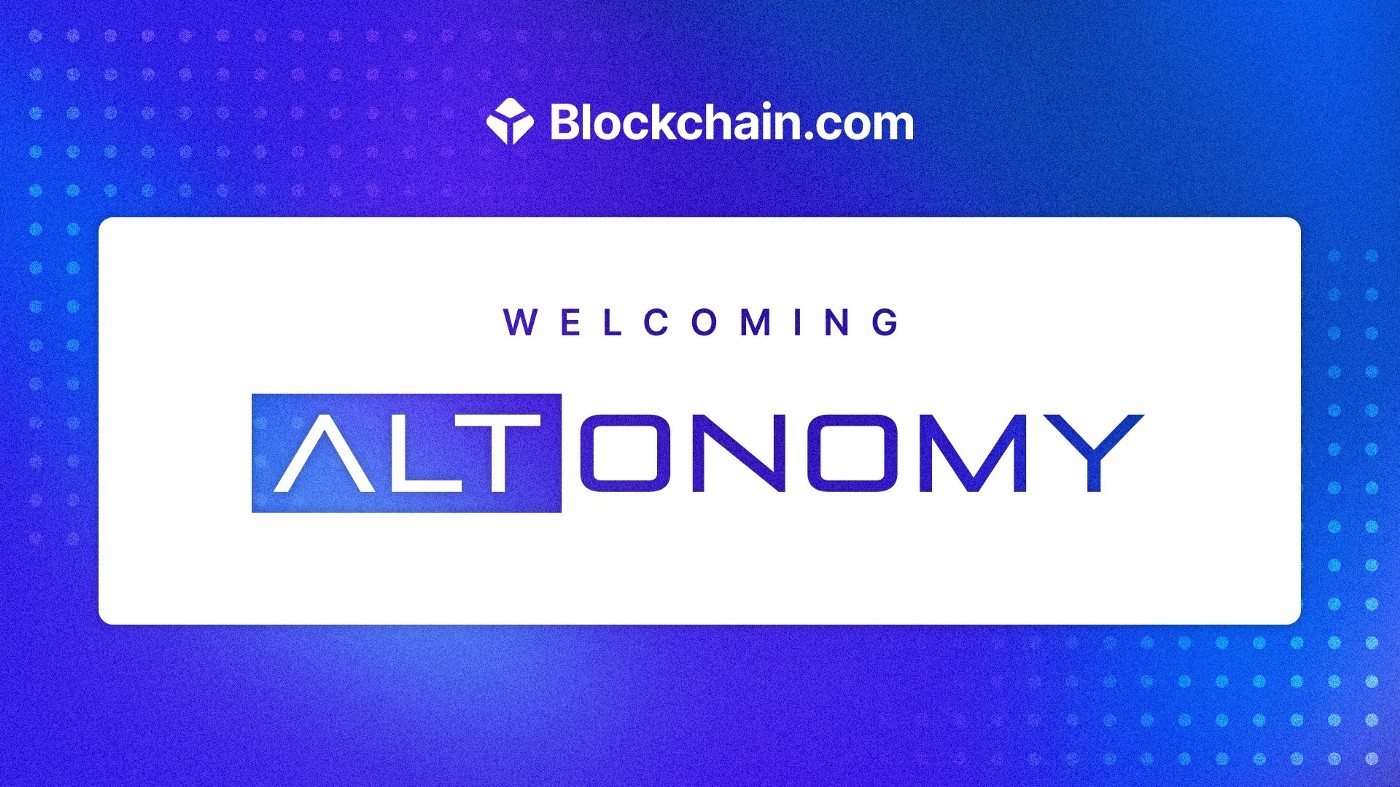 Altonomy is an over-the-counter company that is engaged in investment activities and market operations. Last year, it had an estimated turnover of $16 billion. Blockchain.com acquired it in order to expand its capabilities in the Asian market and to provide local clients with a greater range of services. As for Blockchain, its turnover from OTC and trading projects was $10 billion. After the deal between the companies was finalized, Altonomy's functionality was integrated into Blockchain.com. Institutional clients of the crypto exchange will now be able to trade with a large list of available currencies. In addition, Altonomy has been involved in altcoins for a long time and has solid experience in the OTC trading sector. The company's technology makes it possible to efficiently manage digital money with low liquidity.
Blockchain is actively entering the OTC options sector. So far, this process has been quite difficult, but after the acquisition of Altonomy, the exchange will be able to gain a foothold in this area.
The Blockchain cryptocurrency exchange is one of the first platforms for trading digital money. It was founded in 2011 in Wales. In addition to the platform itself, the company offers a cryptocurrency wallet for safe withdrawal of funds, which in addition to the desktop version has a mobile application.
Currently, customers of the exchange can carry out activities with more than 35 trading pairs, but this number is regularly growing. The platform is focused on both large and small traders, convenient functionality makes it easy to conduct transactions.