The volume of trading on the St. Petersburg Stock Exchange is increasing: statistics
Last year the volume of trading on the St. Petersburg Stock Exchange increased 10-fold, and in December 2020 the number of transactions increased 15-fold compared to 2019. A total of $167.3 billion worth of securities were sold during this period. Last year, there was a record average daily volume of $2.2 billion on November 9.
In addition, the number of investors who are active on the St. Petersburg Stock Exchange increased sevenfold in 2020. Their number totals more than 608 thousand members of the site. The number of client accounts with positions on various securities amounted to about 750 thousand, which is more than 6 times more as compared with 2019.
During transactions in the main trading mode, market players conducted more than 203 million transactions, the average value of each contract was about $824.
In 2020 the St. Petersburg trading floor increased by 22% the number of foreign companies' securities offered for trading. By the beginning of this year their number reached 1,523 instruments.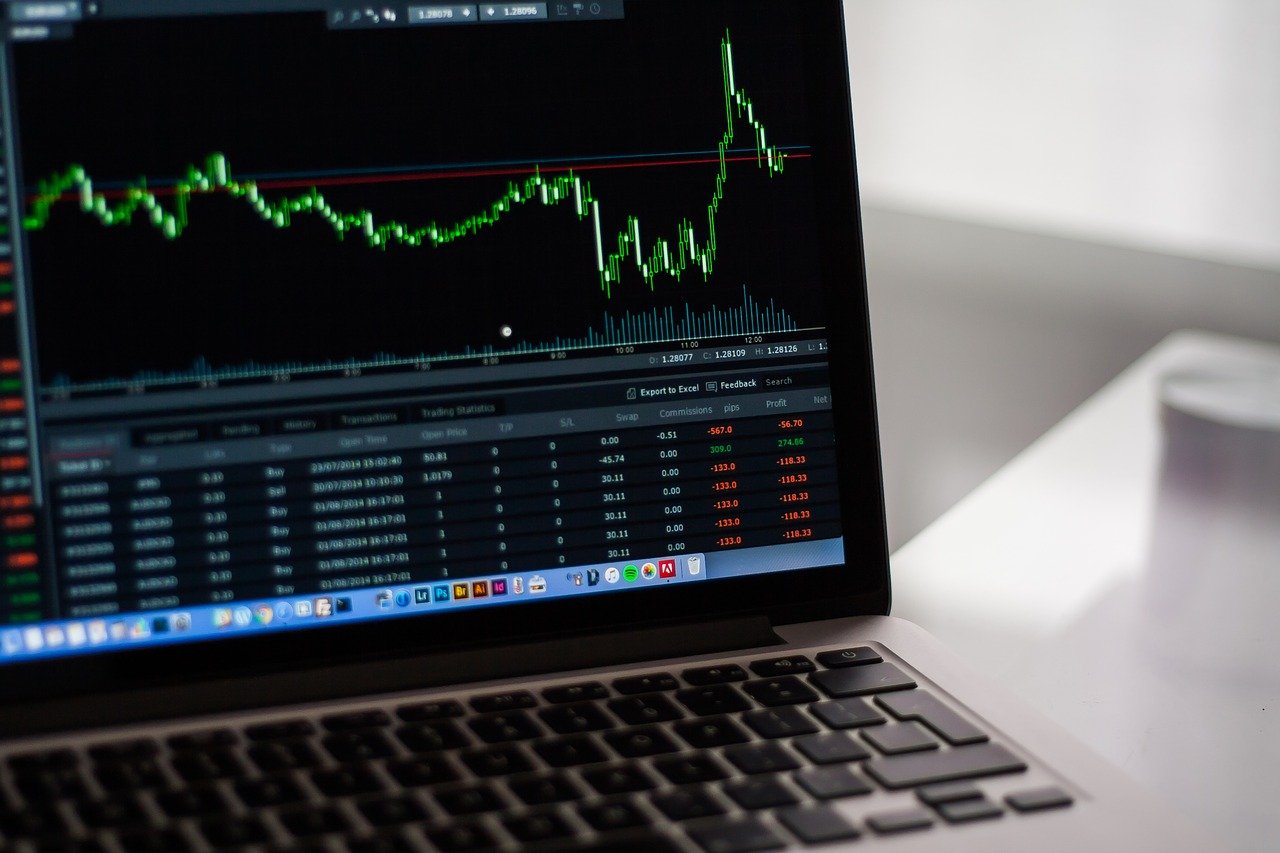 Tinkoff Bank, investment company Freedom Finance, VTB and others recorded the highest turnover.
The Moscow Exchange is also showing excellent results. Since the beginning of the current year, record highs in key indices have been regularly updated here. Such dynamics is due to the increase in the cost of oil, besides, the position of the national currency is strengthening. The ruble index of the capital is steadily going up, but the dollar is slightly decreasing.
The cost of oil increases, which is immediately reflected in the ruble. The Russian national currency is very sensitive to the market of raw materials, so as soon as the price goes up, Russian money strengthens against the dollar and euro. Brent has grown by 1.5% for the last week and experts predict further growth, which is due to the upcoming release of information about the situation with oil reserves by the specialized Ministry of USA. In addition, experts are now evaluating and forecasting the demand for oil.
In turn, shares of Russian companies are rising in price on the London Stock Exchange. The Russian market made new highs at the beginning of this year, and the positive dynamics continues to the present day. For example, last week Rosneft's GDRs added 4.79% to nearly $6, while Novotek gained 4.5% and Gazprom's shares gained 3.24%.