Yandex Corporation to buy Tinkoff for 5.5 billion dollars
Yandex Internet Corporation will buy Tinkoff, the transaction amount will be 5.5 billion dollars. Experts have already called this event a milestone for the Russian market, and it can make adjustments to the distribution of forces in the local financial segment.
The parent company of Tinkoff Bank is TCS Group, which is located in Cyprus. The shareholders of the latter have already agreed to the deal, but according to Oleg Tinkov himself, it should be considered as a merger. Besides, the bank founder wants to concentrate his forces in another area, considering that he has reached the limit in the Russian financial market. After the purchase, Tinkoff will be represented under its own brand and will retain its position and independence.
Despite Tinkoff's statement, experts view the deal from a different angle. They believe that problems with the U.S. tax system have forced the entrepreneur to sell the bank. In addition, after the statement about leukemia, Oleg left the company management and is undergoing treatment.
It should be noted that there were talks about merging the two giants back in 2019. Then Volozh and Tinkov mentioned the merger, but it was not serious. At a forum in St. Petersburg, the founders of the companies noted that they have many similar things, including the color of the logo.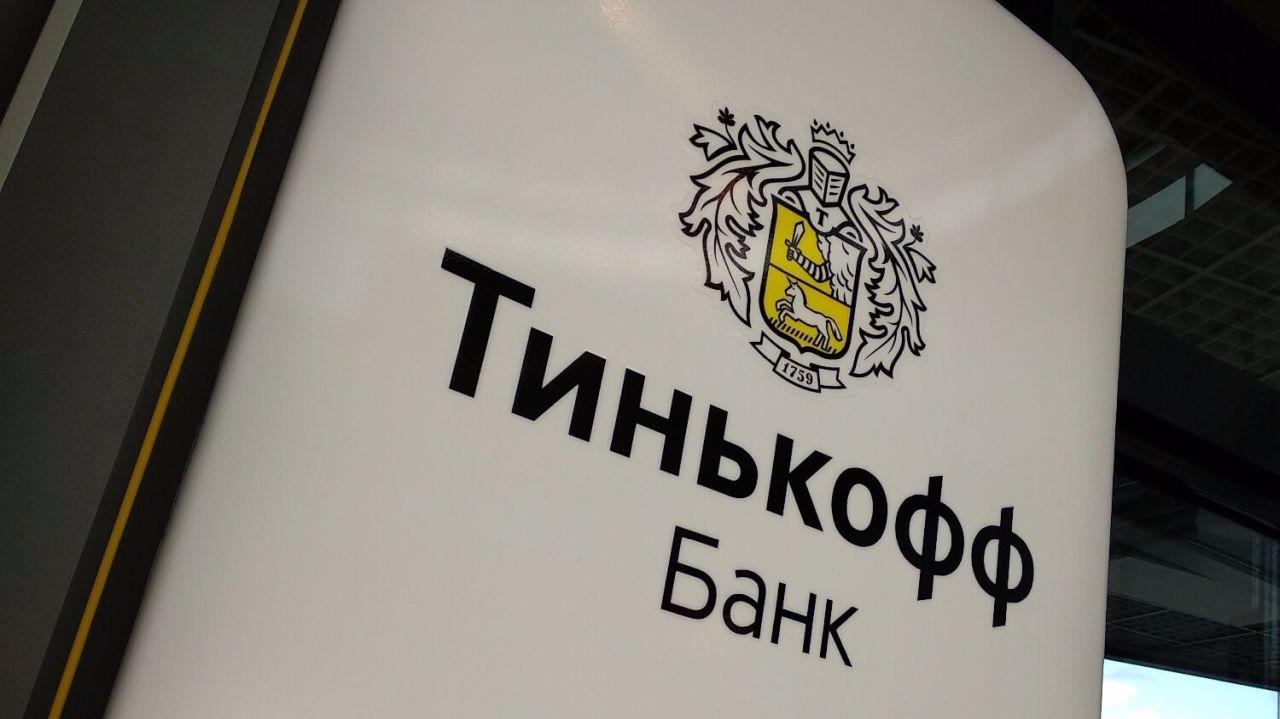 Alfa Bank analysts decided to develop this idea and predicted a scenario where the merger could take place. However, at that time they were considering the option of Yandex to acquire a 25% stake in Tinkoff, rather than 100%, as it is now.
The Internet Corporation plans to close part of the transaction with money, and part with securities. The process will be controlled by the Cyprus profile body.
The deal opens wide opportunities for Yandex, and will provide an opportunity to develop the fintech service. The last factor is relevant for the corporation, given the fact that it is no longer the owner of Yandex.Money. According to experts, the Internet giant will be able to take a leading position in the Russian segment.
Despite the fact that the deal is not yet completed, it has already brought income to the founders of the companies. Within half an hour after it became known about the signing of the preliminary agreement, the shares of Yandex traded on the Nasdaq exchange rose in price by 4.3% and reached 61.7 dollars per share. The corporation's capitalization also increased to 21.5 billion dollars. TCS Group increased its value by 10.7%. As a result, the capital of Oleg Tinkov, which last year was 1.6 billion dollars, doubled. His family trust will receive $2.2 billion from the deal, having sold 40.2% of the bank's shares. The condition of the founder of Yandex Arkady Volozh has already added 227 million dollars.