Nissan and Renault are planning to develop new car models
Nissan and Renault have signed an agreement to jointly produce cars in the Indian city of Chennai. Six car models will be developed and 600 million dollars will be allocated for the implementation of the project. Each company will present three vehicles based on a common platform. Among the models to be developed are two electric cars and four SUVs. It should be noted that so far Nissan and Renault have not produced electric cars at their plants in India.
According to the plans of the manufacturers, the production of new models is intended for export deliveries, and the plant in Chennai will be upgraded to a center for the shipment of cars. The joint project between the two companies will add another 2,000 employees to the current 6,000. The Chennai plant has an annual production capacity of approximately 500,000 vehicles and has its own research center.
It should be noted that Nissan and Renault created the alliance in 2002 to develop the companies and expand their presence in the international market. In 2010, the alliance acquired a factory in Chennai, and during this period more than 1 million products were produced there, which were exported to 108 countries. The Mitsubishi brand joined the alliance in 2016. The automakers own shares in each other, with joint ventures in Latin America and Europe.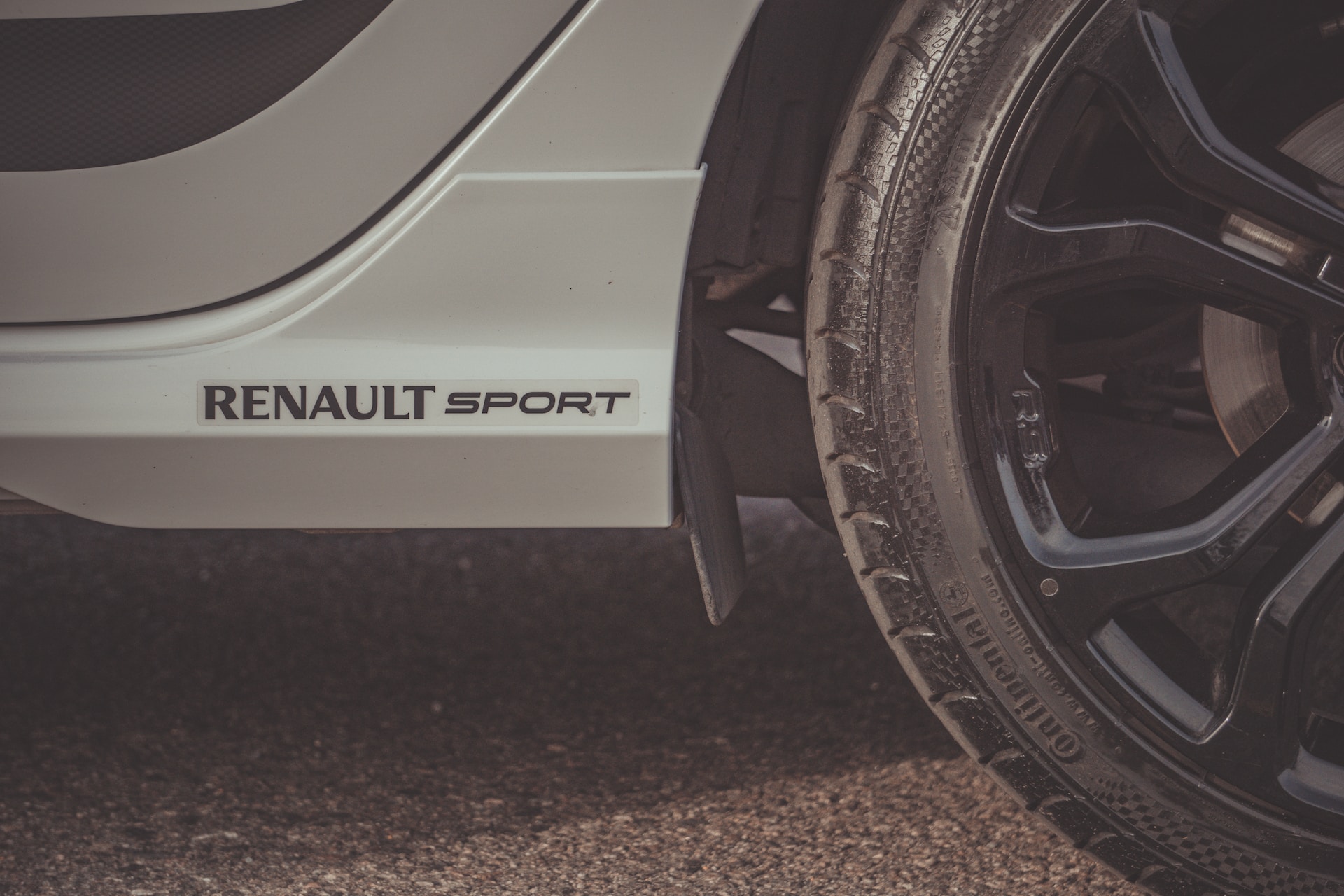 Representatives of the companies decided to increase investment in Indian production after a 2022 report by S&P Global Mobility. According to the report, car sales in India increased by 23% to 4.4 million units. At the same time, the alliance's market share was only 3%. The automakers hope to strengthen their position in the world's third-largest market. First of all, they are counting on Renault's products. Renault's cars are not as well represented in other large markets such as China and the United States, where Nissan has a significant presence. In addition, Nissan and Renault plan to expand their joint business in other regions.
The car companies also intend to develop their own projects. At the end of 2022, Renault announced the creation of Ampere, which will produce electric cars. In addition, the division will take over the development of software for this type of transportation. Experts believe that by separating the electric business, Renault wants to increase the profitability of the operating part. According to the plans, the figure should reach 8% by 2025 and exceed 10% by 2030. The preliminary estimate for the electric business is about 10 billion euros, and Ampere shares will be publicly traded in the second half of 2023.