Analysts: IPO in China could raise about US$5bn
After a lull in 2022, this year promises to be quite active for the PRC market. At least three significant IPOs are expected in 2023. After the reorganization, divisions of IT giant Alibaba are due to go public. In addition, two subsidiaries of JD.com Corporation are planned to be listed on the Hong Kong site. Bloomberg estimates that these stock offerings will raise about US$5 billion.
Alibaba's new unit Cainiao Network Technology, responsible for the corporation's logistics operations, has already begun preparations for the IPO. Representatives of the company are in talks with a number of banks. Bids for a public offering have also been received from units of JD.com.
In March, Alibaba Technology Corporation announced reorganizing its business into a holding company with six separate divisions. The giant's management said each new company would independently raise funds and conduct an IPO. The first unit to list will be Cainiao Network.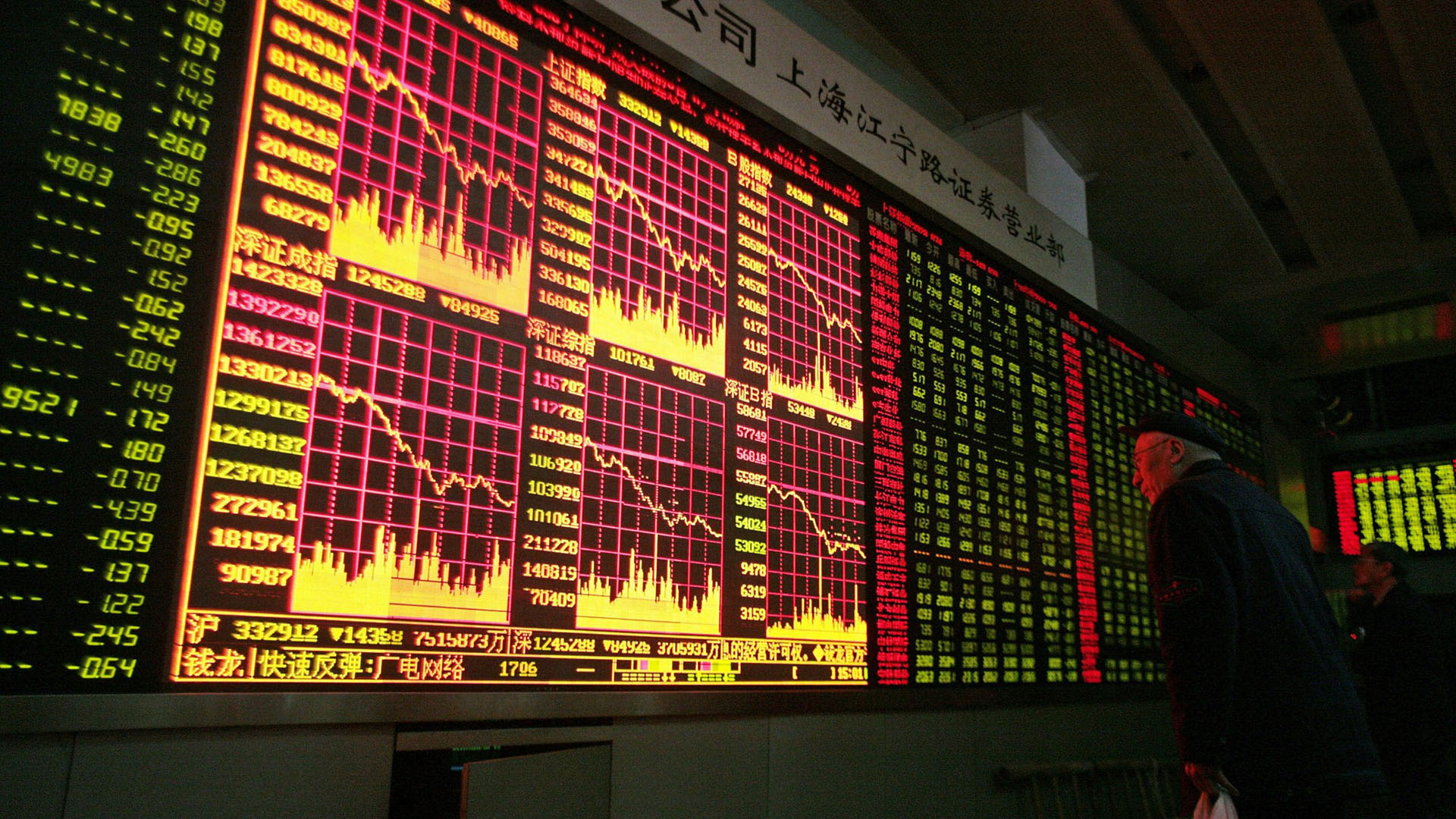 As for JD.com, shares in Jingdong Property, which operates industrial parks, will trade on the Hong Kong Stock Exchange. Also listed will be the Jingdong Industrials division, which is responsible for supplying products and services to the industrial sector. According to official information from the corporation, JD.com will own more than 50 percent of the shares in one and the other divisions after the separation of the subsidiaries into separate entities is completed.
Analysts say listing subsidiaries will allow the parent corporation to increase shareholder returns significantly. In addition, unbundling into independent entities is currently one of the best solutions in China's current situation. In the past few years, the Chinese authorities have tightened their policy on prominent representatives of the technology sector. The IPO will circumvent some rules related to anti-trust law.
The IPO sector was fragile in 2022. Investor demand declined due to market uncertainty. Since the beginning of 2023, China's business climate has improved due to the relaxation of COVID-19 regulations. So far, interest in IPOs has been shown by large IT businesses looking for an influx of new capital.
In addition to Alibaba and JD.com, IT corporations Lalatech and Soulgate are planning initial or secondary offerings. Keep, a fitness app developer, has applied. Analysts predict an IPO of the company that owns the TikTok app and the DiDi taxi ordering service. According to Bloomberg experts, increased activity from major players will improve local and foreign investor sentiment.