SMIC placed 1.69 billion shares on the market
Chinese company SMIC, which specializes in the production of microelectronics, has released to the market its shares worth 6.55 billion dollars. The papers are placed on the exchange in Shanghai. According to the agency Refinitiv, the sale of shares from SMIC will be the largest this year. Before that, the company's securities were traded at the Hong Kong stock exchange.
The new shares were issued in the amount of 1.69 billion, their value is 3.89 dollars per unit. The decision to place them in the company is commented as an opportunity to strengthen its position in the market and also to become more competitive. The shares will attract about $6.55 billion, and the volume of securities can be increased by 15% thanks to the placement option. If necessary, the company will be able to get 7.5 billion dollars. These funds will be used to expand production, develop new technologies in microelectronics and test them.
The company is the largest chip manufacturer in China. It was founded in 2000 and held an IPO in 2004. A well-known project is the production of single-chip systems Snapdragon 400 for Qualcomm.
During the year the value of SMIC shares increased by about 3 times, which allowed the company to achieve a capitalization of 31.7 billion dollars. According to the latest trades, the price of papers rose by 20.6%.
Not so long ago, SMIC announced the opening of a factory where the chips will be collected and tested. The company is a joint project with French company UTAC. The new facility is important for SMIC as a service provider, and the partner will be able to expand the range of manufactured components, including new generation memory.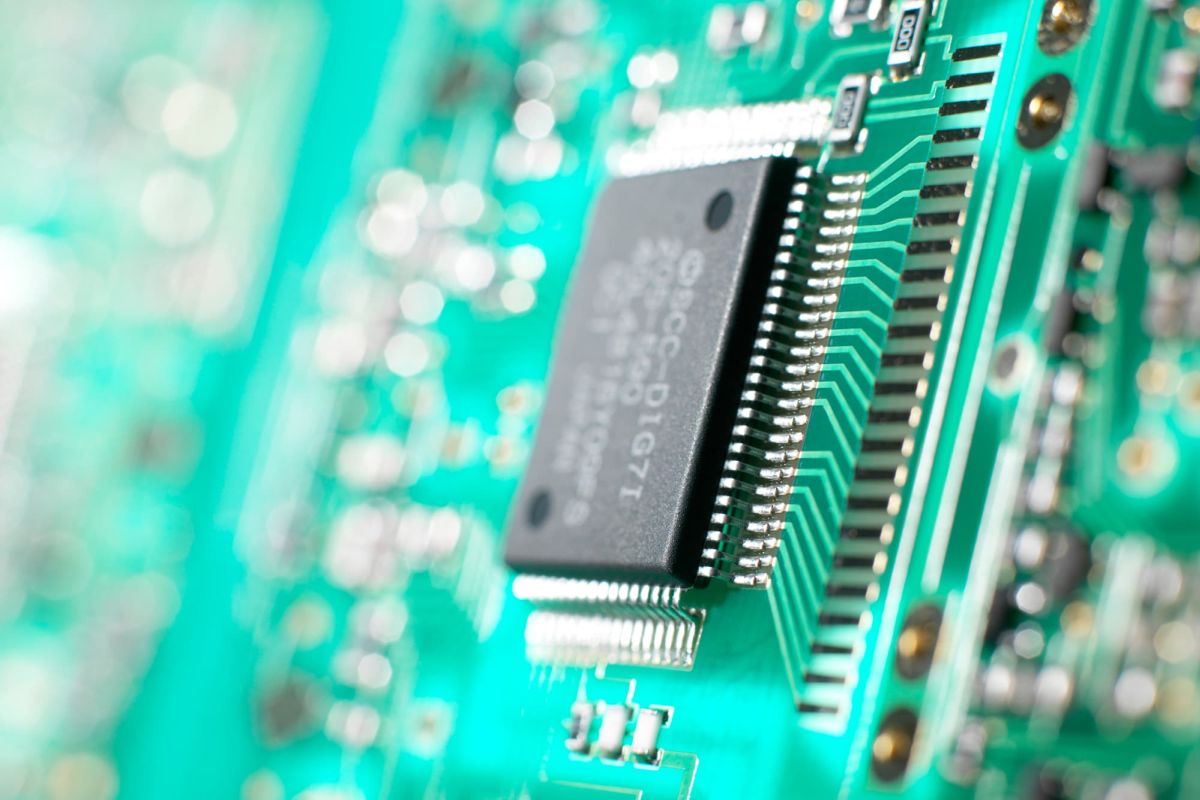 The Chinese company invested 50 million dollars in the joint factory, its share was 51%. UTAC invested $30 million, with one part contributed in cash and the other in intellectual property. It received a 30% stake in the company. 19% of the company's shares are owned by various investors as well as employees. At the same time, UTAC and other investors have the opportunity to buy back the securities, but the reasons and circumstances of this right are clearly stipulated in the contract. The total amount of capital investment is 175 million dollars. The construction of the factory has already been completed and the assembly production is actively underway. The facility includes 11 thousand sq.m. of working space.
In addition, SMIC received a large order for the production of processors for Huawei Corporation. And earlier this contract was owned by TSMC, but then it was transferred to SMIC. Representatives of Huawei don't talk about the reasons.