The U.S. government has allocated $2.8 billion for battery manufacturing
The record increase in energy prices and the global energy crisis has forced the governments of many countries to think once again about reducing dependence on carbon raw materials. The optimal solution, in this case, is a gradual reduction in its use, and we need to start with the transport sector. To this end, the U.S. authorities have initiated a new program aimed at the production of batteries for electric cars. The project will allocate 2,8 billion dollars, which will be directed to the facilities in 12 states.
According to the U.S. government, about 20 companies will be able to get financial support for projects related to mining and processing materials used in the production of batteries. This is primarily a question of lithium and graphite. The funds are planned to be allocated in the form of grants. It is expected that the program will contribute to the achievement of climate goals to reduce carbon dioxide emissions. In addition, the authorities hope that such a step will increase the supply of minerals, which are critical for the country and the development of production.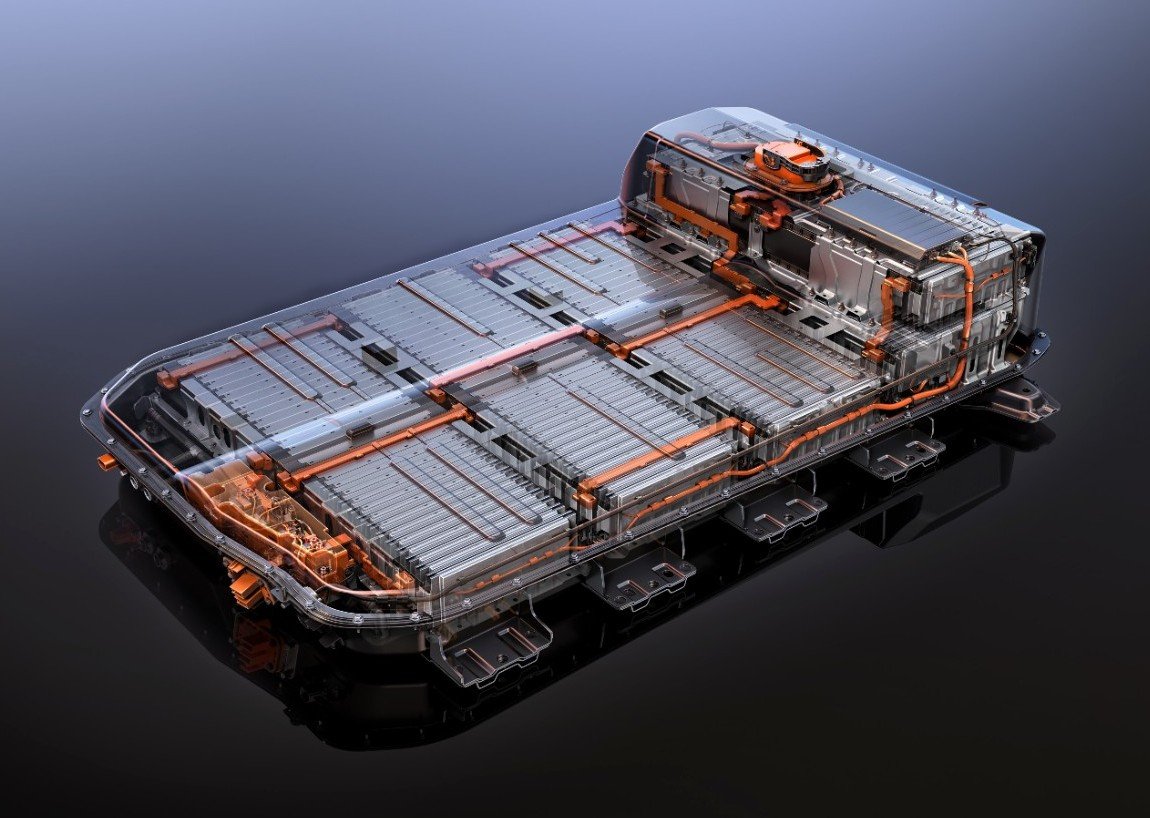 The electric vehicle battery allocation is part of a bill passed by Congress in August of this year. It includes various clauses aimed at accelerating the rate of reduction of carbon emissions. As part of the law, the U.S. will increase electric vehicles by introducing various subsidies for their purchasers. The tax credits would apply to electric cars that cost less than $7,500.
The government believes that the switch to battery-powered vehicles will help reduce the negative impact on the climate and improve the environment. One of the important factors in the development of this market is its own production of electric cars and their components. According to statistics, about 75% of all batteries in the world are produced in China, which is an imbalance. In addition, Beijing has repeatedly put pressure on the global market by imposing various duties and taxes on the export of critical components. Therefore, the U.S. wants to reduce its dependence on imported supplies and develop the domestic battery manufacturing segment.
The increase in the production of lithium-ion batteries is becoming more and more relevant, given the rate of demand for them. According to analysts' forecasts, by 2040 the share of electric cars in the personal transportation sector will be about 70%. Such data shows that it is necessary to increase battery production as early as today. In addition, it is important to pay attention to the extraction and processing of minerals that are used to make electric vehicles. Many companies are interested in expanding their capacity in the United States.