Investment in Latvia depends on an improved economic environment
According to economists, investment in Latvia will decline in 2022. Experts have ranked the state of the investment environment. On a 5-point scale, last year's investment volume was 2.3. By comparison, in 2021, the investment climate was 2.9, and in 2020 it was 2.7.
Experts note that there is instability in the Latvian market, which makes investors more cautious. At the same time, surveys show that 79% of foreign investors are ready to invest in the country, while 15% have so far suspended their projects here. 6% have not yet decided on their next steps.
In addition to the general outlook, the economists assessed other factors affecting Latvia's investment environment. For example, politicians were rated at 2.7. Adherence to corporate governance principles for companies with state capital in Latvia is 2.9 out of 5, and for companies with municipal money, it is 2.6. The score for public sector activity was 2.4. The main focus here was on the ability of such authorities to react quickly to problems and solve them. Meanwhile, investors believe that several challenges need to be addressed as soon as possible in order to improve the business environment. However, the experts gave a score of 3.2 to the productivity of cooperation with government agencies. There are some communication problems that need to be addressed.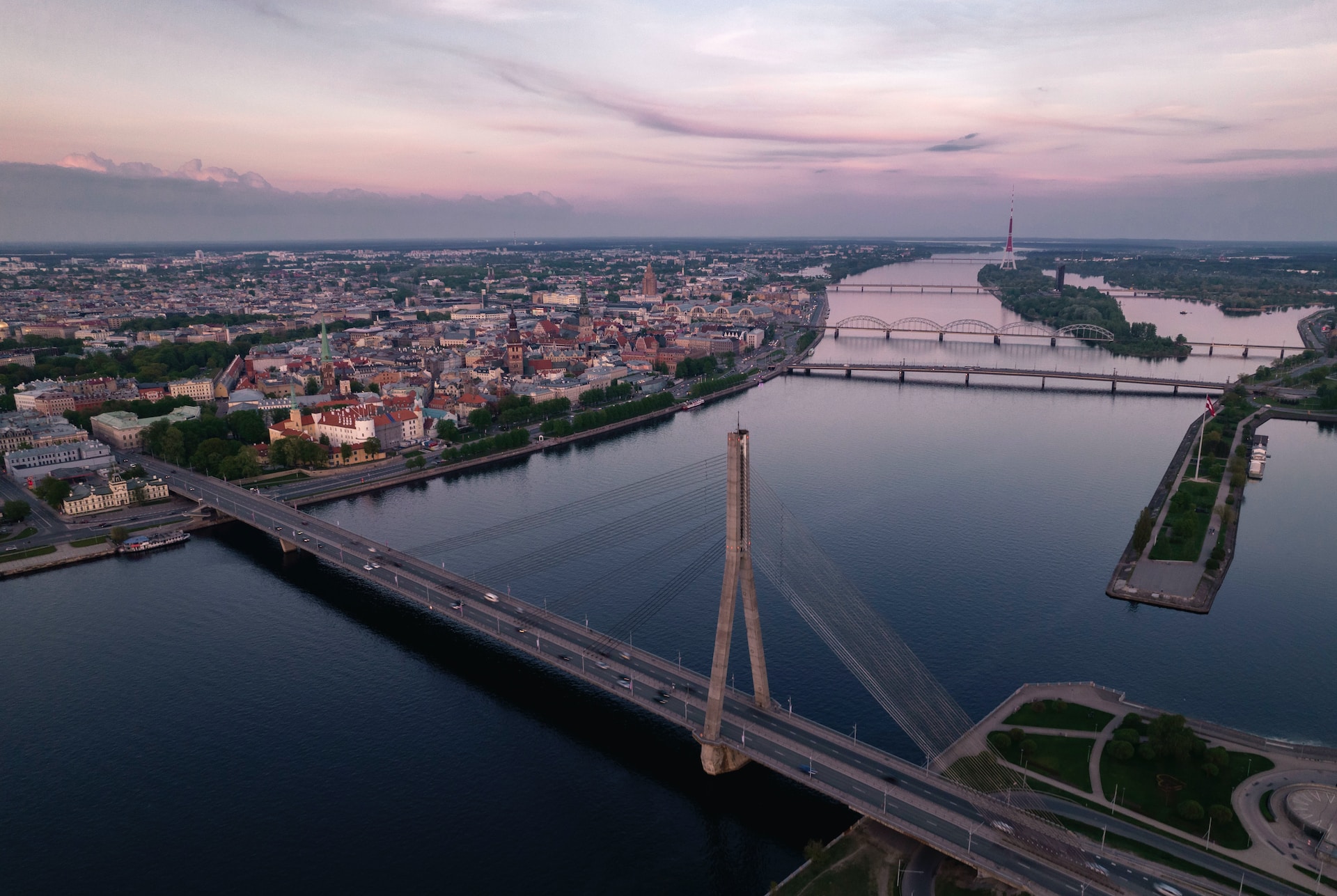 Challenges of the investment climate in Latvia
According to investors, many processes in Latvia need to be reformed. It is essential to pay attention to the mechanisms of public administration and to accelerate digitalisation. The education system also needs to be modernised, as do approaches to sustainable development and energy independence.
Economists noted that investors' expectations for 2022 were more optimistic, while the results fell short of their forecasts. However, the authorities believe that despite the challenges, important programmes have been launched over the past period. These will help improve the country's business environment. According to the Ministry of Economy, the global crisis has limited the sector's development. Fixing the problems that have arisen has taken a lot of effort.
In Latvia, the digitalisation process is making little progress. Only now has a decision been taken to establish a unified management system at the state level. Experts believe that another problem in the country is the lack of planning and support for changes that affect the strategic development of the economy. To improve the situation, we need to start at the regional level, and that requires specialists, whose shortage is severe in Latvia.