Meta sells corporate bonds
IT giant Meta has issued bonds in the market, raising US$8.5 billion. This is not the first time the company has raised money through bond issues. Meta raised US$10 billion in 2022.
Mark Zuckerberg's company is the first major tech company to tap the market at a time when the financial sector is struggling.
According to Bloomberg, the corporate bond sale had five parts. One part was a 40-year bond. It is priced at 192 basis points over Treasury bonds. It should be noted that the original offer for this paper was about 215 bps higher.
The company plans to use the funds raised to cover capital expenditure and buy back shares. Company decided to invest some of the funds in various projects.
In April, the technology giant announced massive job cuts. The cuts affected various parts of the company, including Facebook, Reality Labs, Instagram and WhatsApp. According to some sources, 4,000 people will leave the company's workforce. In addition to technical staff, around 1,500 jobs have been cut in human resources. At the same time, Meta representatives note that the company's restructuring process, which includes layoffs, could take several years.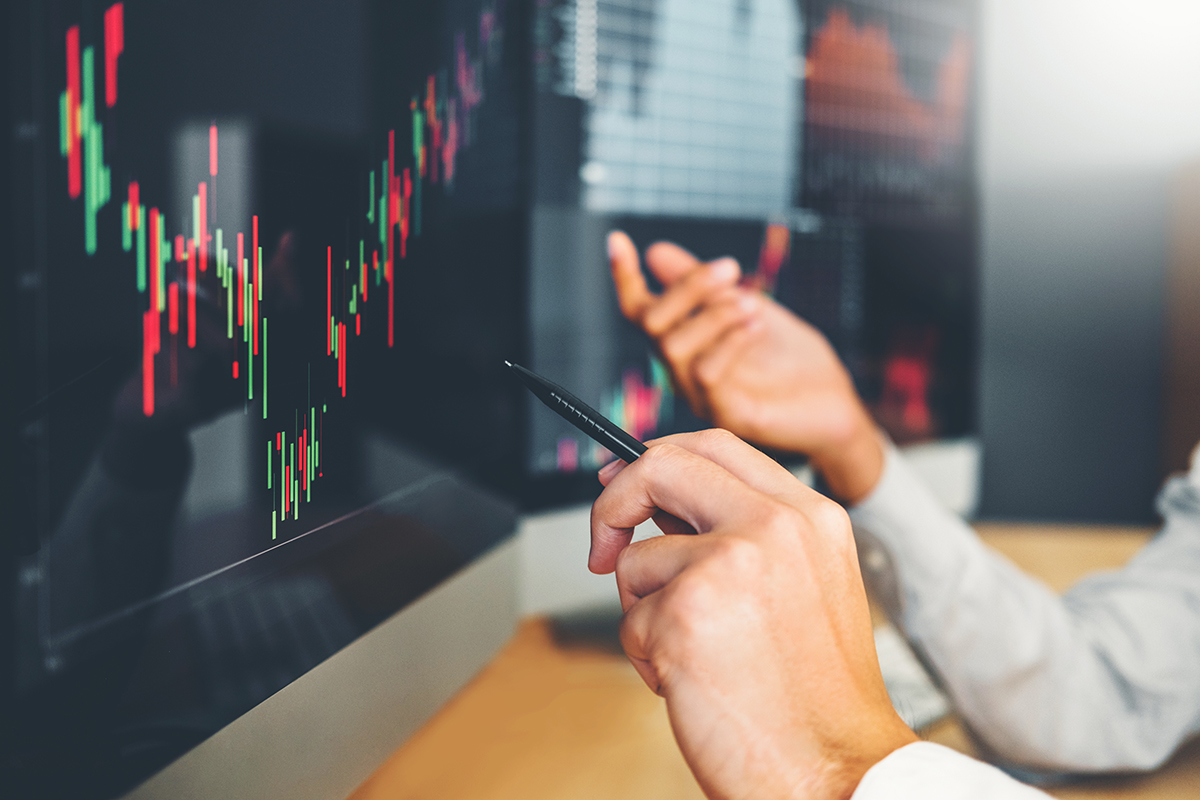 Meta activity and restructuring
In the first quarter of 2023, the company had revenues of US$28.6 billion and a net profit of US$5.7 billion. The latter figure is 24% lower than the same period in 2022. After the financial report's release, Zuckerberg announced plans to develop artificial intelligence. According to the Facebook founder, specialists will soon implement AI tools in several company projects. The Meta's goal is to make highly intelligent solutions available to a large number of users. The company's specialists are currently exploring the possibilities of using AI in WhatsApp and Messenger. In addition, AI may soon be available on the company's social networks to create publications and advertisements.
Not long ago, Meta allocated large sums of money to upgrade its data centres. The company now has more technical capabilities to develop its AI business.
Meta announced plans for AI tools back in the autumn of 2022. At the time, it allocated funds to the project and purchased NVIDIA microchips, which are used to train AI models. Each chip costs US$10,000, and the company used more than 2,048 of them in six months of working on AI.