Blibli has entered the Indonesian market
PT Global Digital Niaga, which operates the Blibli platform, held an IPO on the Jakarta Stock Exchange. It managed to raise $320 million in trading. The stock was priced at 450 rupees, with about 11.2 billion securities sold at a price in the range of 410-460 rupees per unit. In addition, the company has reserved the option to sell no more than 17.8 billion shares, with the sale planned subject to growing demand from investors. More information about the IPO is not known, as the head of Kusumo Martanto and other representatives of the company do not comment on the situation.
Experts note that Niaga's IPO is the largest in the Indonesian market in the second half of the year. Earlier in April, GoTo Gojek Tokopedia, a local IT company, conducted a public offering. The latter managed to raise $959 million. Since then there has not been a major IPO on the stock exchange in Jakarta, which would have exceeded $100 million.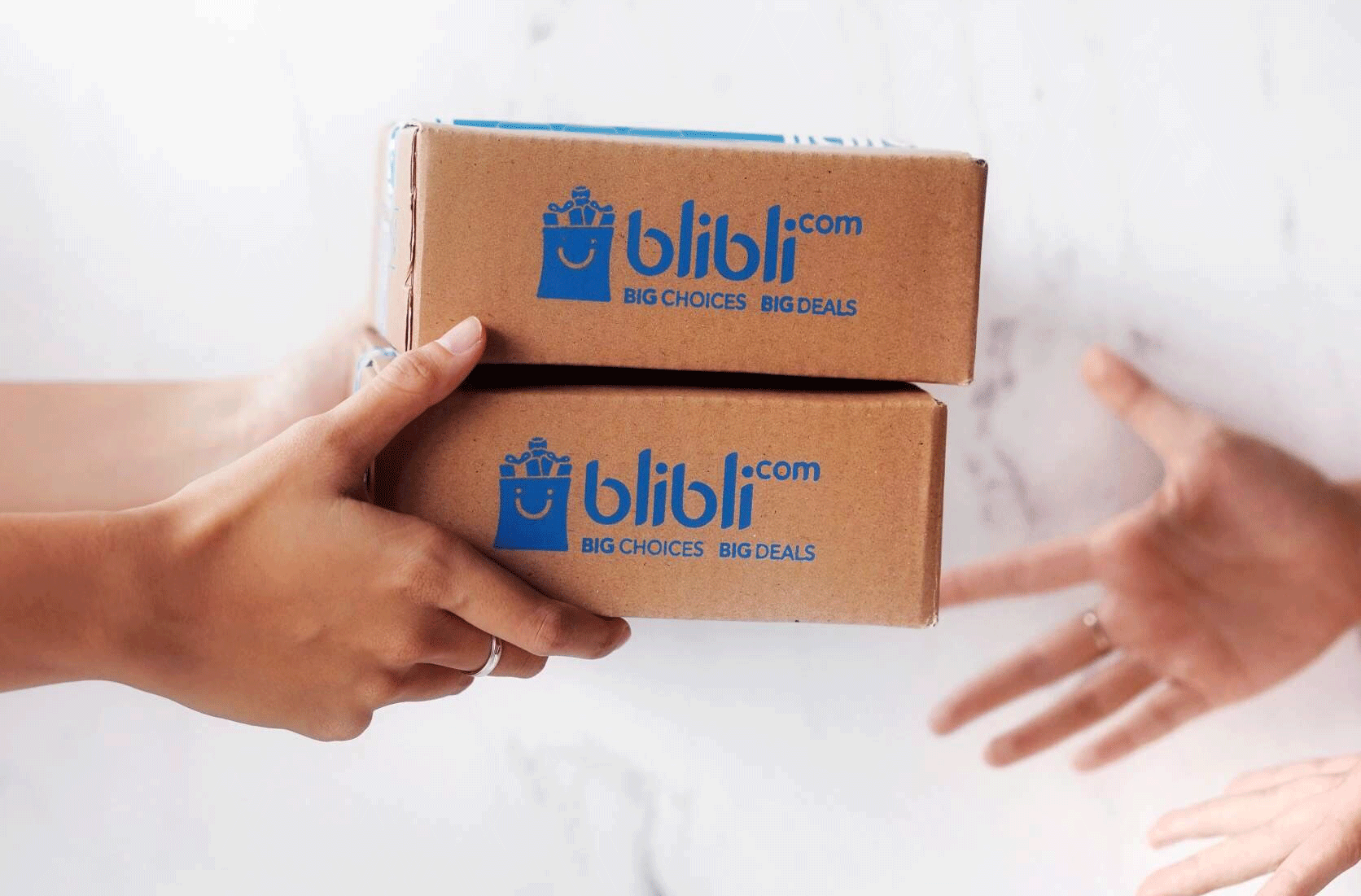 The reason for the decrease in activity was the volatility, which had a negative impact on the global market as a whole. Around the world, analysts noted the decline in IPO volume, even large high-tech companies were not able to get the expected amount of revenue. Growing inflation rates and rising key rates as a deterrent are also aggravating the situation. Investors are also in no hurry to take decisive steps; they have adopted a wait-and-see attitude and are cautiously looking at future investment opportunities.
However, Niaga managed to get an excellent result during the listing, which once again confirms the interest of investors in the Blibli platform, which the company owns. The project operates in the e-commerce sector and has all chances to enter the international arena. According to the developers of the platform, their main goal in creating Blibli was to contribute to the digitalization of Indonesia. The platform offers a wide range of opportunities for online shopping, it is focused primarily on customer comfort. Thanks to Blibli, consumers are provided with convenient and clear functionality for shopping via mobile and stationary devices. The platform is actively expanding the number of registered users and has a chance to become the market leader in e-commerce in Indonesia soon.
The company pays special attention to the analysis of the customer experience, so it regularly improves its approach, making the product better and better. And the platform is not only responsive to customer needs but also listens to the needs of merchants. Because Blibli is built by Indonesians, it can offer a local market-oriented service that takes into account the peculiarities, strengths, and challenges of the local market.