Contextual advertising: what to look for when setting up Google Ads
Contextual advertising is an effective tool to promote a product or company on the Internet. When used correctly, it demonstrates excellent rates of attracting customers to the site, increasing the number of sales. Contextual advertising is an ad that the user sees in the Google search results.
Google Ads service is used to create and manage a promotion campaign. It includes a large and easy-to-use functionality that allows you to set up ads for a particular target audience, region, sector, and other important parameters. In this way, you can achieve great results without spending a huge budget.
However, setting up a proper advertising campaign is not as easy as it seems. A common mistake is choosing the wrong goals. With their setting begins work in Google Ads, which means you need to clearly understand what you want to achieve, setting contextual advertising. For example, if you need to increase sales – then the ads should be focused on this message. If you need to attract more traffic to your site, then the campaign should inform users about your offer, and provide links to articles that are interesting and useful for them.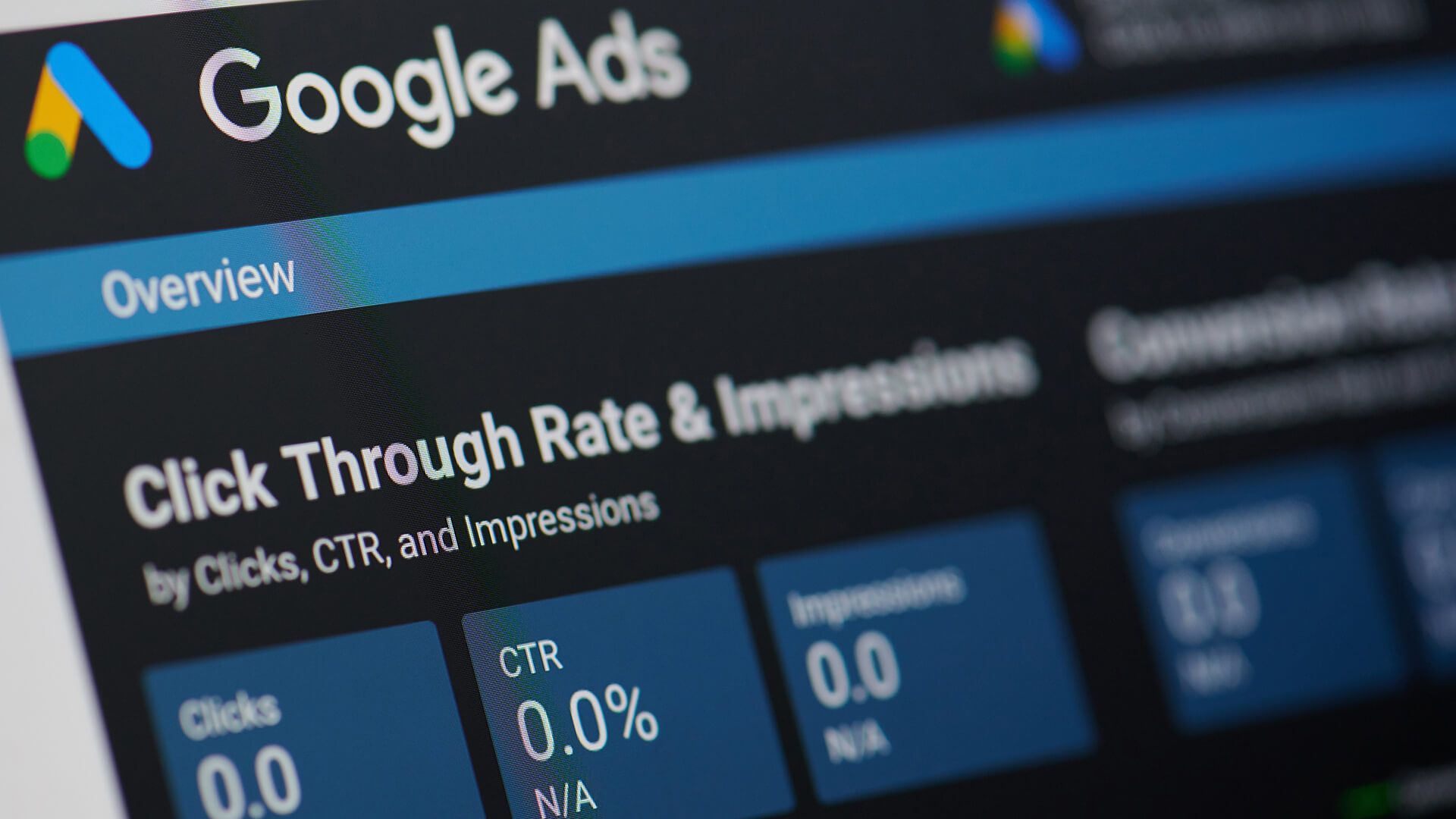 The second important point when setting up is the selection of keywords and phrases to be used in the ads. For this, Google Ads offers a scheduler, which will allow you to select the options you want. During the process, it is necessary to pay attention to the fact that the queries should be relevant and bring a conversion, for example, phrases with the words "buy" or "price". And the keys should not be repeated in campaigns, otherwise, the ads will compete with each other, and will not benefit. Most often, one group of ads includes from 10 to 18 keywords.
The order of the keys is also important, no need to mix words from different categories in one ad. Each specific product should correspond to its own words. You should pay attention to the value of keyword quality. This indicator indicates the relevance of the request in relation to the target page. In this case, the maximum value is 10 and the minimum value is 6 or less. Google Ads also suggests marking the minus-words, so that ineffective queries can be removed from the ad – and thus optimize costs.
Ads should contain a call to action, and it is better for one group of queries to have more than three ads.
Google Ads offers an automatic setup of the advertising campaign, but this is not an effective way of promotion. Success in this case depends on taking into account many factors, including the specifics of the region, the sphere, and the target audience. In addition, it is necessary to regularly analyze the dynamics, if necessary, change the settings or the text of the ads.