Quality Gold goes public with a valuation of $989 million
Quality Gold, which sells jewelry, plans to list its shares on the stock exchange. The listing will be through a merger with Tastemaker Acquisition Corporation. Quality Gold had revenues of $534 million and was valued at $989 million.
After the deal closes in 2023, the company will be renamed Quality Gold Holdings. Its shares will be listed on the Nasdaq exchange under the ticker QGLD. It should be noted that the distributor decided to enter the market at a rather difficult time when most major IPOs are on pause. In addition, investors are quite cautious about public offerings among companies that are engaged in speculative activities. However, Quality Gold took a risk, and the experience of doing business for 40 years as well as high-profit figures speak in its favor.
The company was founded in 1979 and is headquartered in Ohio. Quality Gold operates in the United States, Canada, and India. The assortment of the distributor includes more than 165 thousand different jewelry items, in addition, it offers gift items and the opportunity to buy items from the special order list. Day-ahead delivery service is available. The company has over 15 thousand customers. Sales are made through the online platform, where in addition to selection and ordering you can choose the best delivery option. The distributor is distinguished by its well-organized logistics, which increases the level of service to numerous customers.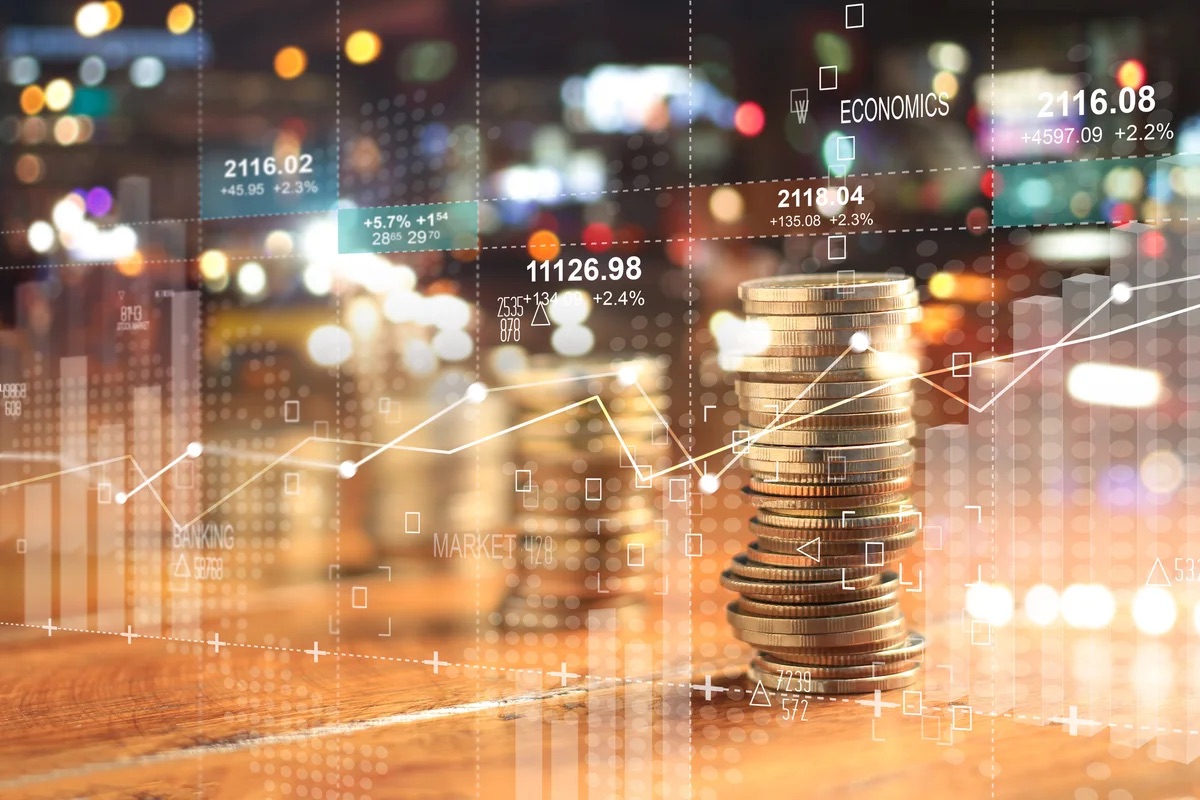 The representatives of Quality Gold believe that the transition to the status of a public company is a significant step for the company on the way to further development. However, a number of experts are skeptical about such a decision. According to forecasts, demand for gold jewelry has declined this year and the trend will continue in the coming months. Reduced interest in jewelry in China, which is one of the largest markets, has been observed since 2021 when the country introduced strict quarantine restrictions. As a result of the stronger dollar, the cost of goods in local currency rose, which also had an impact on demand. And a similar situation is observed in the market of India, where the rupee weakened against other world currencies, and the amount of import duty increased.
As long as Quality Gold manages to keep a strong position in the market, the company's profits are steadily growing. Therefore, there is every chance that going public will bring the business the expected benefit. However, it can be said that this year has not been very successful for many IPO companies, as the sale of shares has not raised the money they had hoped for.