Web analytics as an ideal tool to improve website and sales
Web analytics is a service for collecting and studying information about site visitors. Such information makes it possible to improve the resource, to make changes in functionality that will be useful to users. With the help of such a tool, it is possible to identify errors in the site, content, correct them, and improve the level of the product.
Web analytics allows you to get a comprehensive analysis of a number of parameters, such as the number of visits over a certain period of time, or the time which the user spent on the site. In addition, the tool shows the number of pages viewed, link clicks, and traffic from third-party resources. Web analytics can be used to track people's actions and the characteristics of the target audience. The service also gives a picture of how the site is working from a technical point of view: loading speed, adaptability, and other parameters are taken into account.
Web analytics is a great tool for improving a resource, which allows you to respond quickly to negative changes in the functioning of the site or a decrease in attendance. The service allows you to solve a large number of tasks, including the analysis of user activity, as well as tracking traffic sources.
There are two main types of web analytics – classic and end-to-end. The first allows you to concentrate all efforts on the study of the site only. In this case, Google Analytics is used to collect data.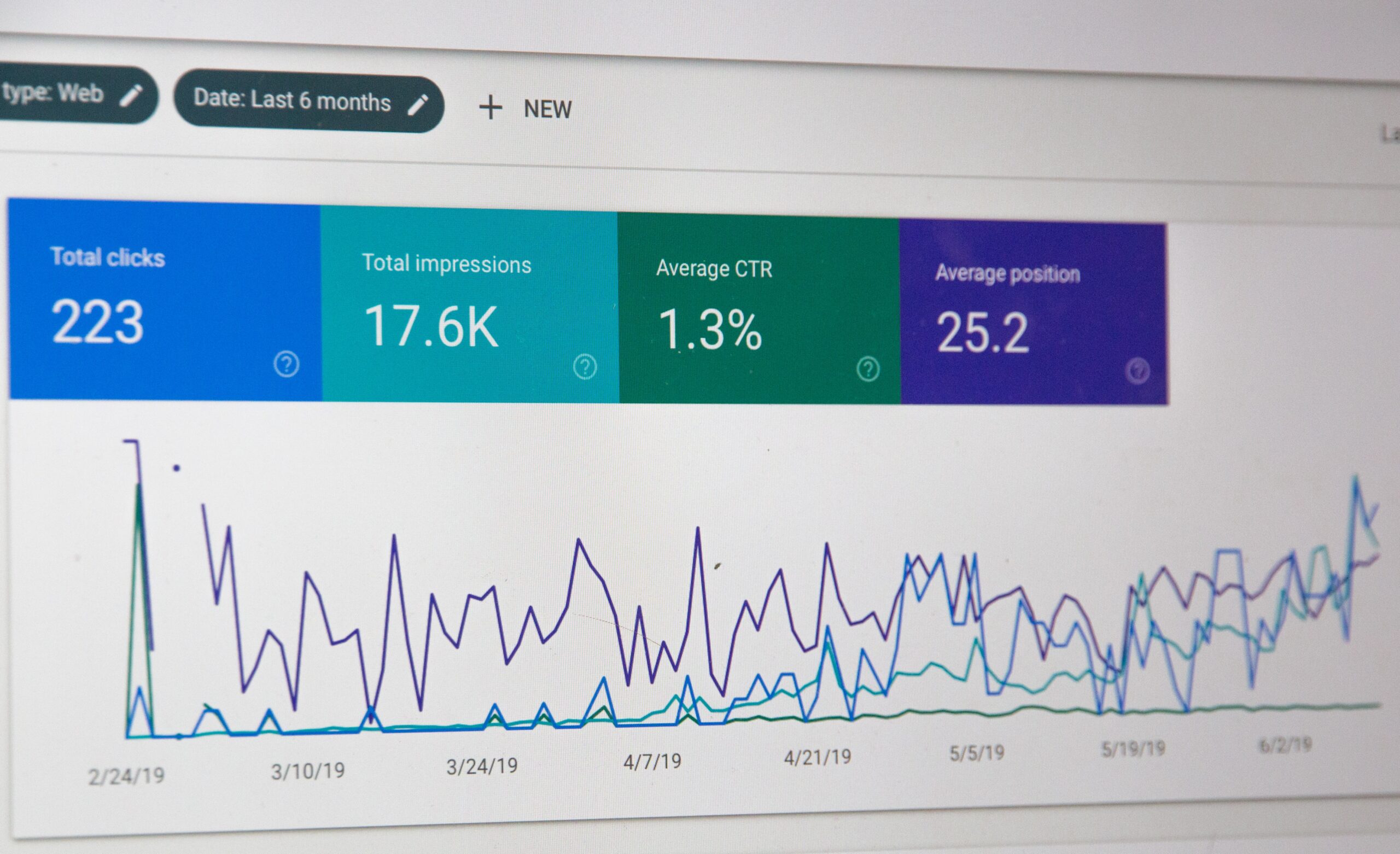 End-to-end analytics is a comprehensive approach that allows you to track user behavior at every stage, from the first click and transition to the site to the purchase of a product. Such a tool includes the collection of data from various systems, so you can get information about which ads were most often clicked on and where the most visitors came from.
The most popular tool for performing analytics is Google Analytics. It has everything you need to assess the target audience, traffic channels, and calculate conversion rates. At the same time, the functionality allows you to configure various additional parameters, such as SMS distribution, sending data to email, and tracking actions in real time.
In addition to these, there are other services that provide comprehensive analytics. Among them is the Roistat platform, where you can set the desired parameter and get a detailed assessment of the sales funnel, traffic, and other important factors. Another popular tool is SimilarWeb. It focuses on studying traffic, taking into account the region and topic of the site. Any of the above or existing web analytics services are of great benefit for company development and improvement.