Bitcoin Lightning Network will speed up money transfers between continents
Digital assets are becoming an increasingly popular and affordable option for making payments. And their convenience in making cross-border transfers is appreciated on almost every continent, including Africa. According to statistics from the World Bank, in 2020 alone, sub-Saharan Africa will receive remittances totaling $40 billion. This figure takes a share of more than 14% of all transactions in the global market over this period of time. Nigeria accounted for about 50% of the transfers. In 2 years, these amounts have grown significantly, indicating the relevance of expanding payment options between and within continents. One of the tools for such transactions could be the Bitcoin Lightning Network system, which will speed up the transfer process, improve its security and at the same time save on fees.
According to statistics, the most popular route for transactions with Africa was Europe. In this case, the procedure of transfer of funds between the continents requires the participation of an intermediary, most often in its role is the Western Union system, the mechanism of which is associated with centralized structures. The services of this intermediary require payment of a fairly large commission. In addition, the procedure is performed only with the approval of several parties, which takes time.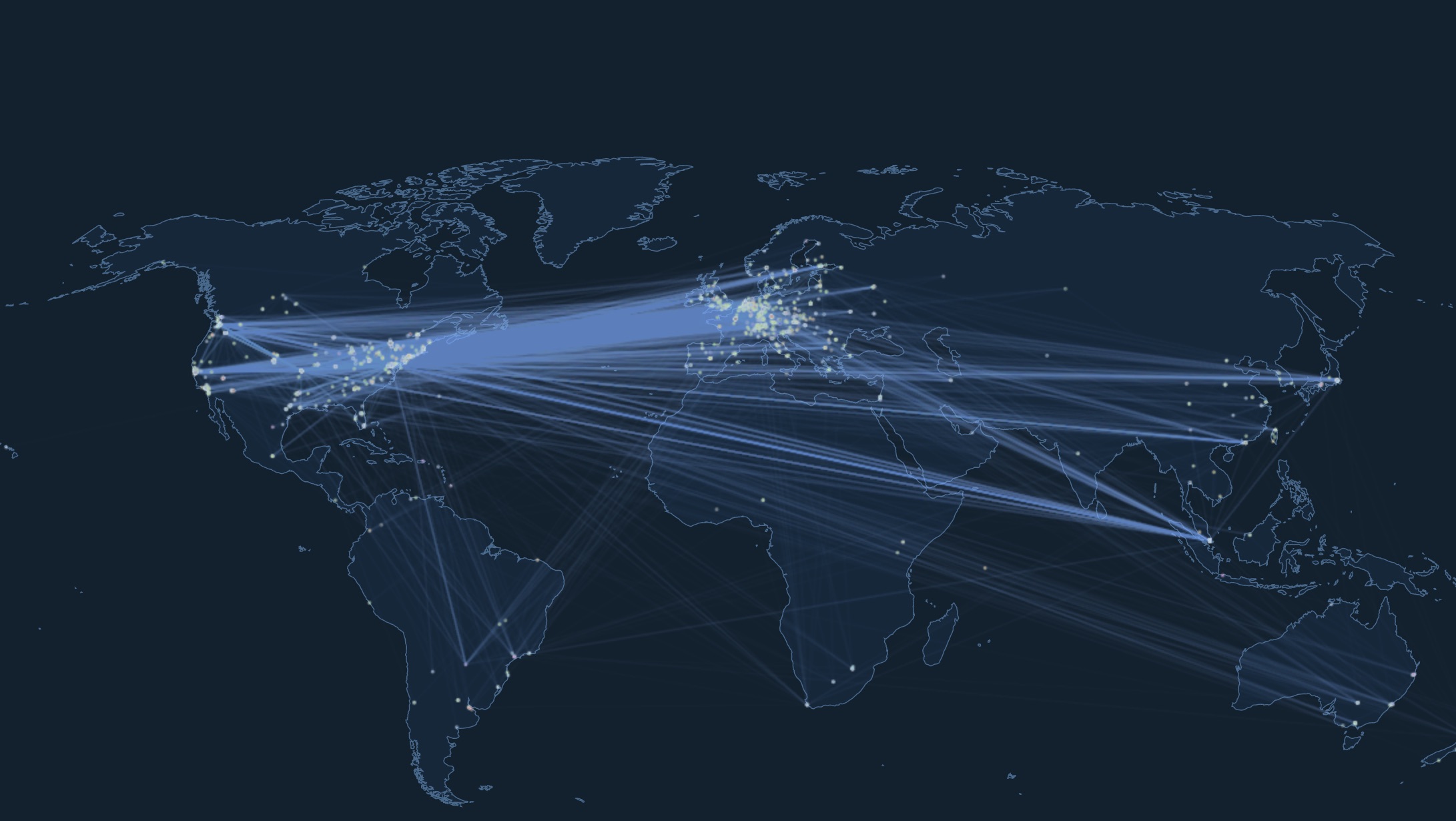 However, thanks to CoinCorner and Bitnob, there is an alternative option for users to conduct money transactions. Their joint project will allow the use of the Bitcoin Lightning Network protocol for cross-border transactions using multiple fiat currencies. The Lightning Network mechanism itself allows for quick BTC transfers without high fees, but it can also be used for cross-border transactions. When using the protocol, the money is automatically converted into bitcoin, and then – into the local currency of the recipient's country. Next, the money goes directly to the recipient's bank account or mobile wallet. All this takes seconds and does not require any additional confirmation.
Lightning Network is becoming an increasingly popular mechanism for monetary transactions. A large number of cryptocurrency exchanges use this protocol, and from 2022 it has been available on Kraken, Robinhood, and BitPay platforms. Now cryptocurrency exchanges Binance and Coinbase, which are considered the largest in the market, have joined them. It should be noted that these platforms for a long time did not integrate Lightning Network into their system, which was explained by a conflict of interest. The fact is that this protocol is not quite convenient for exchange members, because to withdraw bitcoin here you need to pay a high fee.