Inflation in Ghana has been rising for 12 months
The global economic slowdown and geopolitical conflicts have hit the undeveloped markets first and foremost. For example, inflation in Ghana hit an 18-year high of 27.6%. According to official data, this was the highest rate since 2004.
The inflation rate in the African country has been growing for over 12 months; during 9 months it exceeded the target set by the regulator – 6-10%. The increase in the cost of food has reached critical levels. Prices rose by more than 30% over the year, non-food group of goods went up by 25.7%. The cost of transport services rose by 39%.
It should be noted that Ghana is the tenth largest economy in Africa. In May, the country's central bank revised the discount rate, raising it to 19% per annum. This decision should have slowed down the growth of inflation, but it did not work. Ghana's national currency has depreciated 21% against the dollar this year.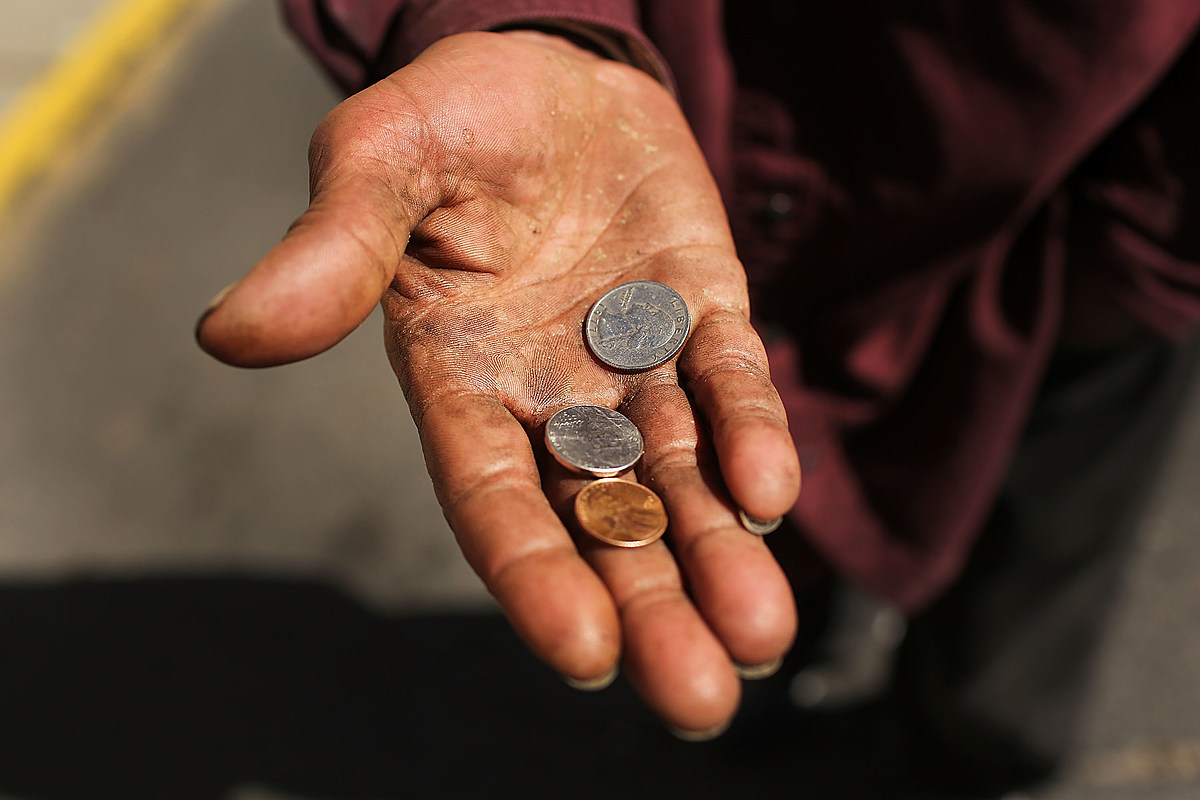 Ghana is located in the western part of Africa, its population is more than 29 million people, and more than 24% of the total population is below the poverty line. The country's economy is focused on agriculture, which employs more than 44% of the working population. This provides about 20% of GDP. The main agricultural products are cocoa beans, the production of which the country ranks second in the world. Also, people in Ghana grow yams, corn, oranges, rice, and other cultures.
The second place in employment is the mining industry, which employs 14.4% of the population. Its share of GDP is 27.7%. Gold and manganese mining is considered the main sectors, with silver and diamond deposits also being actively exploited. Gold contributes most of the income from exports, and revenues from the sale of diamonds are also growing.
The country has a developing light and food industry, producing various types of oils, including peanut oil and palm oil, tobacco products, and canned foods.
Ghana has a hydropower plant, and about 80% of the generated energy goes to cover the needs of the American company VALCO, which produces aluminum. In 2007, the country discovered oil reserves in coastal areas and is now preparing for the extraction of raw materials.
Ghana's main market is China, which exports more than 11% of its total supply. France is in second place, followed by the Netherlands and India. As for imports, China is also in the lead, supplying nearly 16% of the country's total purchases.