New fields in the UAE: increasing oil and gas production  
The new UAE fields located in the emirate of Sharjah have started production of raw materials. Two companies – Italian Eni and local SNOC – are developing the gas and condensate.
The Mahani field was discovered in early 2019, according to preliminary estimates, the object includes significant gas and condensate reserves. Representatives of the companies noted that the production of raw materials started quickly, negotiations between the parties were easy, and it was possible to reach an agreement on cooperation in a short time.
According to the statement of Eni, the specialists plan to regularly increase the production volumes. In the period from 2021 to 2022 new wells will be drilled.
The development of Mahani field takes place in the framework of concession agreement between Eni and SNOC – the national company of Sharjah Emirate. According to the agreement, each party owns 50% in the project, SNOC assumes the responsibilities of the operator. The well at the facility is 14,600 feet deep. Eni has been in the UAE market since 2018, and has partnered with local producers to develop several offshore fields and explore three properties.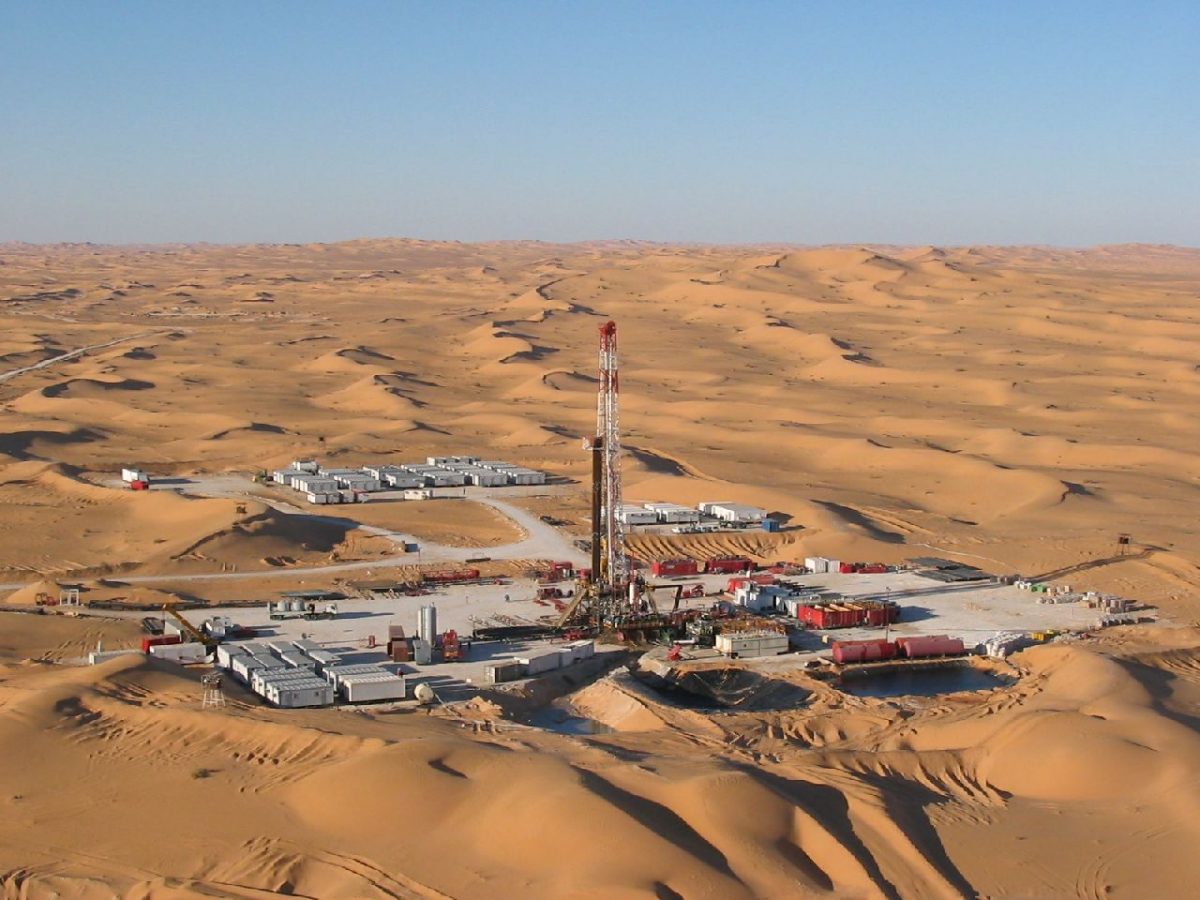 Last November, a new crude oil field was discovered in the emirate of Abu Dhabi. According to the analysis its reserves are about 22 billion barrels. Due to this the management of ADNOC, the Emirate's national oil company, has reviewed the development plan for the next 5 years. According to him, taking into account production from the new field, the capitalization of the producer should grow to 121 billion dollars.
According to the national strategy, by 2030 the UAE plans to increase oil production to 5 million barrels per day. According to the authorities, the discovery of new fields will provide an opportunity to expand influence in the world market, to strengthen the position as a quality supplier of raw materials.
Apart from plans on the development of the company, ADNOC revised the price of oil, raising it. Earlier Saudi Arabia announced the growth of the price for the raw material. Now the premium will be 75 cents, 25 cents more than it was last month. The company intends to increase its oil exports in the near future after several months of shrinking supplies.
In addition, the UAE has reduced oil production. This decision was taken as part of the OPEC+ deal. It is assumed that production in the kingdom will be reduced by 153 thousand barrels per day within the next month. It should be noted that the Emirates have already fulfilled its obligations under the OPEC+ agreement at 101%.
After the crisis, the oil market had a long time to come to its senses, but as the global economy recovered, prices for raw materials went up.