What types of market strategies traders use
There are different types of market strategies in trading, which help to gain profits and reduce the risk of losses. One of them is market-neutral trading, which is a combination of different mechanisms, where the profitability is not affected by general trends in the stock market. In this case, a trader simultaneously sells one instrument and buys another. Market-neutral approach means that there are both long and short positions in the portfolio.
There are four types of market neutral strategies: 
arbitrage;

volatility trading;

pair trading;

basket trading.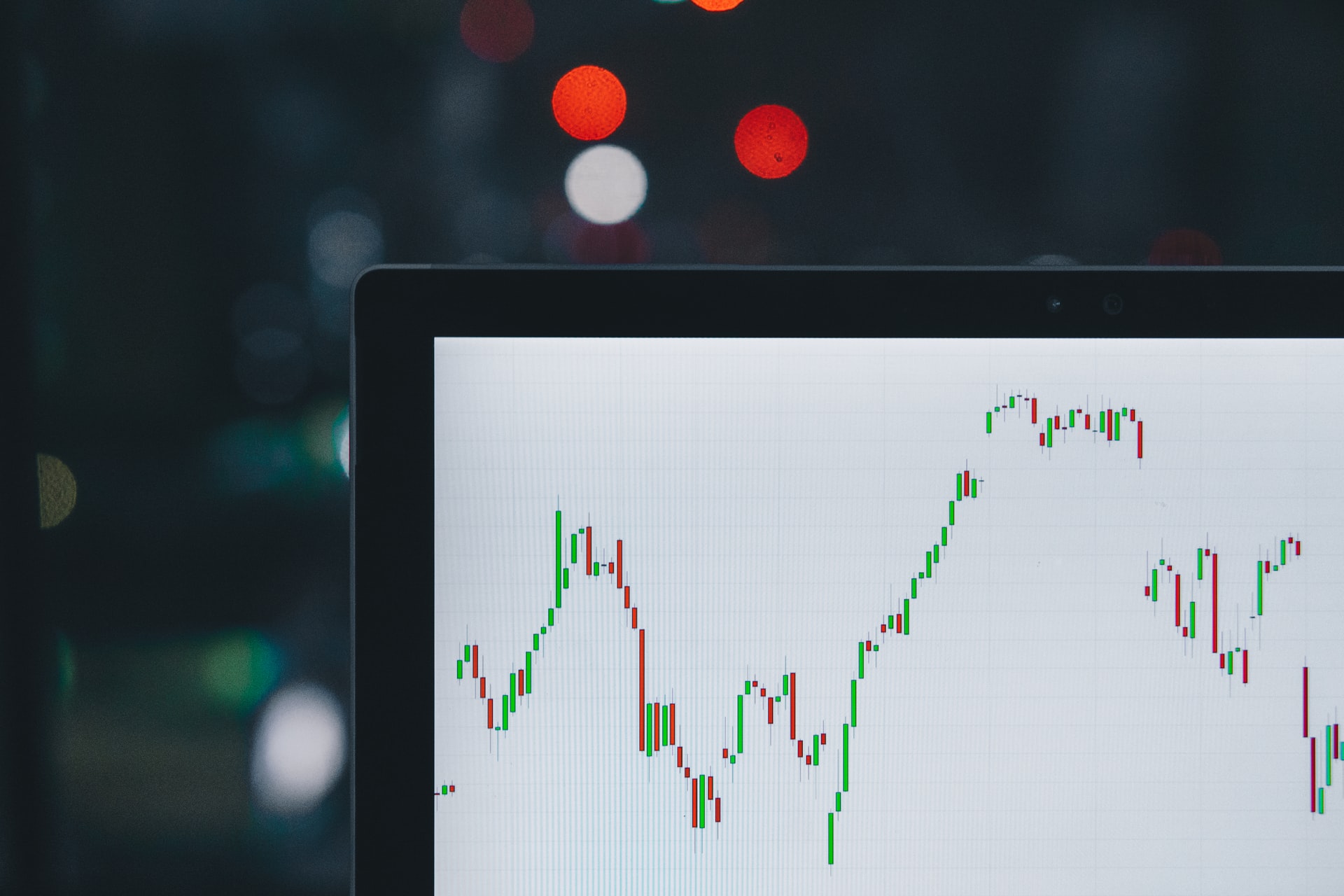 The basis of all algorithmic approaches is arbitrage, it is considered a key aspect of the very principle of market-neutral approach. The main feature of this type – in one market an asset is sold, and in the other market it is sold at the same time. An example of arbitrage is the futures on the securities of Gazprom Corporation and the shares themselves. The futures are delivered after a certain period of time, and this option has a higher price than ordinary shares, due to the risks. If you sell Gazprom futures for 155 rubles and simultaneously buy the company's shares on the spot market for 150 rubles, the price of these assets will be the same in three months. Such an approach will yield a profit of 5 rubles for each security.
Two different approaches can be used in pair trading, the first of which involves creating a spread when one instrument is divided by the other. The second variant of pair trading is characterized by the use of a mechanism for the difference in the value of the instruments. The main advantage of this strategy is the guaranteed profit, while the disadvantage is the limitation in the amount of profitability. In most cases the earnings limit is not more than the refinancing rate.
Basket trading is one of the versions of the pair trading, for them the same rules are applicable. The main goal in this case is to find a stable spread to trade through the mechanism of market making. What differentiates these strategies is that in basketball trading it is allowed to trade three or more instruments in a single spread. This approach has two types – sector and index.
Volatility trading is considered a complicated but the most profitable strategy. To use it, it is necessary to have a carefully selected algorithm for calculations. Particular attention is paid to the speed of order execution – it is important to be ahead of the competition.
Volatility trading is mostly used for options, very rarely mixed instruments are used, which are the combination of futures and options. In this strategy, it is important to purchase instruments with cheap volatility and sell expensive ones. And the level of volatility can be different at different strikes.