Trader's tools: what is the order book and what it shows
The secret of successful activity on the exchange consists of several components. Much is based on the player's experience and the chosen strategy. One of the key aspects is the trader's tools, of which there are a huge number. Among them, the order book stands out, which tracks changes in the supply and demand ratio.
The tool is a list with digital indication of bids, which are relevant for buying or selling a certain asset at set prices. The order book shows the general mood of the participants of the trading process, it is also called the book of orders or the depth of market. Simply put, it is a summary table, where data on sold orders is recorded, which is relevant at the moment.
In the course of the session, a huge number of requests from sellers and buyers are brought together at the exchange. The book of orders allows you to visually monitor the situation and control the price of limit orders.
By analyzing this tool, a trader receives objective information about supply and demand in this or that segment. In addition, the order book can be used to assess the price of an asset and its dynamics. Another option is to make forecasts for the short term, which is effective for scalping. For example, if the bids put up for a short period of time differ in one direction, the price will also move in their direction.
The order book differs from the standard price chart primarily in that it does not show market data. It only visually displays incoming orders that are close to the market and the execution of which somehow affects the pricing processes.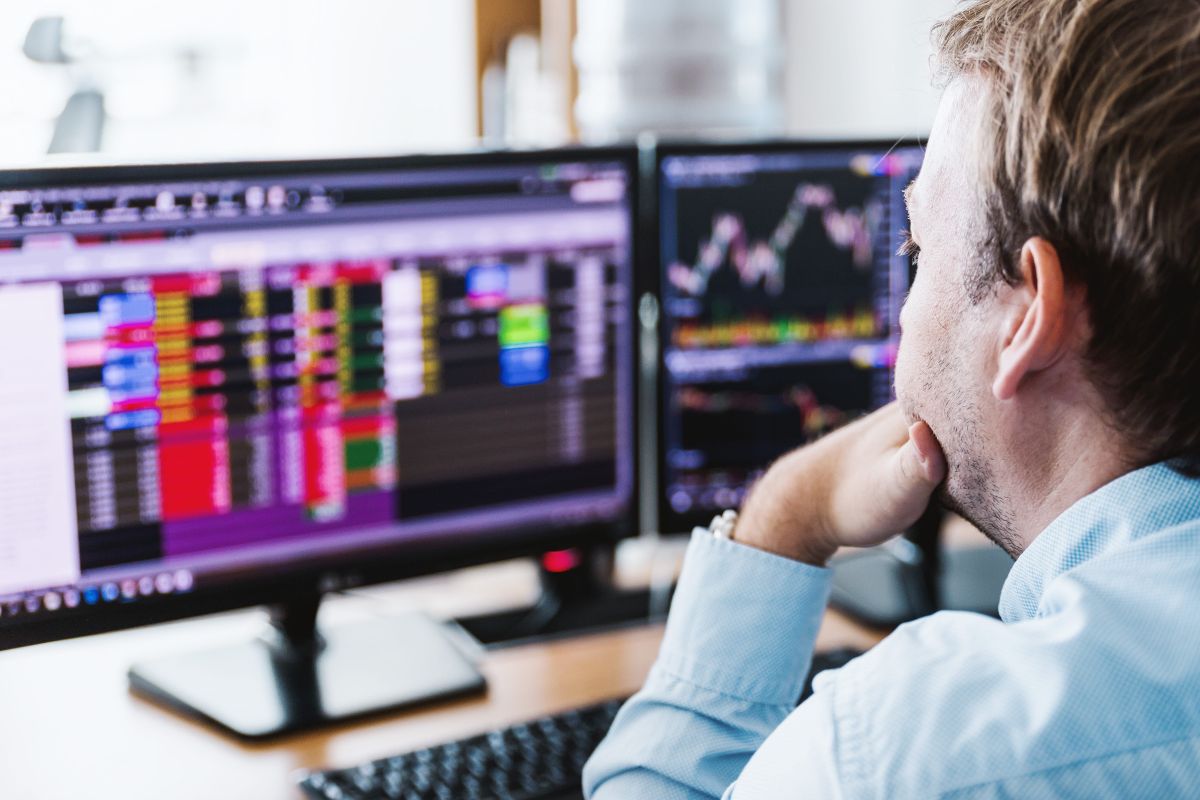 The use of the order book opens up the possibility for the trader to study the processes in the market from the inside. He will know where the volume orders are now and see how the value is formed at the moment.
In addition, this tool allows you to notice the imbalance of liquidity, which applies to equidistant requests. Thanks to this, it is possible to estimate the prevalence of supply or demand in the market and indicate the most liquid levels.
Visual demonstration of the order book analysis depends on the used terminal, but the basic characteristics are identical for all. There are two types of instruments – ordinary and sparse, which includes a histogram. The second option is used to analyze the liquidity of an asset, and the presence of a histogram allows you to better assess the array of data.
The order book consists of two columns. The first one shows the declared prices for selling or buying an asset, and the second one shows the total volume of the declared instrument at a specific price.
The order book is most often used as an auxiliary analysis method.