Faster Payment System raised the limit for making payments
The British company Faster Payment System increased the limit of transactions four times – from 250 thousand to 1 million pounds sterling. The management took such a step after the growth of demand on the part of corporate clients.
According to Faster Payment, the innovation will expand opportunities for existing and new clients who have a need for larger sums of money. First and foremost, an increase in the limit will be of interest to financial and construction companies.
Faster Payment makes it possible to make payments online, using a smartphone, branches, or self-service machines. The transaction takes place in seconds. This last fact is the main advantage of the system over another payment service CHAPS, where transactions need to be made at a branch or through a phone, but up to a certain time.
Faster Payment was founded in 2008, the service is available to customers who have an account with banks in the UK. While the company operates in the kingdom but has plans to enter other markets. The service cooperates with more than 10 major banks, which allows it to serve customers in different regions of the country.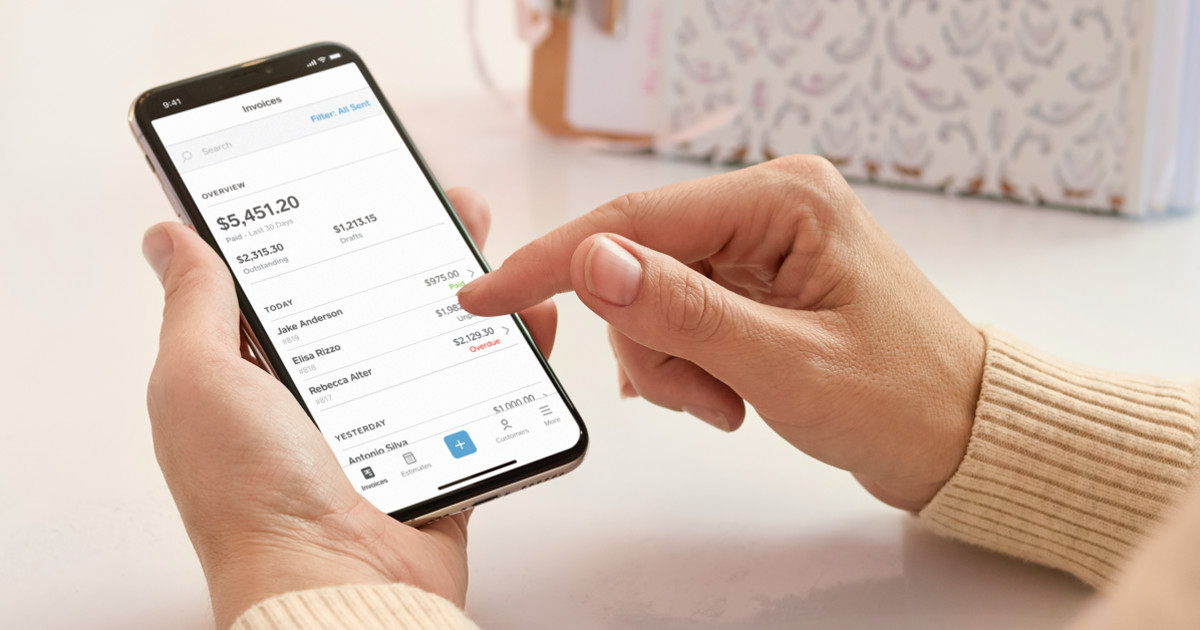 The demand for instant payment systems is growing regularly. The reason for this is not only the pandemic and its limitations, but also global trends toward digitalization and simplification of traditional transactions. And while the European and American markets have a large selection of such online services, in Russia the niche is still in the process of development. One of the pioneers in this direction was the Central Bank of the Russian Federation, which in 2019 introduced the Faster Payments System – FPS. The service works by analogy with foreign products, including Faster Payment. With its help, individuals can make money transfers at any time of the day. The Central Bank offers its clients to send money up to 100 thousand rubles per month without any additional fees. For a transfer above this limit, the commission is 0.5% of the amount, but not more than 1.5 thousand rubles per transaction.
However, the project from the Central Bank has many flaws that limit the options for customers. First of all, users complain about the work of the mobile application, which often does not open the desired bank for the transfer. Experts note that at the moment the service works only on 30% of its capacities. At the same time, the partner of the system is a network of petrol stations, which allows buying fuel through a smartphone. According to the FPS author, this option of purchase provides an opportunity to save on commission fees. Both one-time payments and regular transfers can be made through the service.