Montenegro plans to attract foreign investment through new methods
After a brief downturn during the pandemic, investors are actively looking for new markets to invest in. Many of them are discovering countries with great potential, which were previously considered undervalued. A striking example is foreign investment in Montenegro, which last year amounted to 599 million euros. In comparison, in 2021 the figure was slightly more than 352 million euros.
According to the Central Bank, the total amount of investments in the Montenegrin economy is about 848 million euros – an increase of 41.3%. At the same time, the outflow of foreign investments was within 249 million euros. The inflow of investments in business and banks increased to 142.8 million euros, and in the real estate market – up to 322 million euros.
The program of investment citizenship plays an important role in increasing foreign investments. However, it has been repeatedly criticized by the EU Parliament, which urges European countries to abandon it. However, the authorities of Montenegro do not agree with such a proposal. The Minister of Finance of the country believes that the investment program brings tangible income to the budget. For example, according to government forecasts, this option of citizenship for foreigners will bring the Montenegrin economy about 70 million euros.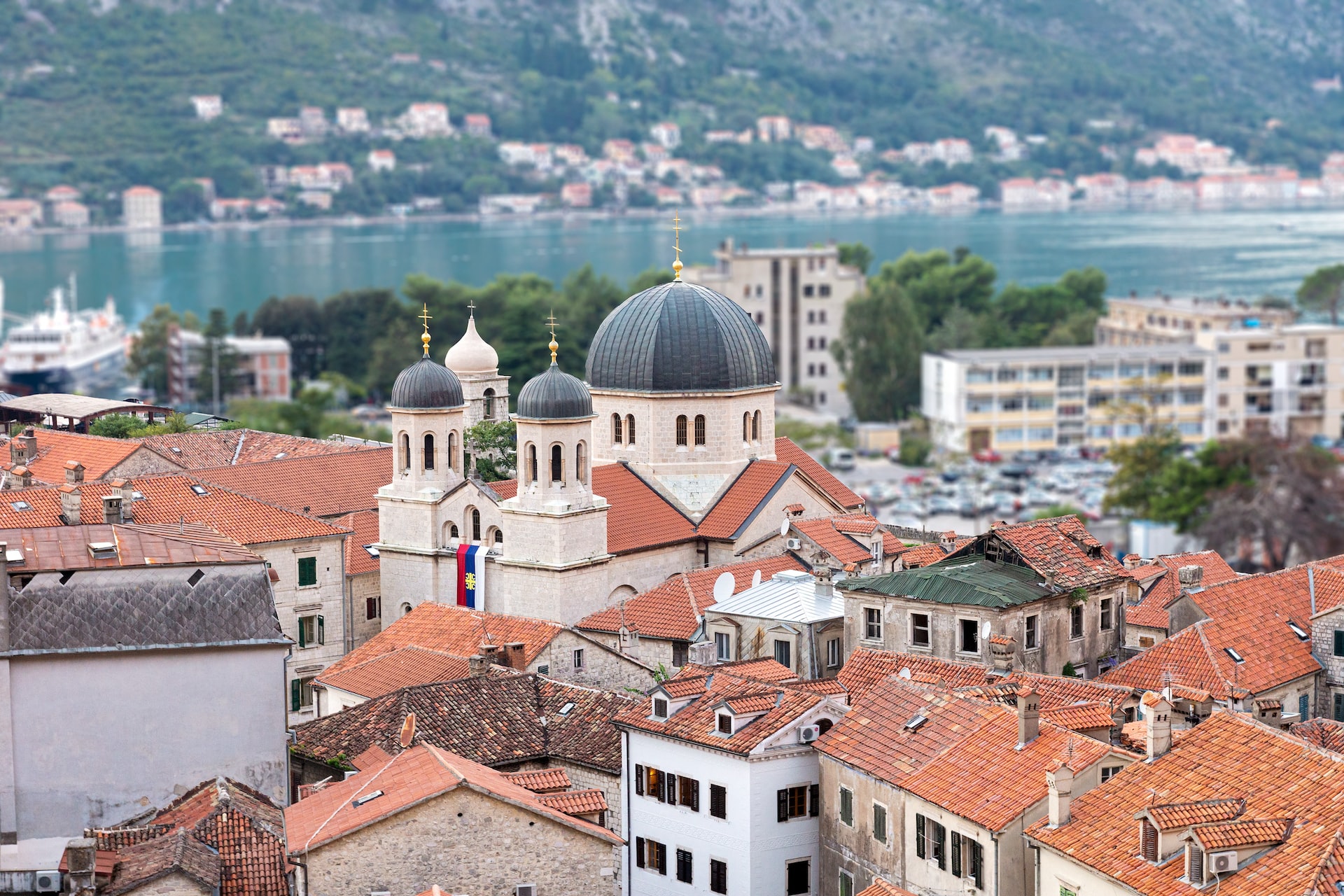 A large number of applications are being processed, and in the near future, the number will increase. At the same time, the European Parliament insists that the program will be closed by the end of 2023, but so far the local authorities are not ready to abandon this option for investment. Now officials are looking for an alternative that would encourage foreign investors to invest in the state. It should be noted that the abandonment of the investment program is one of the conditions of the European Union for Montenegro's entry into its community. Initially, the country was supposed to close the mechanism for obtaining citizenship by 2022, but so far it continues to operate, albeit in a limited mode.
At the end of last year, Montenegro announced preparations for the introduction of a new program designed for so-called "digital nomads. According to its terms, foreign citizens can stay in the country for up to 4 years. The legal framework for this was being prepared throughout 2022. In 2021, the government presented to the public such a format for obtaining a residence permit, and last summer amendments were made to the law, which created the rules and regulations for obtaining such a status. According to the program, a foreigner may obtain a residence permit for up to 4 years, if he has employment in another country, working remotely, but is in Montenegro. After 4 years the digital nomad will have to leave the state for at least 6 months.