Index option: advantages of the financial instrument
An index option is a financial instrument where the underlying asset is an index operating on a stock exchange, such as the S&P 500 or Nasdaq.
There are two types of such options:
– call, which gives the trader the right to buy;
– put – which provides the trader with the right to sell.
The purpose of buying an index option is the investor's intention to predict the dynamics in the market or the movement of a particular sector. If he believes that the market will go up, then he should buy a call option. If there is a probability of falling, then a put option should be held.
In simple words, a stock index is a group of stocks of various companies, which gives an idea about the development of a particular sector. A prime example is the S&P 500 index, which includes the securities of 500 corporations that have large capitalizations. Thus, they show the dynamics among the representatives of businesses with a large value.
And the Russell 2000 index, on the contrary, shows the situation among companies that have small capitalizations. The Nasdaq includes more than 5 thousand companies from various market sectors. They have one thing in common – these stocks are the most popular on the OTC market. Most of the companies in Nasdaq are representatives of the high-tech segment.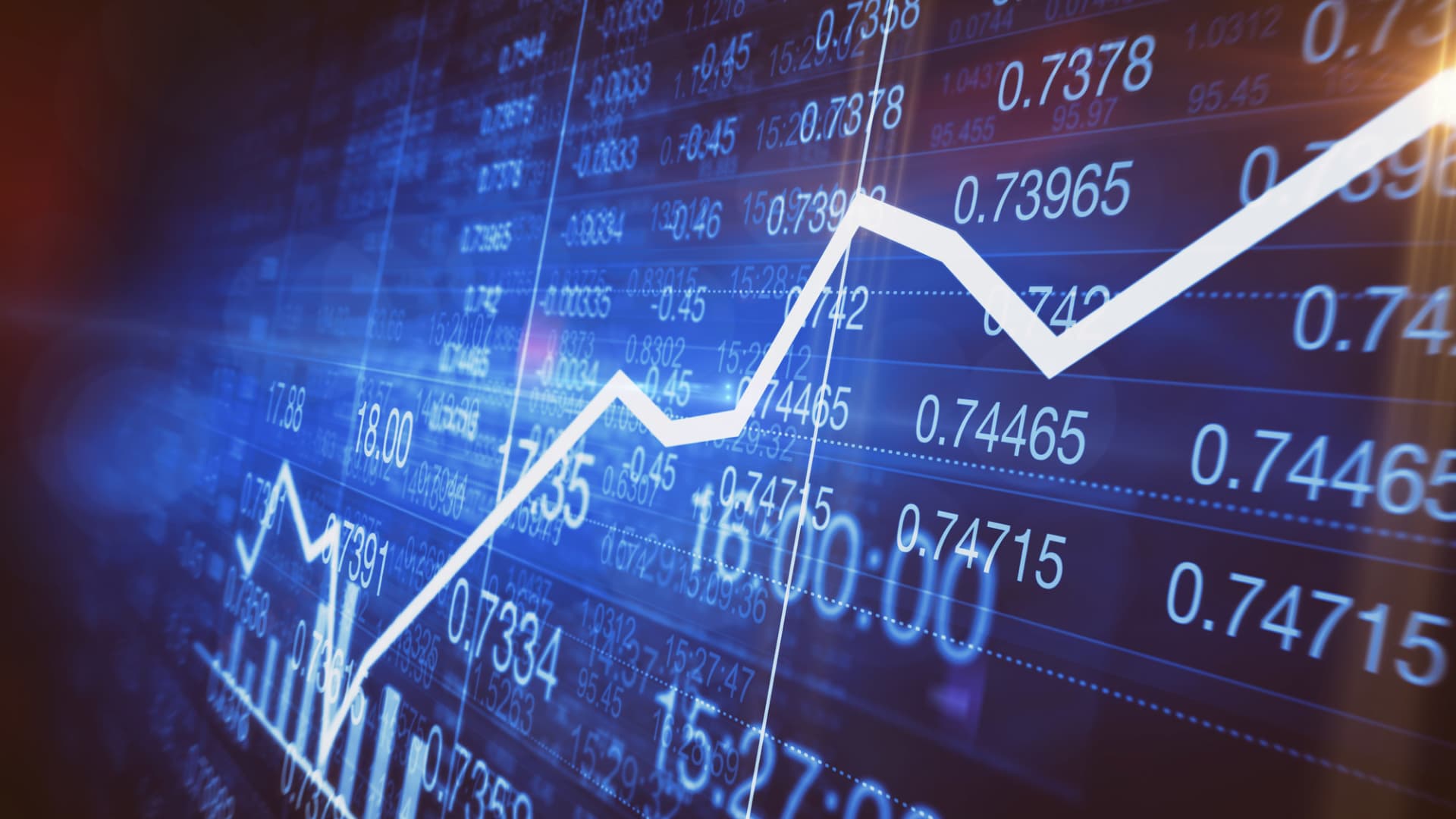 With a call option, an investor can purchase a specific index at the exercise price. And the term of purchase is stipulated by a certain period. The investor who makes the deal assumes that the index will increase, and then he can make a profit. At the same time, if the price of the index falls below the set price, then the investor is not obliged to make the purchase. However, the premium that was paid to the seller is not returned.
Regarding the put option, it gives the right to sell the index at a set price, and the terms of the deal are agreed upon in advance. The purpose of such a transaction is to assume that the index will decrease in relation to the strike price. If the index rises, the buyer has the right not to sell but will forfeit the premium.
The purpose of the index options transactions may not only be to make profits based on price spikes. Institutional investors also use this financial instrument to hedge their assets. The use of options, in this case, gives the opportunity to insure the investment against the dynamics of the index, which is considered undesirable for the trader.
An index option is a convenient tool for tracking the market situation. In addition, it is realistic to forecast income here with great accuracy, but this is possible when the investor takes into account all the processes that affect the sector.