American manufacturer Hewlett-Packard: how it all began
The American corporation Hewlett-Packard is one of the largest manufacturers of computer hardware and IT solutions. During its long history, it has experienced ups and downs, but each time it has recovered and become better. HP provides services for various businesses and its technologies ensure uninterrupted work of 106 stock exchanges out of 120 existing ones.
About 60% of card-to-card money transfers take place thanks to the corporation's solutions. Every day Hewlett-Packard employees register 11 patents for various innovations, and they are actively put into practice, improving life in different segments, whether it is business tasks or satisfying the needs of ordinary users.
The company dates back to 1934, when two engineers, Bill Hewlett and Dave Packard, after graduating from Stanford, decided to go on a vacation in the wilderness. It was there that they had the idea to create a joint business, but it did not come to fruition until 1939. The company was named after its founders, and its first product was an audio oscillator. The device was used to test the performance of various audio equipment. The device proved to be useful, and the order for eight products was placed by the movie giant Walt Disney, which was a good leap for the development of Hewlett-Packard. In this case, the company at that time had all two employees – Hewlett and Packard.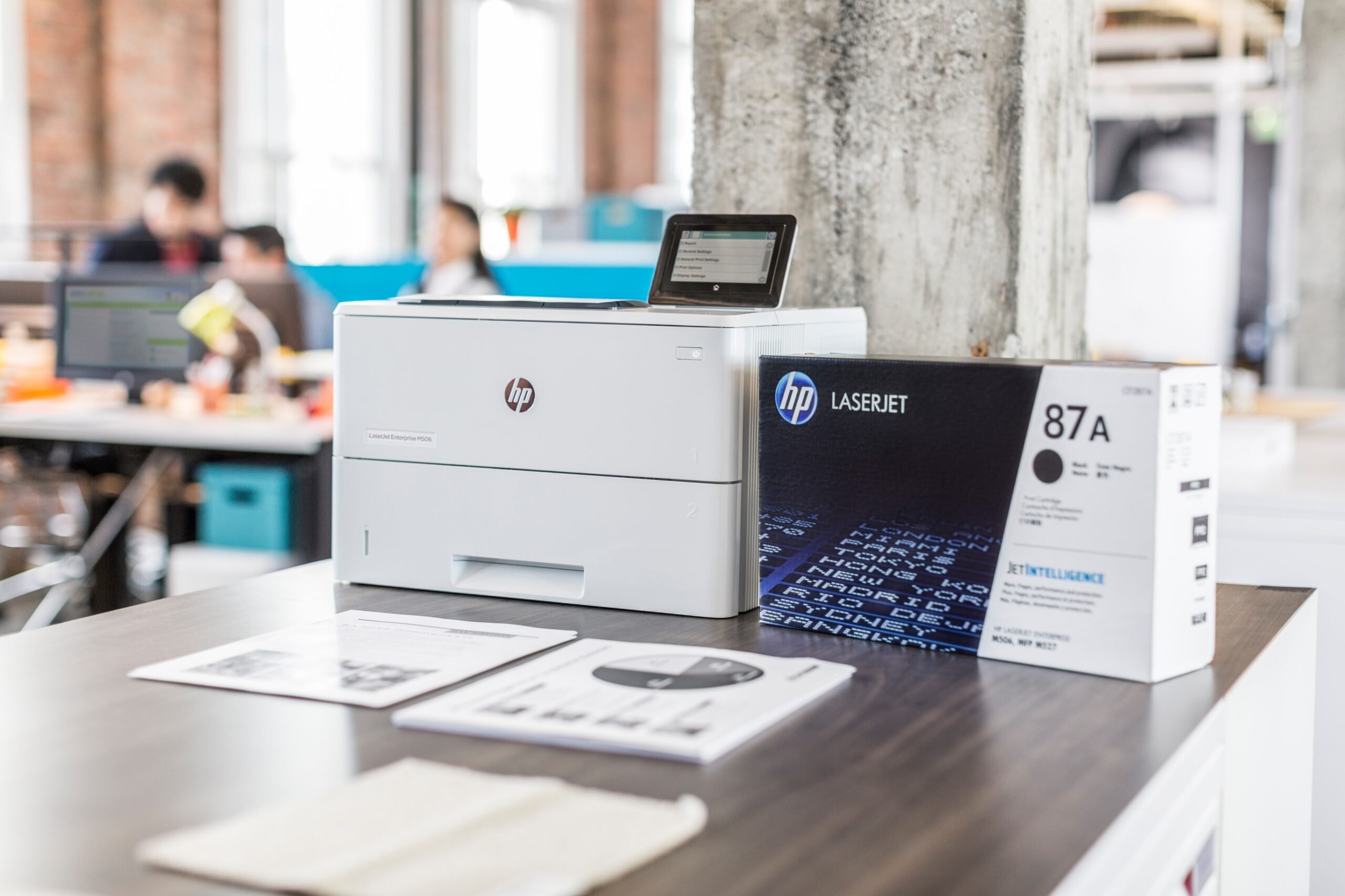 In 1943 the manufacturer launched a new direction – microwave devices. To this end, a research laboratory was created, thanks to the results of which Hewlett-Packard has taken a leading position in the market. In turn, the staff of employees grew to 45 people.
The company was actively developing, and the range of products increased. In 1951, a new generation frequency loop was released, which was designed to capture radio frequency. This device became one of the most profitable for HP, and only more than 10 years later its popularity was eclipsed by another novelty.
In 1964, an atomic clock was released that worked with an error of only 1 second and was guaranteed to tell the exact time for 3,000 years of use. This device is used for aerospace, air centers, telecommunications, and other applications.
A new stage in the development of Hewlett-Packard was the development of the first computer in 1966, which marked the beginning of an entire era. And if this device had a limited set of functions, the subsequent models were actively improved. And the company energetically developed not only in the direction of computers. It produced pocket calculators, which also contributed to the modernization of computers.
One of the recipes for success from Hewlett-Packard is that the corporation was never afraid to try something new. This is the only way it was able to give the world unique devices, without which it is difficult to imagine modern life.