Berkshire Hathaway Inc is a large holding company, which owns shares of world famous companies: Coca-Cola, Apple, American Express and others. The average annual income of the corporation is 20.3% with a minimum level of debt.
Berkshire Hathaway Inc. from a small factory to the largest conglomerate
For 44 years the holding has been showing stable positions on the market. In the period from 2000 to 2010 the value of securities increased by 76%. This fact is surprising, if we take into account that the S&P 500 stock index, which is formed by companies with the highest capitalization, decreased by 11.3%.
The head of Berkshire Hathaway is famous investor Warren Buffet. At the formation stage, the company was selling insurance policies. Buffett adopted a strategy of using the profit gained from it to acquire shares. Initially, they were focused on long-term investments in securities, but as soon as the company began to develop, the management changed their tactics for the acquisition of the entire company. Due to such management policy, the holding took the third place in the ranking of the most successful joint-stock companies, and by the volume of income Berkshire Hathaway is on the 9th position in the list of the largest world conglomerates.
The company is the leader in the USA in terms of size, and in the world it is inferior to only two banks from China.
The holding was founded by businessman Oliver Chase in 1839, its original name – Valley Falls Company. After 90 years of existence there was a merger with a cotton company from Berkshire, and the Berkshire Thin Spinning Partnership appeared.
In 1955 the company merged with industrial company Hathaway and since then it has been called Berkshire Hathaway. The business consisted of 15 factories, but a few years later the number was reduced to 8.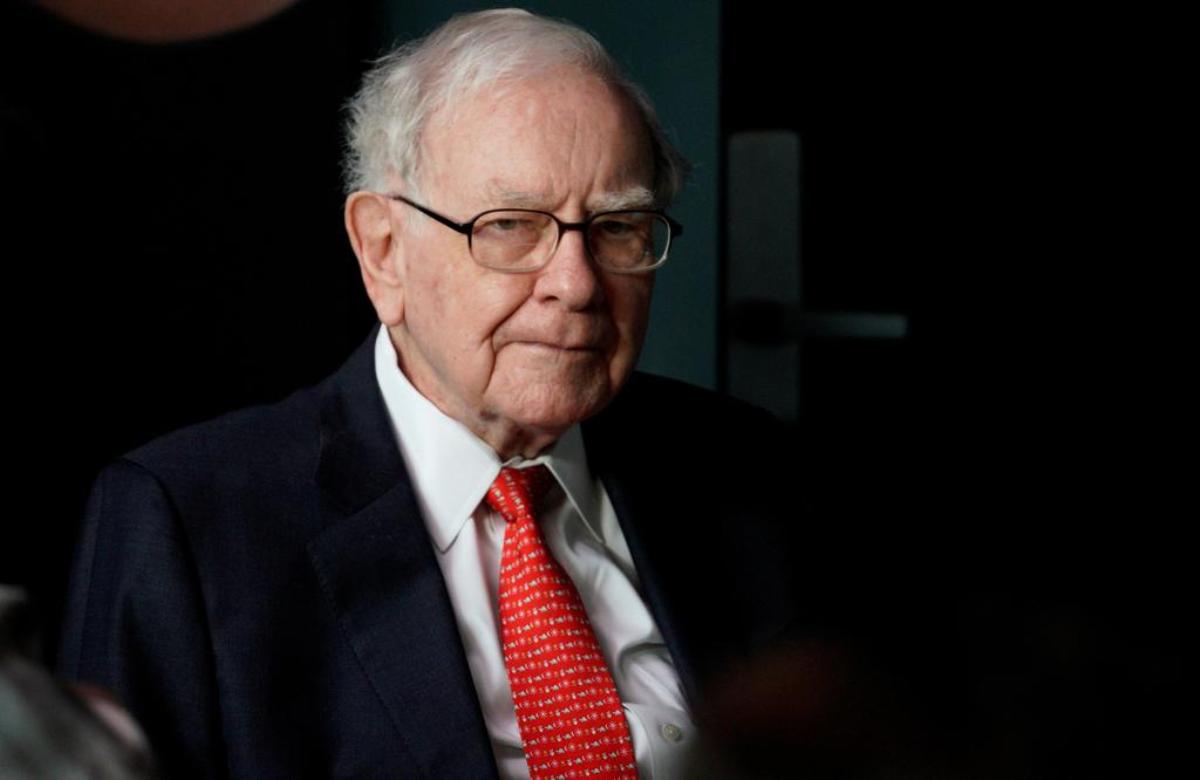 In 1962 Warren Buffett became interested in the company and started buying its shares. Three years later, he owned the controlling stake. At that time the textile industry was in crisis, which forced the investor to re-qualify the company as an insurance services segment. After 20 years Berkshire Hathaway completely abandoned textile production. In 1967, the company was acquired by National Indemnity. The holding continued to develop and expand, merging with many firms, ensuring stability and leadership in the insurance services market.
The year 2010 is considered significant for Berkshire Hathaway. The corporation bought a railroad company for $44 billion, and this was the largest transaction in its history. After that Berkshire Hathaway entered the S&P 500 index.
The shares of the holding are the first in the world by value – $304,200. Berkshire Hathaway's capitalization in the market is $504.8 billion.