OneWeb will receive $550 million from the UK
In March this year it was reported that the telecommunications company OneWeb wants to declare bankruptcy, and has already filed an application with the appropriate authority. This situation of a large provider was caused by the pandemic, which brought about the economic crisis. In addition, the company's position was undermined by the success of competitors of Amazon and SpaceX corporations, which represent the latest developments in the satellite Internet. The situation was worsened by OneWeb and the withdrawal of several major projects, including those in Russia.
It was planned that at the beginning of the year the company would receive new financing – earlier SoftBank had agreed to allocate 2 billion dollars. However, the pandemic forced the company to reconsider its priorities and the investor refused. Moreover, it happened just a few hours before 34 OneWeb satellites were launched into orbit. The company found itself in distress, and in order to avoid conflict with its creditors, it was decided to declare bankruptcy. Many experts have already begun to predict problems with the Internet, but recently it became known that the provider will be saved.
The British government has announced its intention to buy back 20% of the shares. The amount of the deal was $500 million. The relevant document has already been signed by the ministers of the Kingdom.
Such a step from the UK is an excellent opportunity to have your own navigation system. The fact is that after leaving the European Union, the country has no right to use Galileo satellites, so he is trying to find an alternative. The government has considered the option of developing its own system, but such a project is extremely resource-intensive, and the authorities are not ready for such costs. And at this moment there is a chance to get an already functioning OneWeb system, especially since the company plans to provide services not only for civilian purposes, but also wants to ensure the use of GPS for the military sphere.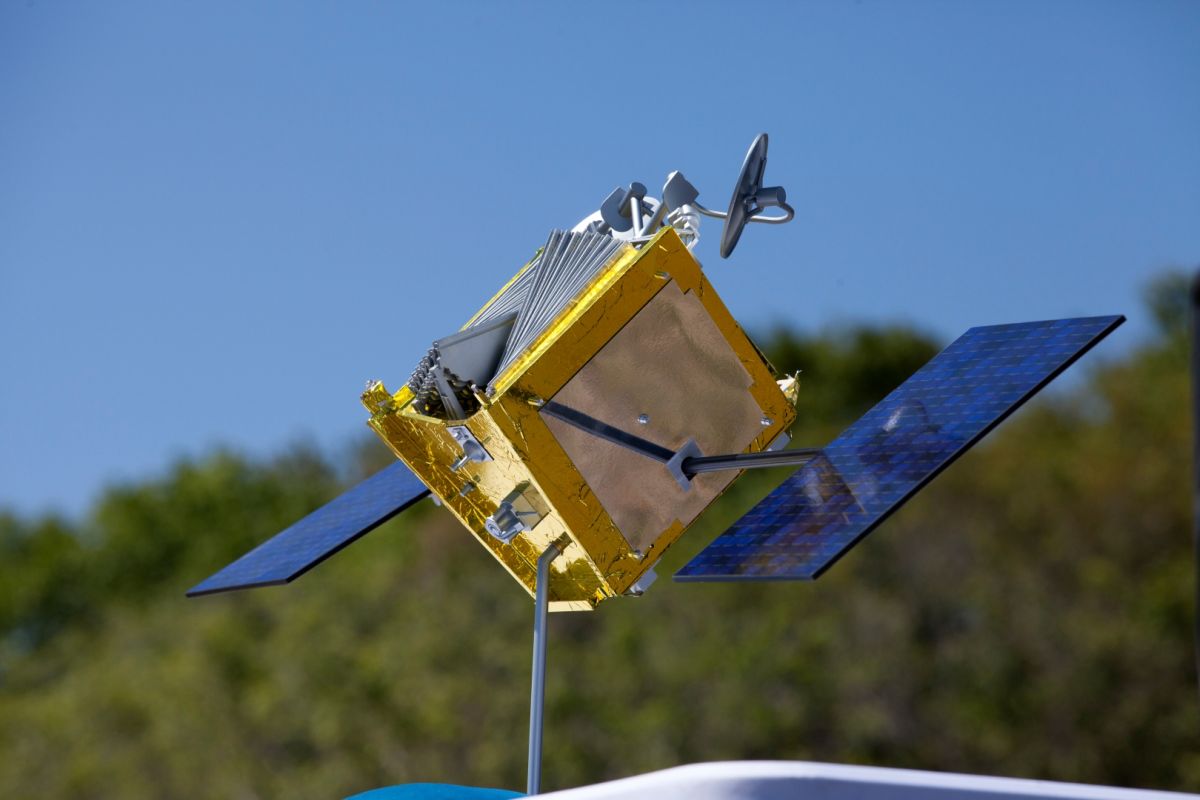 It should be noted that OneWeb continued to work even after the bankruptcy procedure was initiated. In May, it appealed to the U.S. Communications Commission, which deals with issues of communication, with a request to allow the expansion of the number of satellites. OneWeb plans to increase the number of objects from 720 to 48 thousand. According to the company, this will improve the quality of communication and make the Internet available to more people.
Despite its difficult situation, the management of the provider does not lose hope that soon things will go up. Now the company is developing a new project of high-speed communication, which will minimize delays in broadcasting. OneWeb provides services through intermediaries, which are telecom companies, thus not interacting directly with consumers, but providing them with high quality Internet even in remote regions.