Features of the Netflix business model
The streaming platform Netflix became popular worldwide during the pandemic when many people were forced to spend their leisure time exclusively at home. That's when the service came to the rescue, offering a variety of movies and TV series for all tastes. Now Netflix has 200 million users from 190 countries, and the audience continues to grow.
The Netflix story began back in 1997 with an online store that offered DVD rentals, founded by Reed Hastings and Mark Randolph, with $2.5 million allocated to develop the idea by Hastings, who sold his company at the time. The online store was sending its users a million disks a day, but progress has taken its toll – and this format has lost its relevance. To avoid going bankrupt, like a huge number of videotape rental services, Netflix focused its attention on the idea of streaming data. And the company made the main bet on Cinematch, a system that analyzed the preferences and interests of users and based on that derived recommendations. It also ranked films that were unknown to the general public but definitely deserved attention. In 2007, this solution was unique, despite the fact that the library of video content of the new service was small – only a thousand films.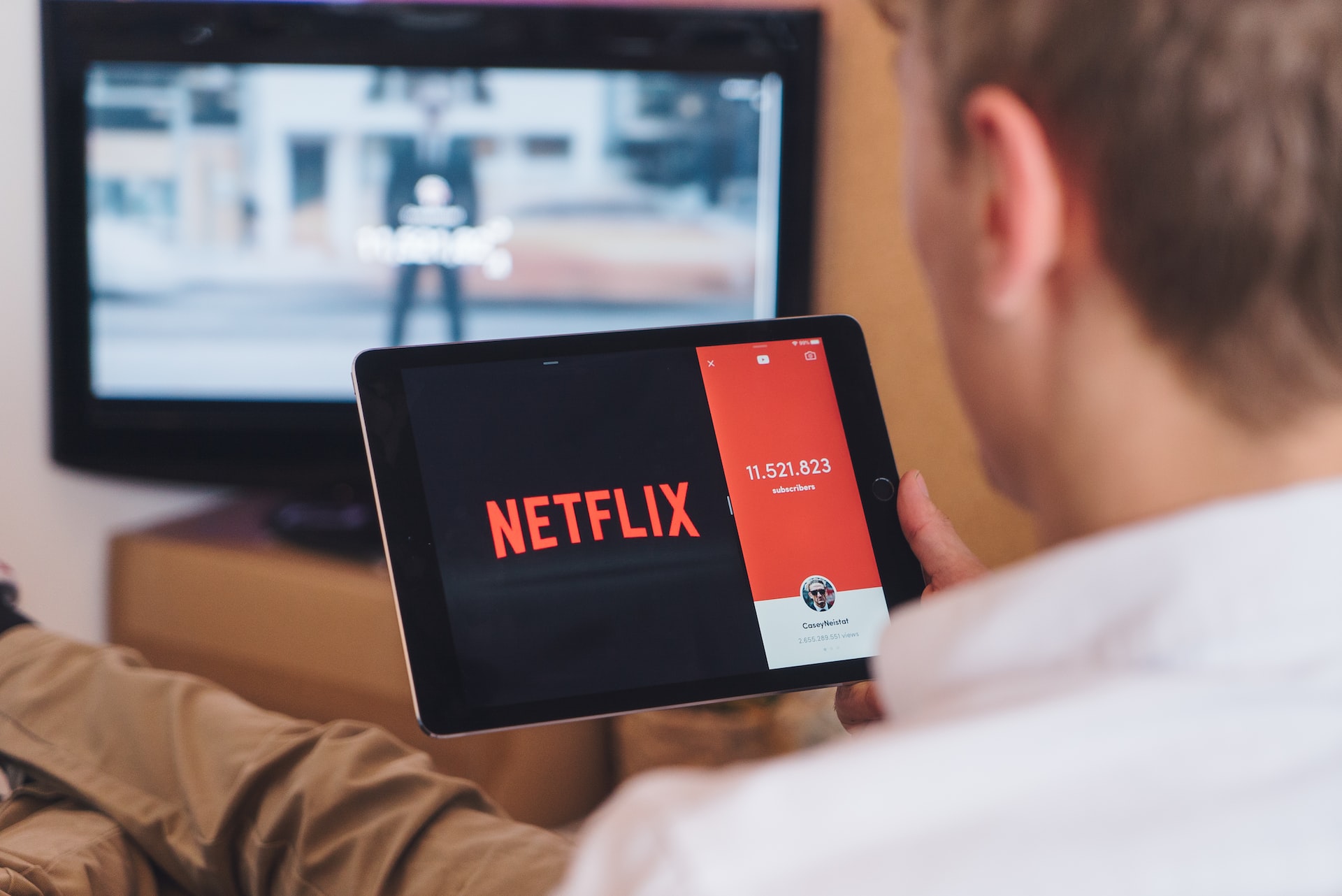 The platform was actively developed, and by 2013 40.4 million people in 40 countries had already subscribed. The founders of the company decided to go further and not just offer films, but start creating them themselves. So in 2011, Netflix Original appeared, which started to shoot their own products. The first of these was the series "House of Cards" in 2013, which immediately found popularity among viewers. It was followed by a huge number of successful projects.
The decision to start their own film production is an extremely smart move on the part of Netflix management. Realizing that buying the copyrights to other films would not ensure the service's competitiveness, especially against the background of the development of streaming services from Disney and HBO, the company went in the costly but profitable direction of creating its own content.
Netflix now offers subscribers more than 15,000 movies, TV series, entertainment and sports shows. The company invests about $19 billion annually in film production. At the same time, the capitalization of Netflix is estimated at 216 billion dollars, and it is in the top 5 largest technology corporations, along with such giants as Google, Facebook, and Apple.
Netflix services are available by subscription, and it is offered in three formats, depending on the quality of the video: basic, standard, and premium. In addition, not so long ago another subscription option with broadcast advertising was launched.