Discovery Communications: an American network known around the world
Discovery Communications is an American television network that owns the satellite channel of the same name. The latter is represented by educational and entertainment content, shows about science as well as historical programs are broadcast here. The TV channel is available in different countries on a pay basis. The target audience of Discovery Channel is men aged 25 to 49.
The history of the television network began in 1982 when John Hendricks organized the Cable Educational Channel. Investors in the new project were the BBC, Venture America, and other well-known companies, providing the development of $5 million. Broadcasting of the channel began in 1985, initially, programs were broadcast for 12 hours daily. For the first time, the number of viewers of Discovery was limited – it was available for 156 thousand American households.
The content of the channel differed from the programs broadcast by other market participants – 75% of the programs were unique. In the beginning, Discovery focused on educational programs. It showed documentaries about nature, history, and culture. In addition, a number of foreign shows could be seen on the channel.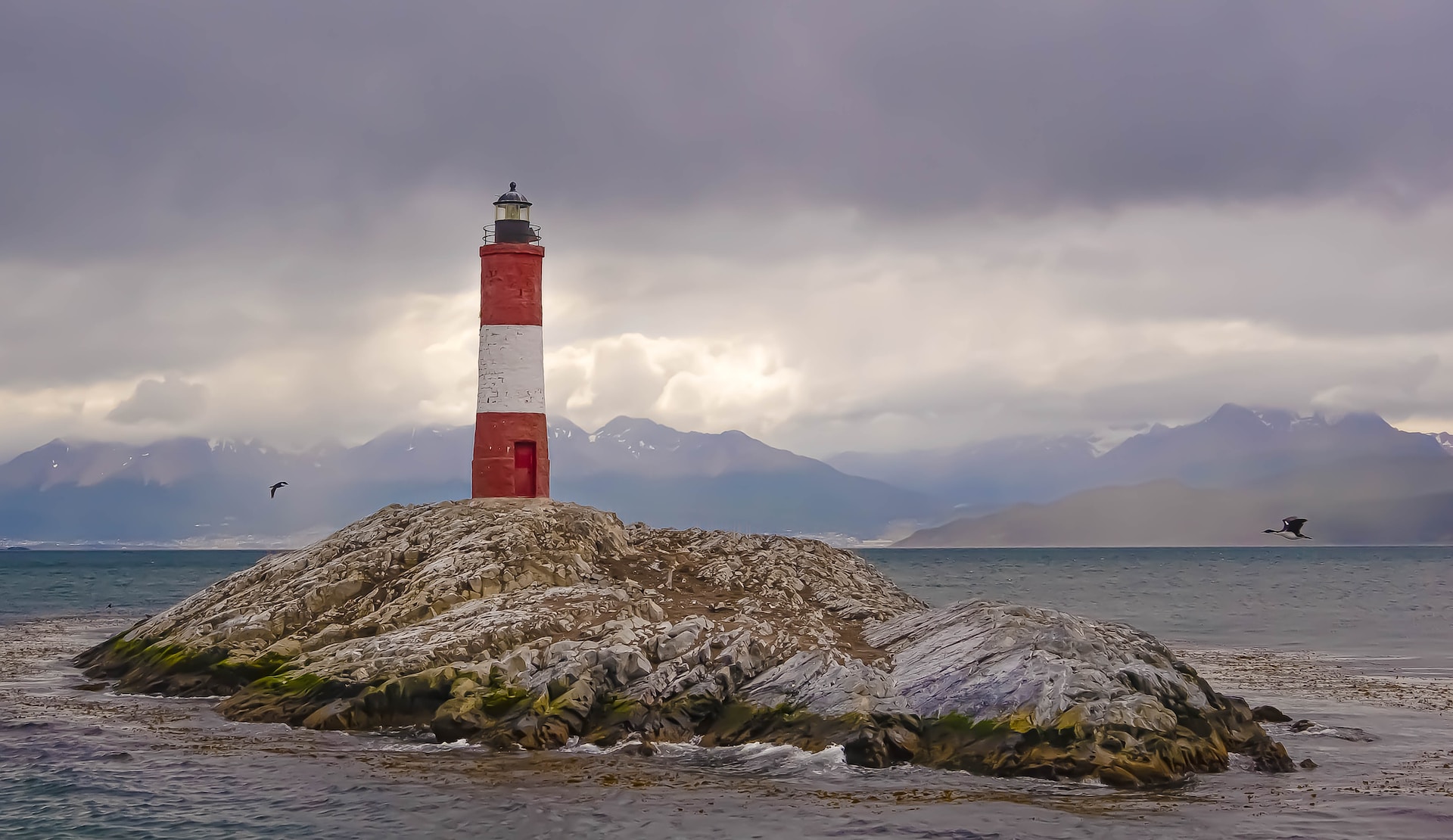 In 1988, Discovery premiered "Shark Week," a documentary about the lives and peculiarities of marine predators. The project was an instant hit with viewers and continues to air on the network each summer.
In 1990, Discovery's audience grew to 50 million homes and the channel became available in other countries. The content of the channel also evolved – in the 2000s, there was an urgent need to develop a new approach to attract new viewers. Then the management bet on the format of reality shows on various topics, the key of which were cars, investigations, and reviews of professions. These changes increased the ratings of the channel, but a few years later its popularity began to decline again. Experts attributed the decline to Discovery's concentration on a limited number of programs, which contradicted the channel's main focus – education. Therefore, in 2005, the company expanded the broadcast content, including programs about the history and popular science shows. Such a move allowed the channel to regain its reach, and a year later several Discovery programs were nominated for prestigious television awards.
In 2010, an armed man broke into the company's headquarters and took several employees hostage. After a while, he was shot dead by the police, but no one was injured.
Since 2014, another content format has been available: self-produced TV series. In addition to the eponymous one, the network includes such channels as Eurosport, Discovery Animal Planet, and TLC – a total of 29 of them. In addition, in 2019 Discovery opened a game studio, which develops game versions of its highest-rated TV shows.