Global market shares are becoming more expensive: overview from Chaslau Koniukh
Global market shares have been actively increasing in price recently, especially Chinese companies. The reason for the leadership of the latter was the data on the economic statistics PMI and services sector, where good growth was noted. In addition, the recovery of the Chinese market is also influenced by the government's actions, which does everything possible to stimulate the development of segments. This contributed to the infusion of investments into the IT sector.
Chaslau Koniukh, together with analysts, gave an overview of the current situation in the global market. The CSI 300 index of the Chinese stock exchange increased by 14%, the local IT index grew by 6.5%. In other countries revival is also observed. The Brazilian market recorded a jump of 5%, while in the U.S. shares in the IT-segment are actively increasing in price.
Growth of 4% in the oil and gas market contributed to positive dynamics in the segment of emerging economies. In addition, good dynamics can be seen in commodities. The indices of the South-East Asia region went up. A gradual return to normal processes is also observed in Europe, where the market grew by 3.8%. In Russia, no serious growth has been registered, even though the volume of oil production has increased. Many experts hoped that substantial dividend payments would revive the economy, but the growth of local companies' shares remains at 1.2%. Moreover, the dividend season in Russia is almost over and most companies have closed their registers. Demand for local large corporations is quite active, but there is nothing unusual here – their shares are always in demand. Gazprom securities have gone up in price by 7.6%, Lukoil has added 6.4%, and MTS – 6.4%.
Many countries suffered losses during the pandemic, but the United States and China managed to recover almost to the level of last year or early this year. The PMI indicates that their industrial sectors are operating at full capacity to offset all losses during the pandemic. In Russia, the picture is not so optimistic, with production still lagging behind the pre-crisis period. Europe is also gradually gaining momentum, with output here rising from 39.4% to 47.4% over the month, but this is still not enough to catch up with past economic growth rates.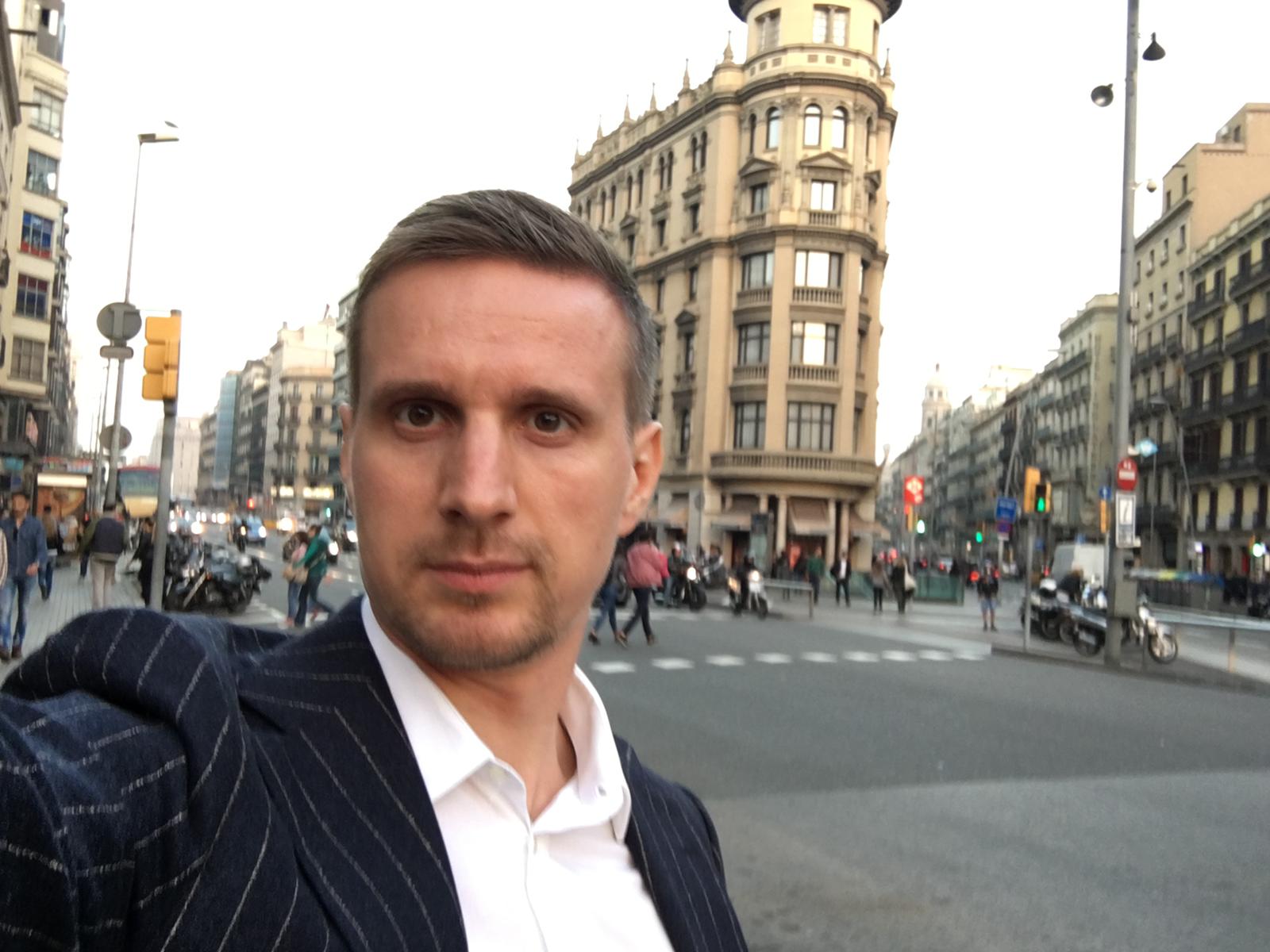 Chaslau Koniukh and other experts note that the number of unemployed in the U.S. has decreased from a maximum of 14.7% to 11.1%, which is noticeable in the reduction of applications for benefits. The increase in production volumes contributed to this. Last month the number of jobs in the country increased by 4.767 million in non-agricultural areas. However, many people are still in need of work and are trying to solve the problem as effectively as possible.