Why the Boeing 737 MAX caused the company losses
The American aircraft building corporation Boeing presented the report for the 4th quarter of last year, and its results did not meet the expectations of experts and investors. According to the data, the company's revenue decreased by 37% and amounts to $17.9 billion. The loss of operating activity was recorded at $2.2 billion. Unfortunately, the Boeing 737 MAX and the problems associated with it had a significant impact on the manufacturer's business.
If we evaluate the state of the corporation for the whole last year, the figures are not so sad. According to the US GAAP financial analysis, the air giant's revenue amounted to $76.5 billion. However, this amount is a quarter less than it was in 2018. The total annual loss was recorded at almost $2 billion.
The main problem of Boeing is the liquidity deficit, which has reached a large size. The corporation closed the year with negative operating funds, it was -12 billion dollars. In order to improve the situation, the company asked for help from various banks to provide a loan of $12 billion for 2 years. Such financial giants as Bank of America, Wells Fargo, JP Morgan Chase and others agreed to the terms of Boeing.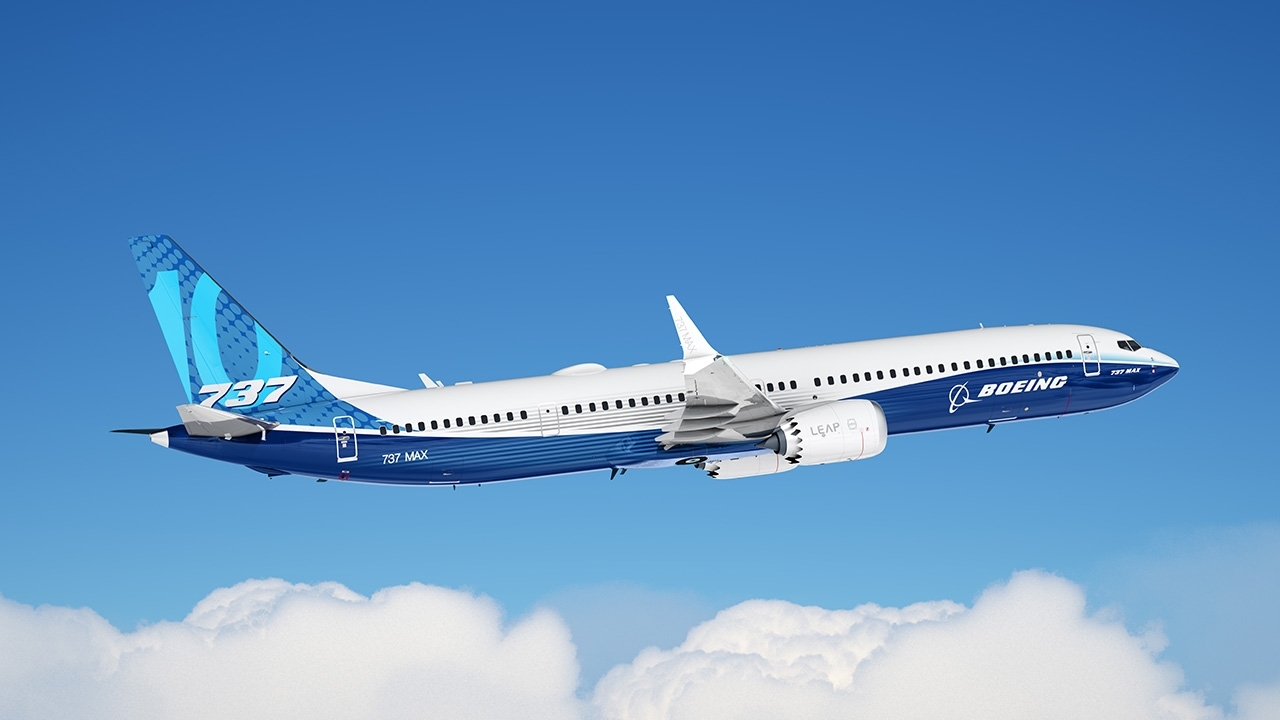 The credit money will be used to optimize the production of Boeing-777-9X. This model belongs to the wide-body aircraft type and is equipped with two engines. The aircraft is being tested and already had its first test flight. Certification procedure of the aircraft will last at least one more year, and after passing all necessary stages, the aircraft will be open for purchase by airlines. Boeing Corporation has already received 377 preliminary orders for the aircraft production.
The problem with the Boeing 737 MAX remains unresolved. At the end of 2019, the aircraft giant froze the production of this model, as its re-certification is due this spring. If the management's expectations are met, the 737 MAX will return to full operation in June. However, the situation around the aircraft is ambiguous, and experts do not have full confidence that everything will go well.
Initially, the Boeing 737 MAX aircraft found problems with the MCAS system, as a result of which their flights were suspended. After the airliner checks started, and the on-board computers of the two planes could not communicate with each other during the next test flight.
Stoppages in production and operation of the Boeing 737 MAX had a negative impact on the Corporation and its customers. Supplies of American planes fell by half, and it was necessary to reduce about 3 thousand employees.