Deutsche Bank: the ups and downs of Germany's biggest bank
Deutsche Bank is the leading German financial conglomerate in terms of assets. The company operates in three areas: private and commercial banking, asset management, and corporate and investment banking.
The bank was founded in 1870 in Berlin and initially specialized in export finance and trade support. Its business model included support for industrial sectors, through which Deutsche Bank significantly contributed to the development of German enterprises. A few years after the beginning of its activities, representative offices were opened in Bremen and Hamburg, and soon afterward, offices were established in London and Shanghai. By 1880 the bank was involved in several significant projects, including railway construction in the US and Baghdad. By the 1890s, it had formed alliances with other German financial institutions, enabling it to expand its presence in different industrial regions of the country.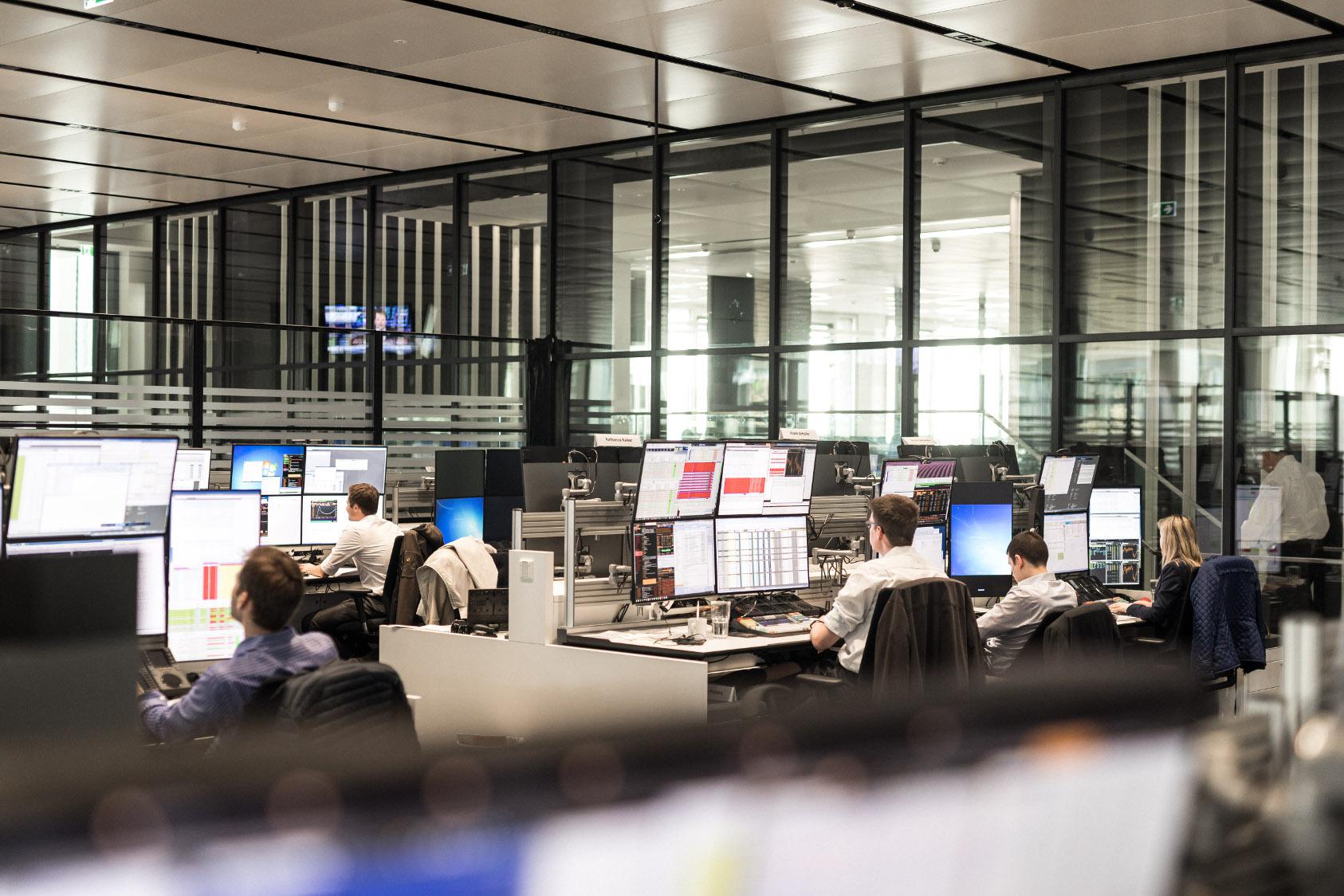 The defeat in the First World War significantly shocked the country, causing a massive crisis. To stay afloat, the bank was forced to sell nearly all its assets in other countries and part of its assets in Germany. In 1929 German financial institutions, including Deutsche Bank, carried out a merger, the biggest deal in the country. In this way, businesses could withstand the global financial crisis.
After World War II, the bank was split into ten smaller companies, which later merged into three large ones. In 1957, they all became part of Deutsche Bank, and from then on, the conglomerate began to expand rapidly. In the 1970s, the conglomerate opened branches in many cities worldwide, including Tokyo, Milan, London, and others. At the same time, the bank acquired various financial institutions in the UK and Italy. In 1998, Deutsche Bank took over the American Bankers Trust, which was on the verge of bankruptcy.
Deutsche Bank played an essential role in the crisis of 2008 as it held leading positions in the US mortgage market. As a result, the conglomerate incurred losses for the first time in half a century. Numerous lawsuits from US depositors hit the bank. The business compensated for the consequences until 2017.
Deutsche Bank never fully recovered from the crisis. The company underwent a reorganization and management change, eliminating several assets and divisions. In 2019, however, losses still far exceeded profits, and in 2020 the bank had to give up its Wall Street office.