Broadcom Limited: sphere of activity and range of products
Broadcom Limited, a U.S.-based company, develops and manufactures semiconductor products and integrated circuits. It is represented in several directions: elements for wired infrastructure, storage systems for corporate segments, wireless communication devices and equipment for industrial use. The company has two headquarters, one located in Singapore and the other in San Jose, California.
Broadcom Limited's shares are listed on various exchanges, including New York and St. Petersburg. About 50% of the securities are in free circulation. The company was established in 1961 and served as a division of Hewlett-Packard Corporation, where semiconductors were manufactured. In 1999 Broadcom Limited became a part of Agilent Technologies. In 2005 the latter acquired KKR and Silver Lake Partners, the transaction amount being $2.6 billion. At the same time, the company underwent modernization and became known as Avago Technologies and sold one of its businesses for $42.5 million.
In 2008 it carried out an IPO and in the same year it acquired a German company that produces chips for communications. The amount of the transaction was 21.5 million euros. In 2009, it placed its shares on the New York Stock Exchange.
One of the important stages of development was the acquisition of CyOptics, which manufactures optical types and components for them. Thanks to this $400 million acquisition, Avago Technologies was able to expand the range of products provided and to make itself known on the market of optical fibers.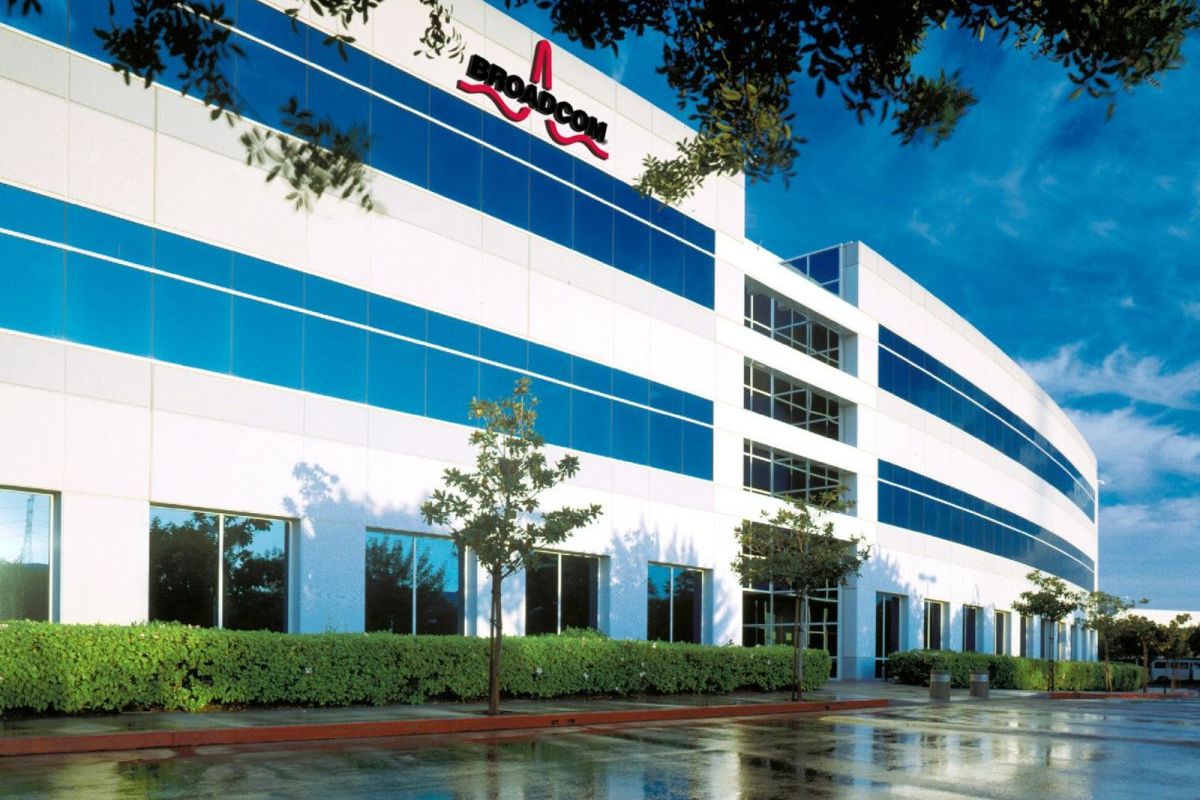 In 2013, the company invested about $5 million in Amantys, which specializes in power electronics technology. In the same year Avago Technologies bought LSI Corporation for $6.6 billion. This deal gave the opportunity to switch from the production of only narrowly focused products to the manufacture of various chips, including for data centers.
In 2014, the company decided to sell a business line that produces controllers for solid state drives. The deal was concluded with Seagate. The final merger between Avago Technologies and Broadcom Limited took place in 2015, with the transaction totaling $37 billion. This enabled the company to become a leader in its segment, as well as to provide new products based on Internet technology of things and mobile devices.
The company works with more than 40 thousand customers, for which it produces analog, mixed and opto-electronic modules. In addition, Broadcom Limited supplies integrated circuits, encoders, sensors, optical detectors, lasers and much more.